coil packing per different producdts
The industry demands coil wrapping machine reliability and efficiency. Fhope meets this challenge by supplying durable, reliable and energy efficient coil wrapping equipment. This is backed up by a unique level of supply that provides our customers with the best wrapping solution both commercially and operationally.
Above we present seven sections of current relative coils in different industry; an industrial equipment section for industrial coil wrapping requirements. Please choose the section that you require by clicking on the corresponding image above.
For another coils not in above list, you can also contact with us for the solution: [email protected]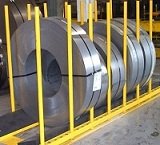 Aluminum Coil
The aluminum coil wrapping machine is for Max. width 1800mm.
Bearing wrapping machine can be designed according your specification and packing goal.
Eye vertical wrapping with conveyor loading and unloading is the well received by Bearing industry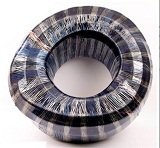 Hose coil
Hose coil wrapping machine is able to get a nice packaging meet your requirement by PE film/LLDPE stretch film/HDPE/PVC. The highly wrapping speed 20-30sec/pcs save your labor cost a lot.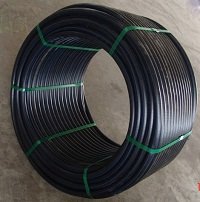 Pipe coil
Pipe coil wrapping machine is packing tension adjustable. It fit for the pipe coil with different OD, ID and Width. Easy operation and less maintains, high speed...