Home
>
Products
>
Coil Packing Machine
>
Cable packing machine
>


Automatic Cable Coiling and Wrapping Machine

It is a cable packing automation solution to replace labor that makes one people works for 5-8 lines in cable coiling and wrapping at the same time.
Cable coiling and wrapping is the last staion in the cable prodution procession before stacking. And it is an cable packaging equipment in the end of the cable line. There are several types cable coil winding and packing solution. Most of the factory is using the semiauto coiling machine in considering the cost at the beginning of the investment. Now it is time to replce it and stop the lost in labor cost by automatic the cable coiling and packing.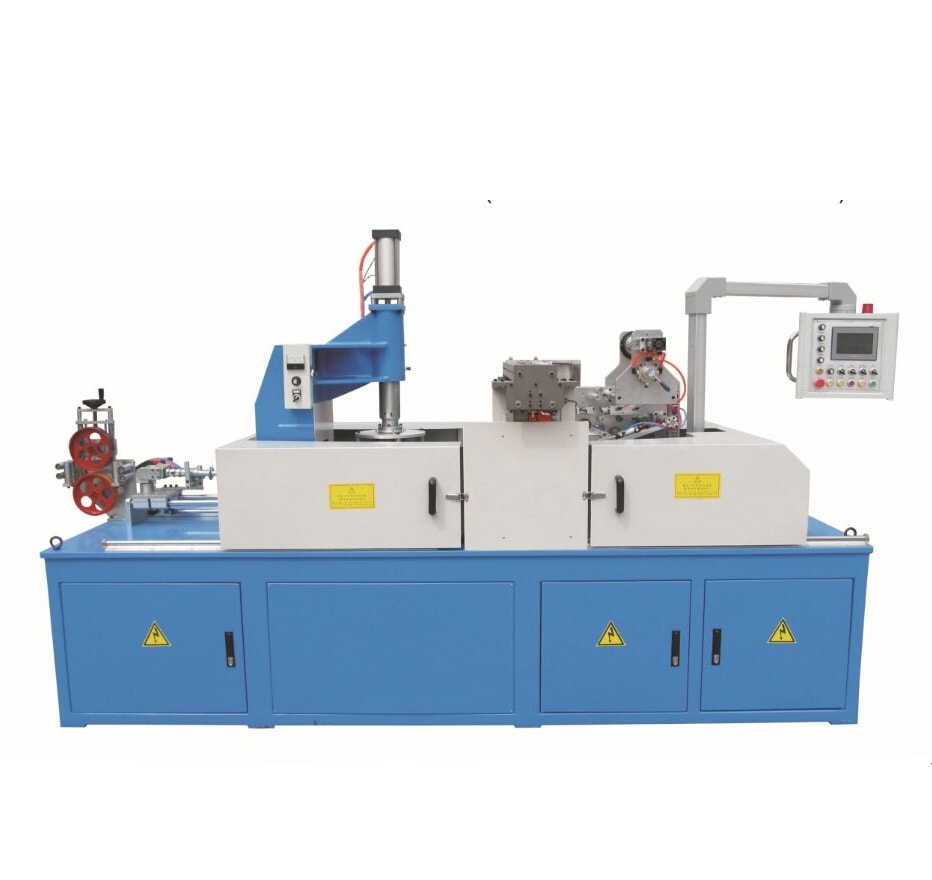 Features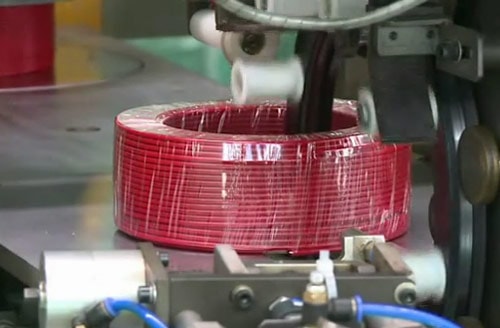 Application:
The automatic cable coiling and wrapping machine equipts PLC & HMI control program for automatic operation. All parts are chose international brand. Parameters can be set on the control program with English. And coiling OD can be adjustable.Cable cutting length can be adjusted as setting. Automatic error detection function, it will alarm when trouble occurs. Wrapping position can be reset, and different packing materials can be used for packing.
No

Height
(mm)
Outer Diameter
(mm)
Inner diameter
(mm)
Wire Diameter
(mm)



Coiling speed

1
60-120
200-460
150-250
1-15
PP

200 m/min

2
80-180
250-600
150-250
2-15
PP

200 m/min
Cuatomized requirement please contact with our team
Videos
<

In the procession of the automatic coiling and wrapping, the option device is avilable for automatic label inserting that is for covering the label inside of the film wrap automatically.
The cable and cable coil size can be save on the program upto 20 formula which is easy to select and read in the production shifting.
Only film reloading operation required by operator.
More videos please check with our team
CONTACT US