Home
>
Products
>
Coil Packing Machine
>
Steel coil wrapping machine
>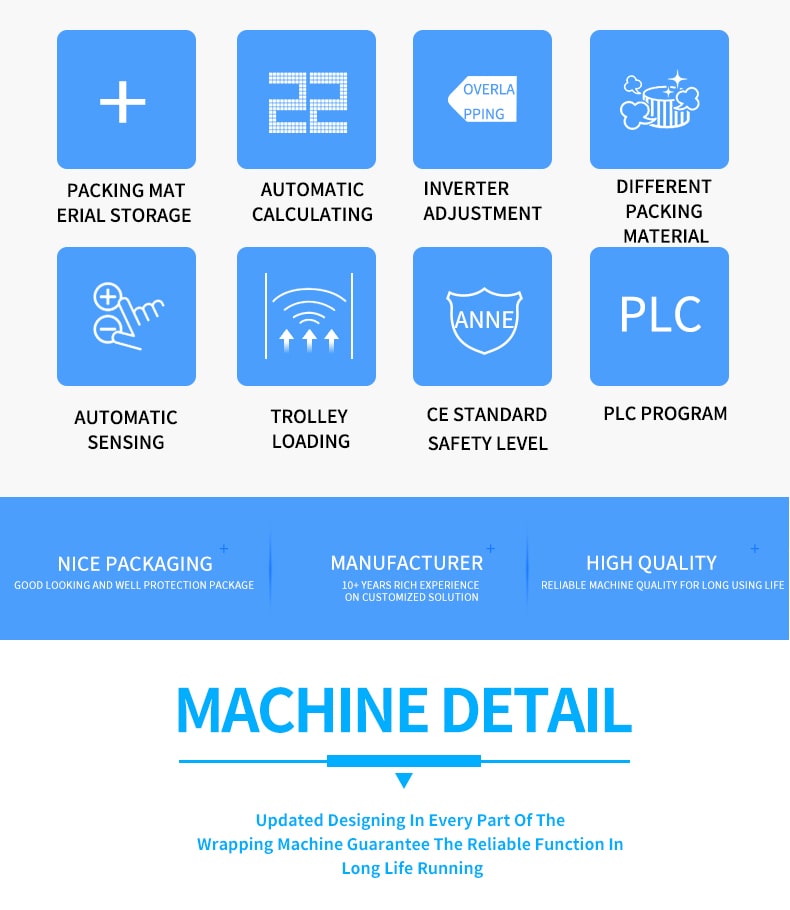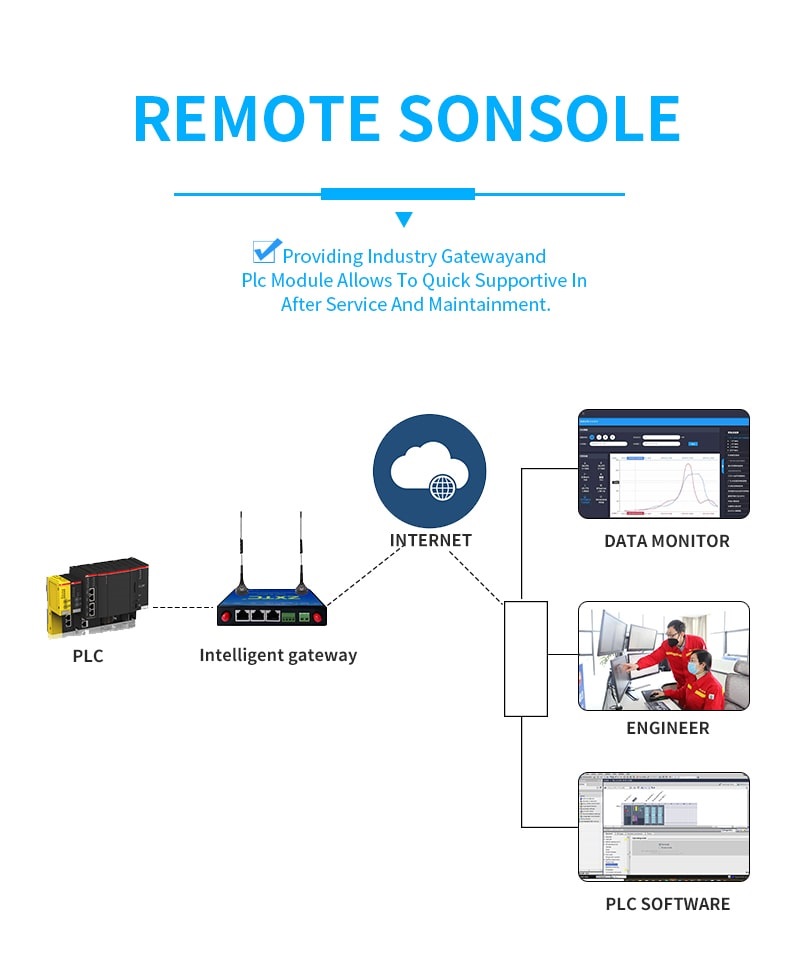 2.
Basic features
1) Excellent collections. High quality brands are adopted for main components.
2) PLC is adopted.
3) Trolley adopted for loading& unloading of the coils conveniently, safe and reliable.
4) Height of the ring board could be adjusted by motor according to different coil OD.
5) Two different wrapping material rolls are available for wrapping at one time.
6) Wrapping film tension is adjusted by special tension control system to achieve the good wrapping effect for all the size of coils.
7) Protective guard of ring part for safe operation.
8) The overlapping can be adjusted by converter according to needs.
9) Soft start and soft stop functions for safe operation.
10) Packing position reset function.
11) Overloading protection.
12) Both electric limitation and mechanical limitation for operation.
13) Guardrail for the running part ensures safe operation.
14) Ring speed and roller speed are adjustable by converter.
15) Independent electrical control cabinet for easy operation and maintenance.
16) Friction of wheel and ring is adjustable for ring smooth rotation.
17) PU wheel for long life using.
18) Packaging time is available for setting on control panel for automatic stop.
19) Reinforce ring and structure, firm and stable, long life work.
20) Indicator automatic alarm.
Option parts:
a.
Special film tension control system
Providing consistent packing tension for small and big wire coil for tighten packaging.
b.
Automatic material cutter
Automatic material feeding and cutting to avoid manually job in material tie on coil and cutting.
It is a special cutter which working for cutting the stretch film&paper together.
c.
Interlock
Fortress interlock for rotate part
d. HMI
It is for panel control the machine which is necessary part for automatic cutting.
II. Technical data:
Coil width: 200-600mm
Coil ID: 700-1100mm
Coil OD: 1000-1500mm
Coil weight: 200-2000kg
Roller speed: Approx 3-5m/min
Rotating speed: approx. 20-60r/min
Overlap rate: 20%-90%
Power output: Approx. 7.5kw
Power supply: 380 V, 50 Hz, 3 phase
Packing material:
crepe paper/plastic knit tape/etc: ID: 55mm; OD:200-400mm; Width: 100-120mm
LLDPE stretch film roll: ID: 50mm; OD: 100-200mm; Width: 100-120mm

CONTACT US