Home
>
Products
>
Coil Packing Machine
>
Wire coil wrapping machine
>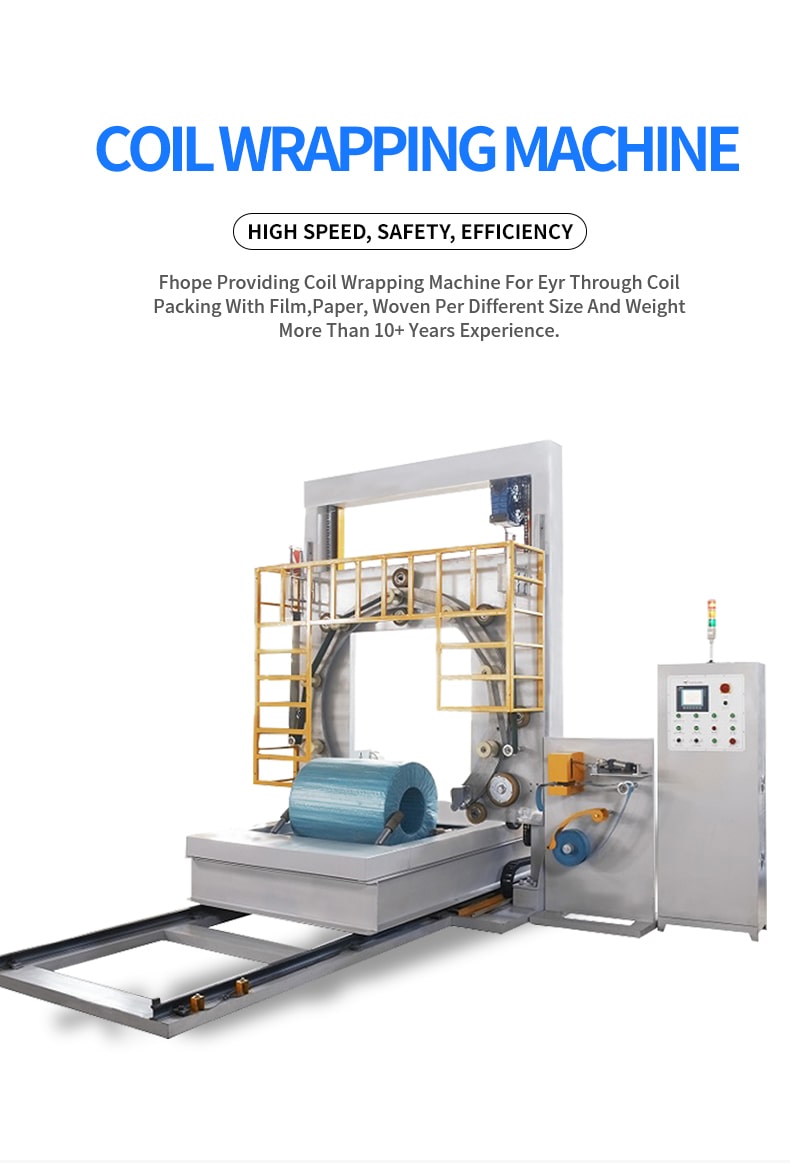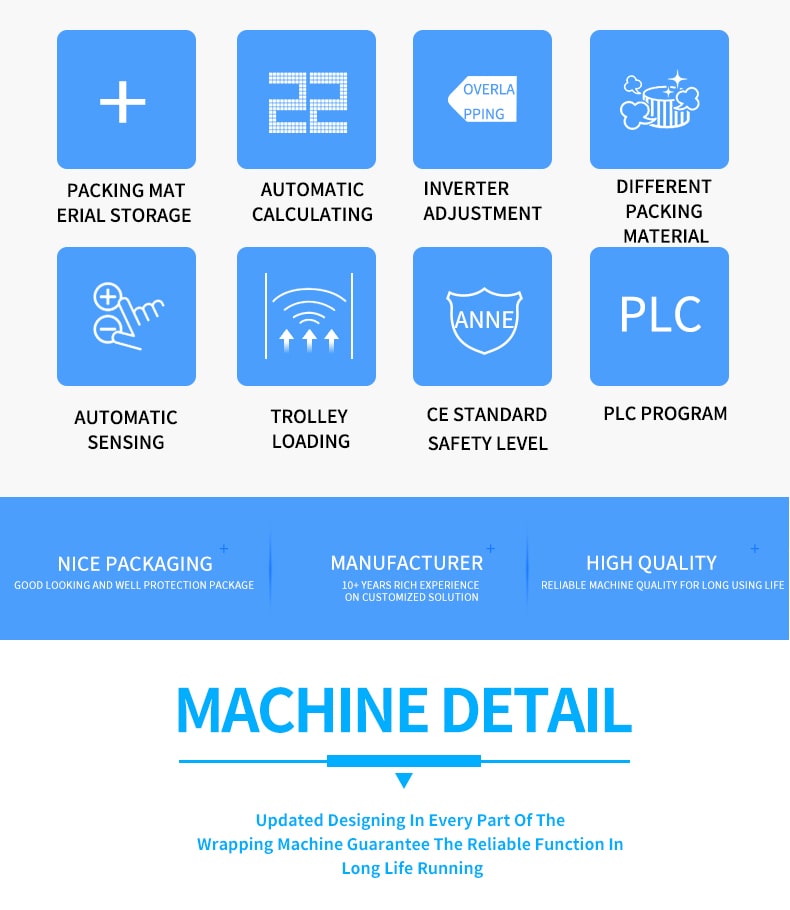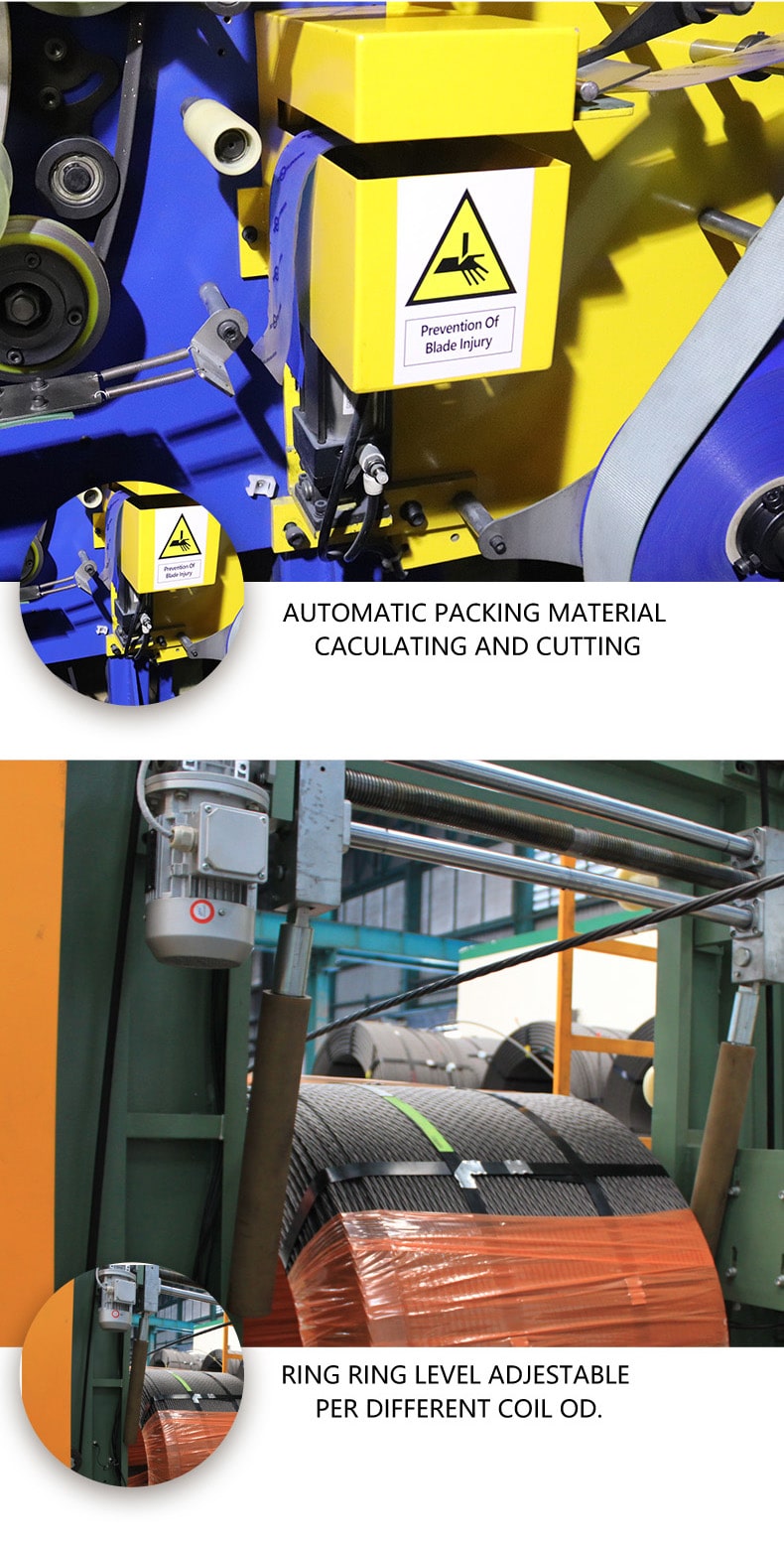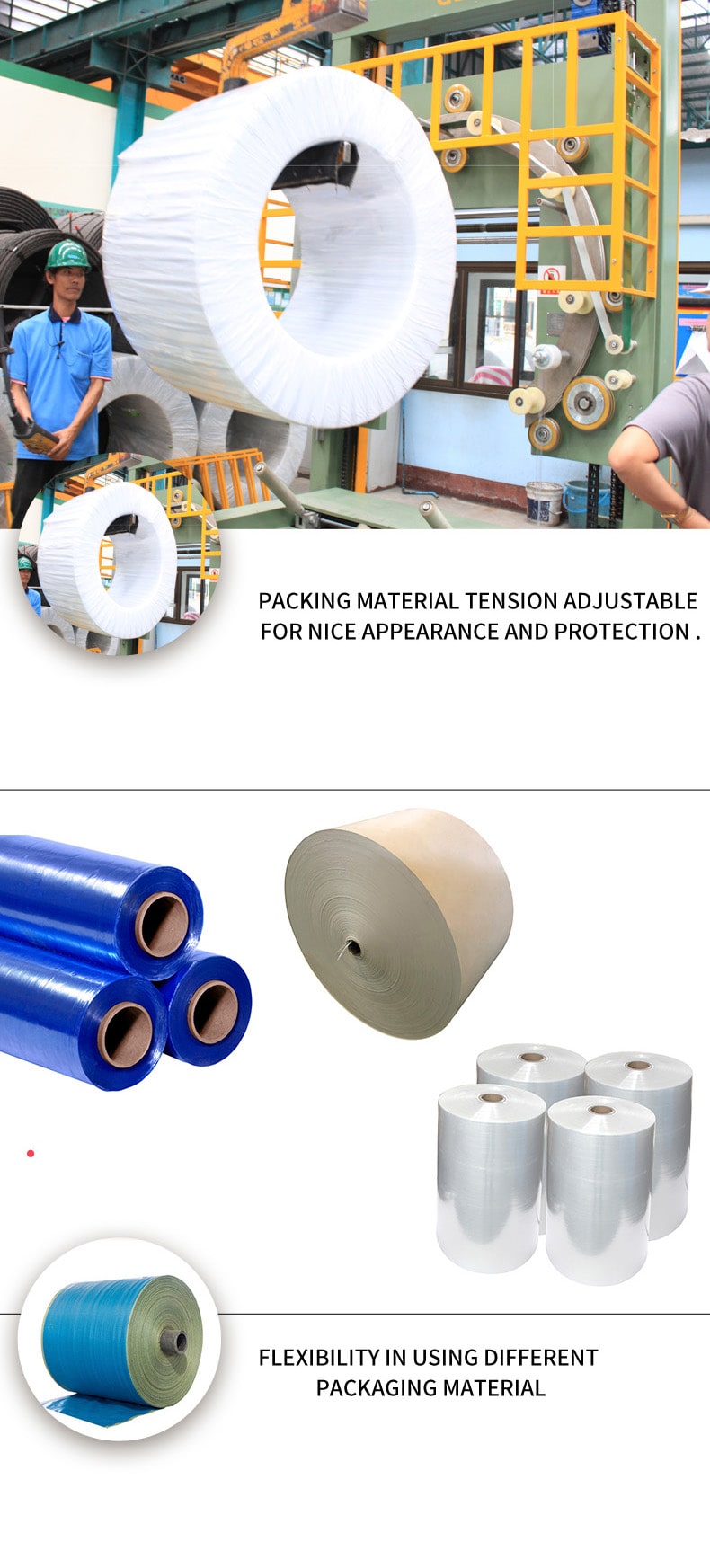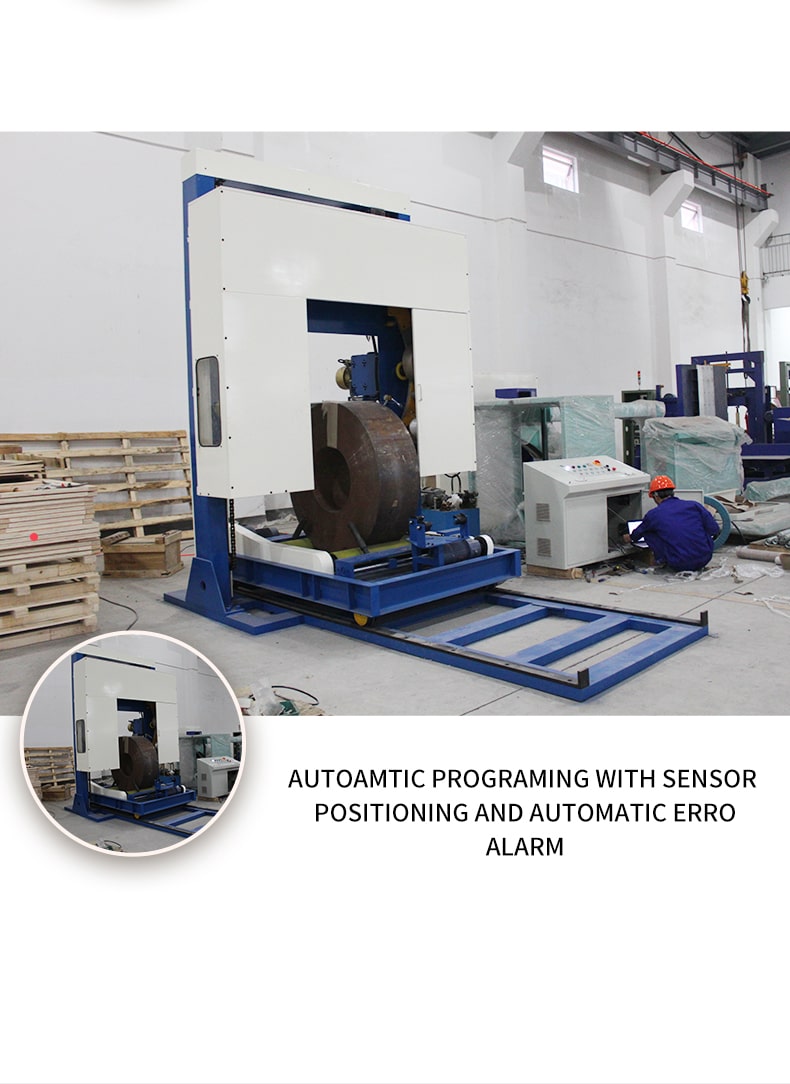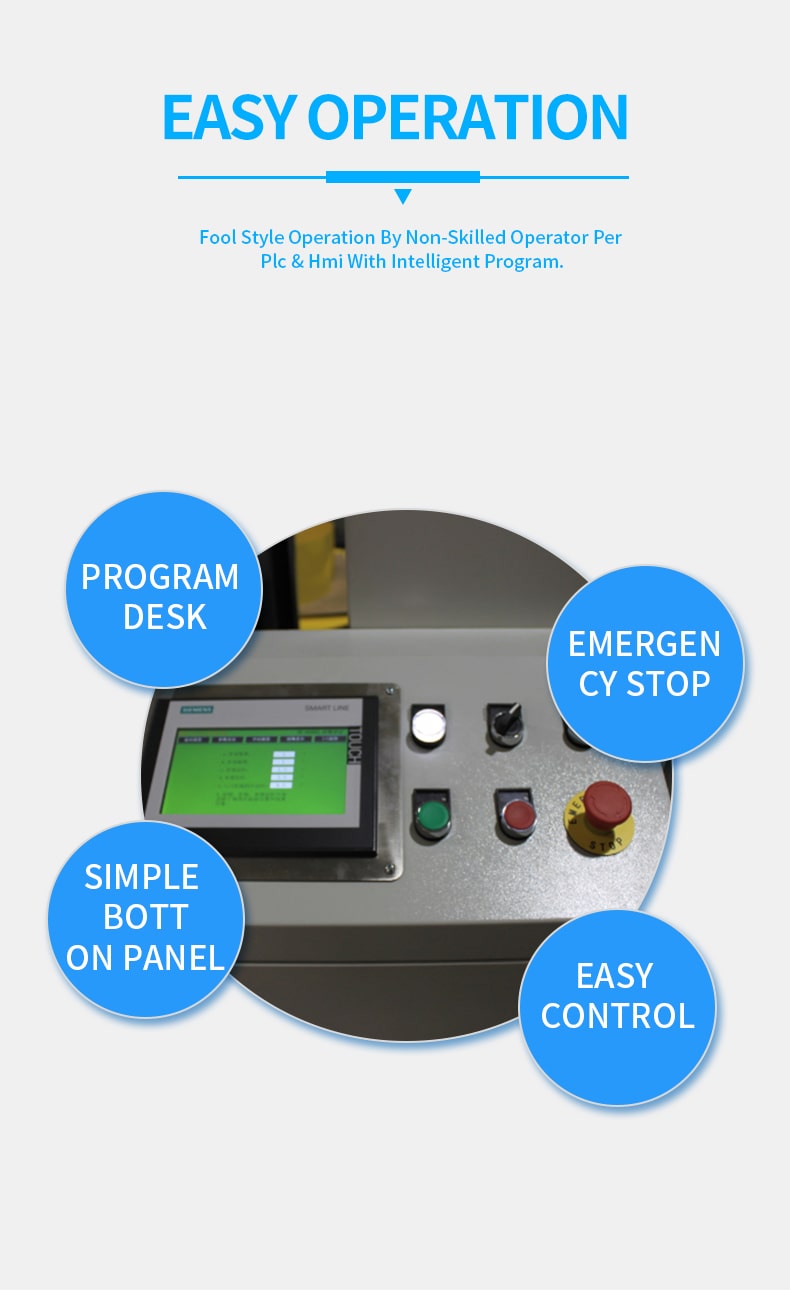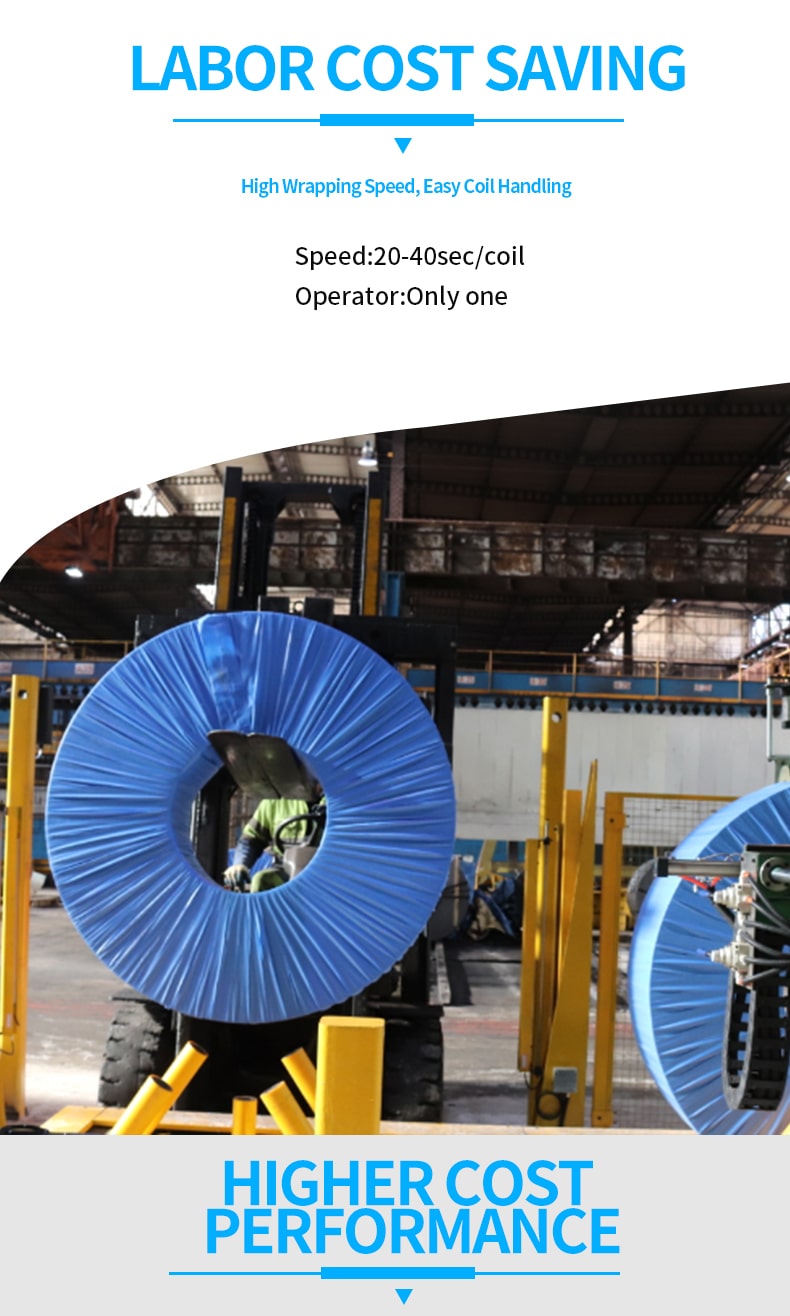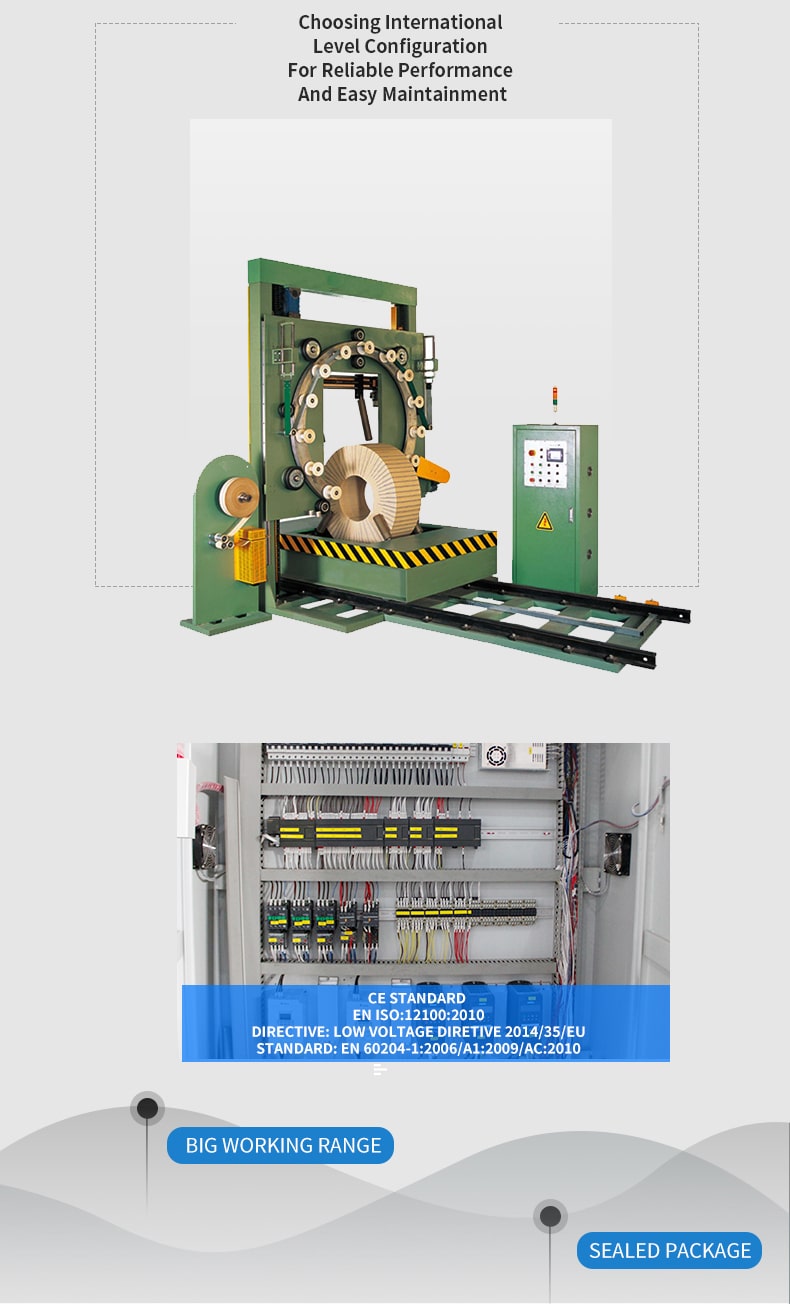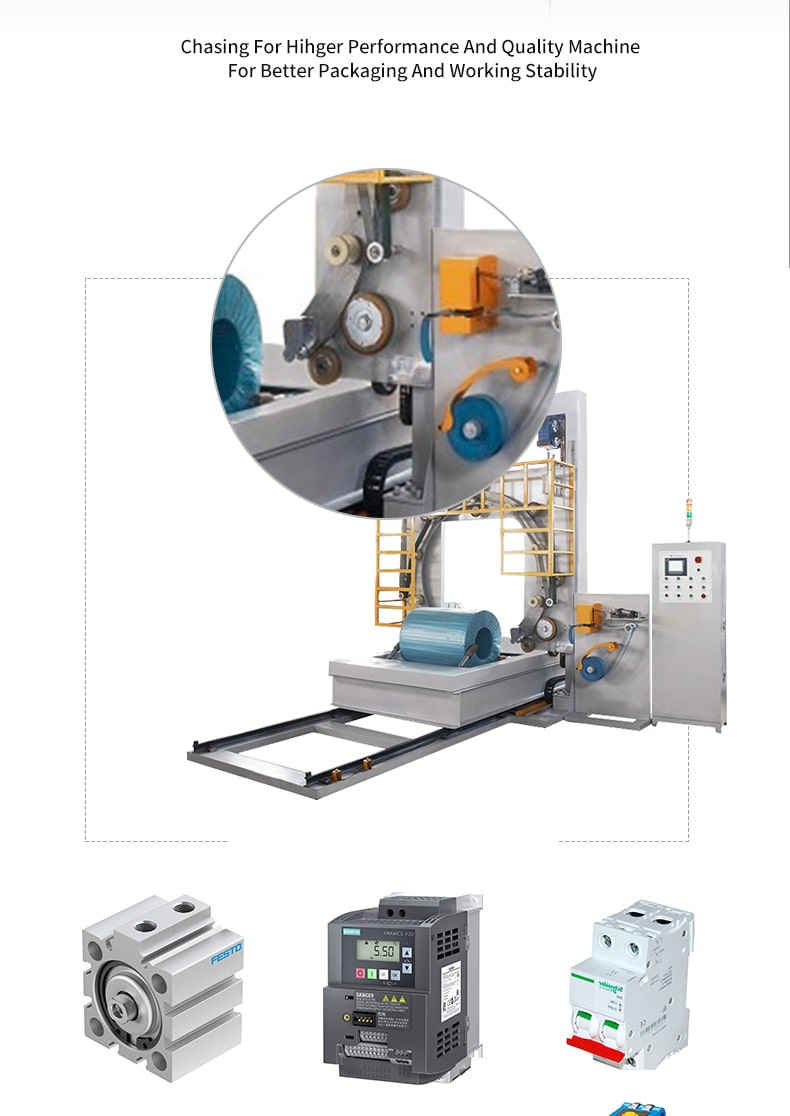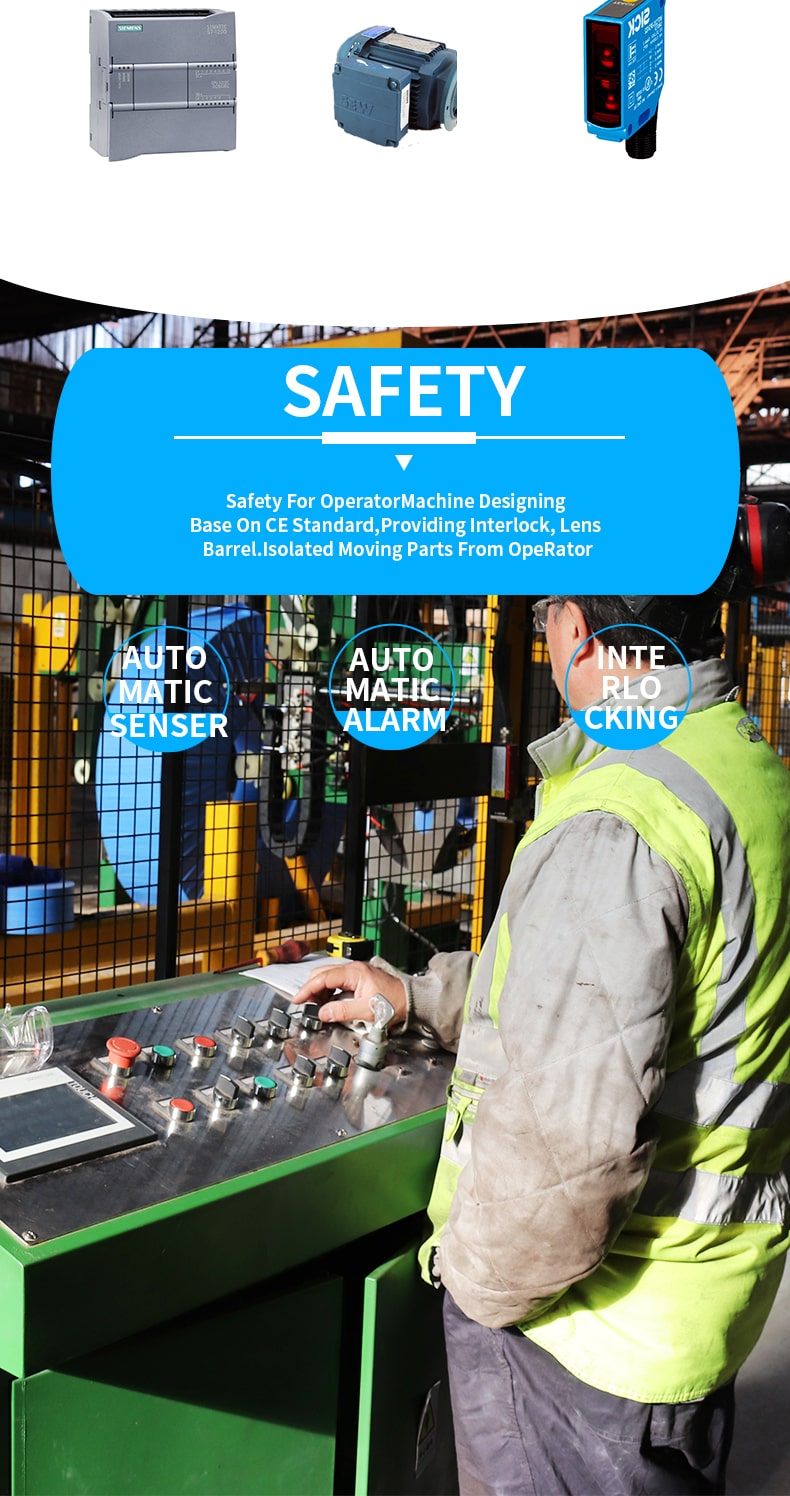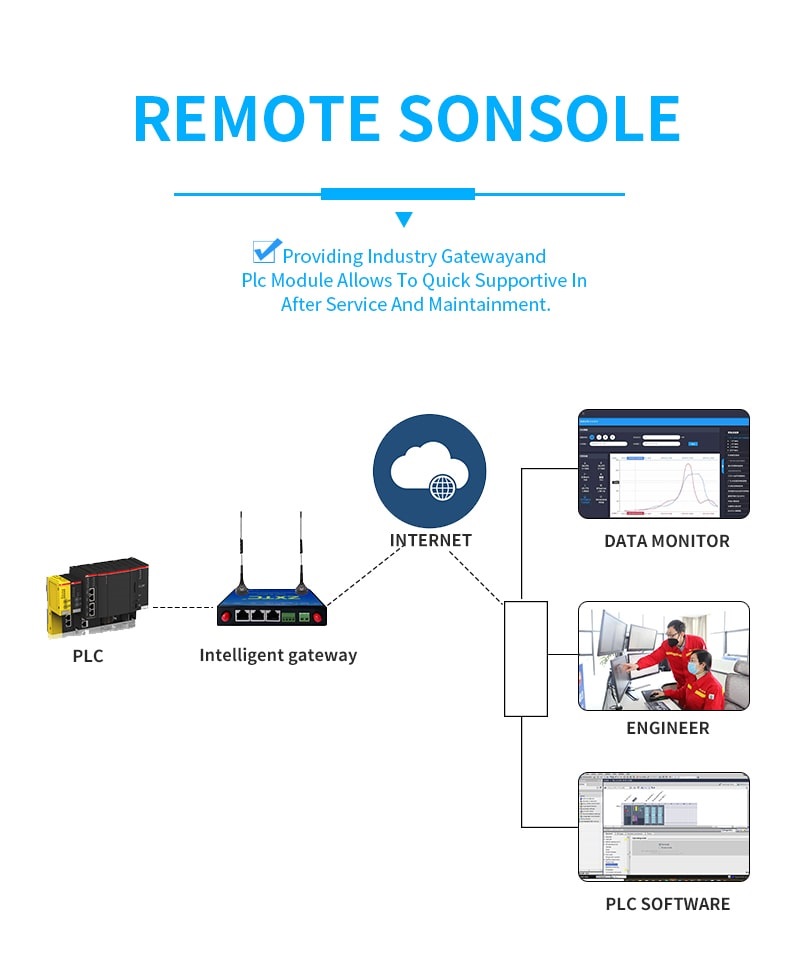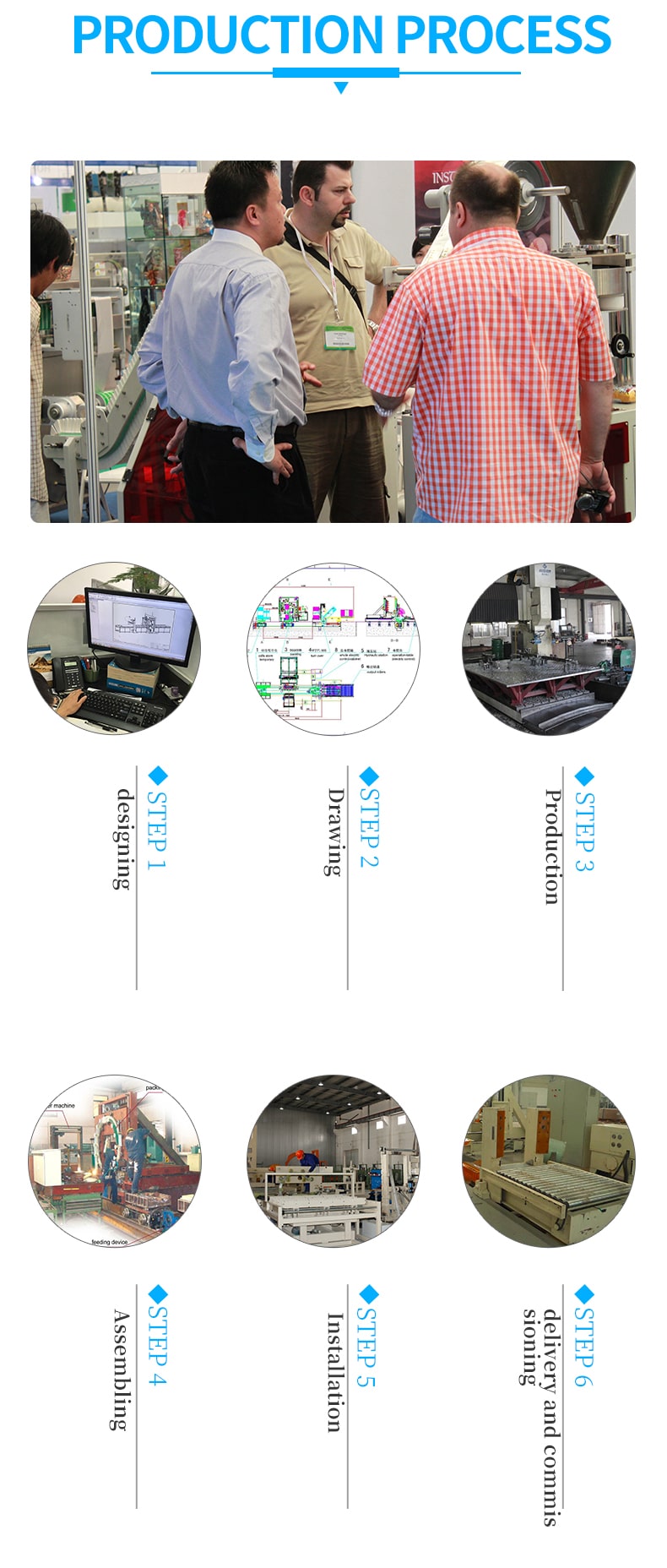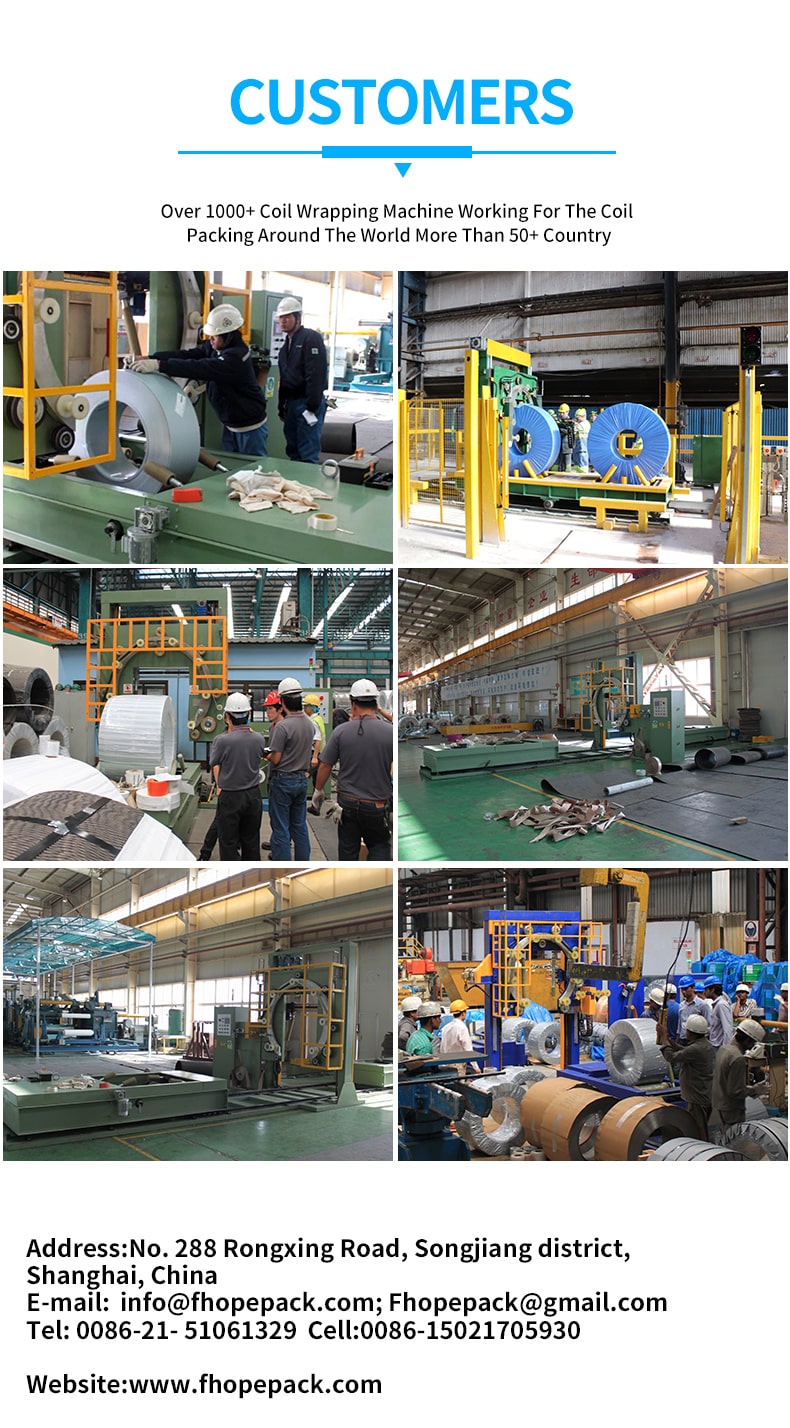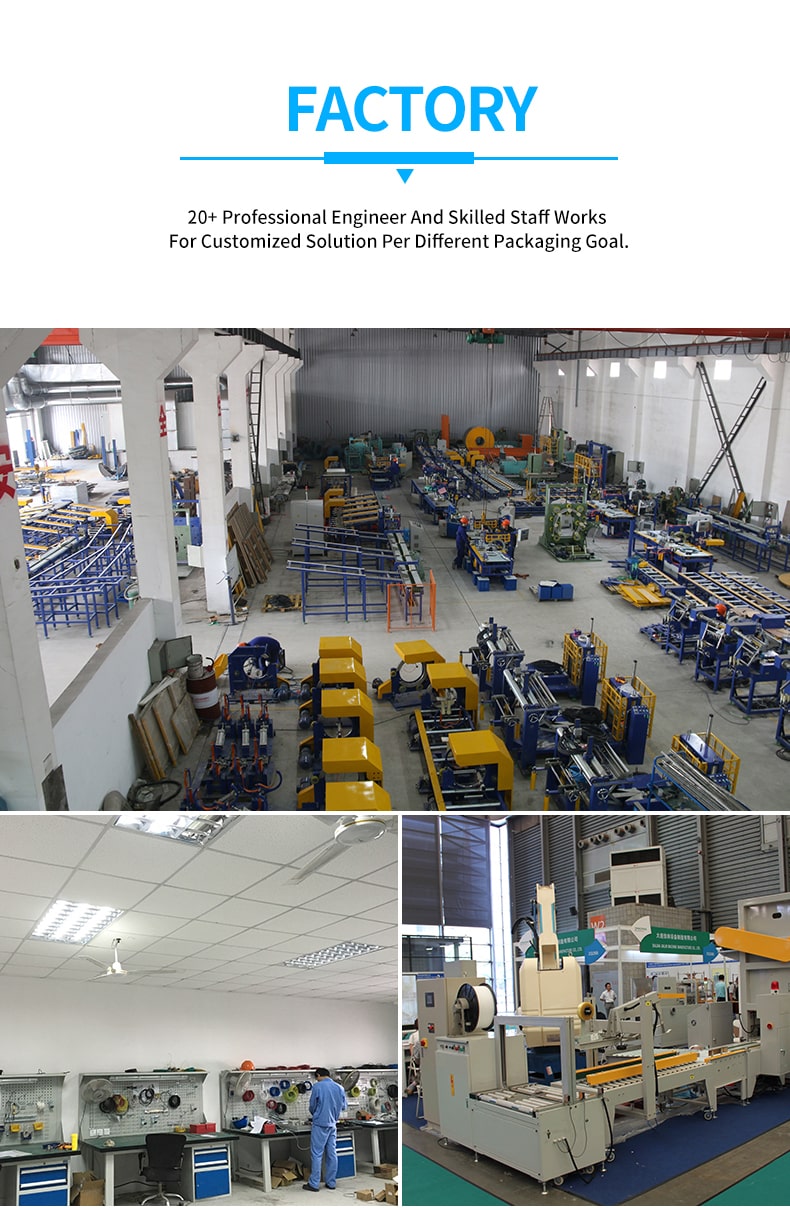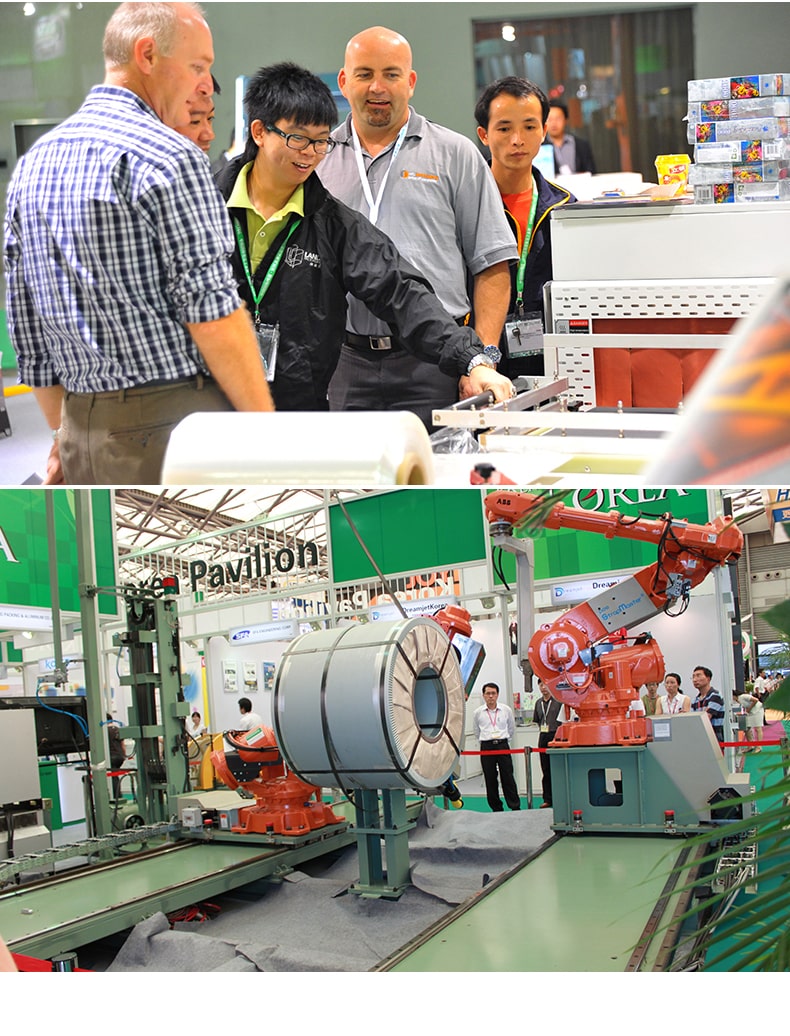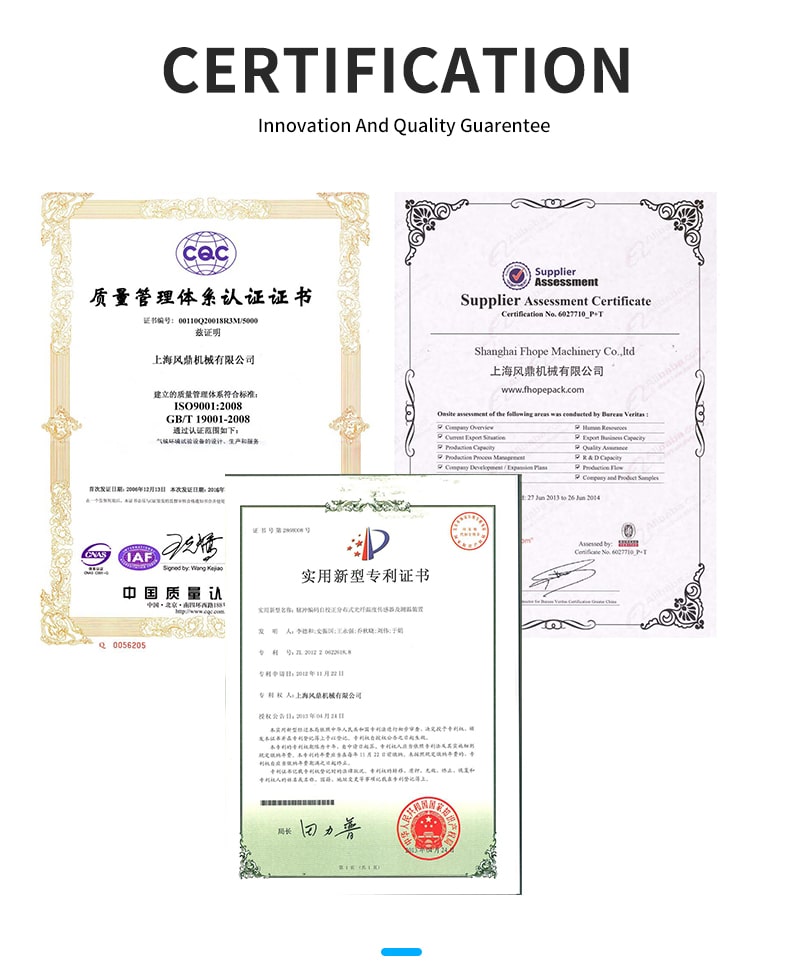 Description:
FPW-800 wire coil wrapping machine is an efficient packing equipment for wire coil with the accessory equipment of a trolley for loading and unloading. This machine is suitable for pre-strand wire coil packing and PC wire coil packing. The high quality of FPW-800 has been admitted by the market since it came out.
Features:
1.Both automatic and semi-auto working mode for different operation.
2.Film,paper,HDPE... are available.
3.Wrapped with anti-wear polyurethane active & passive friction wheels and integral mould structure devices antiskid and safe, making package object more stable and tidier.
4.Different packing materials might be adopted: woven belt, compound paper, crepe paper, non-woven fabric, sackcloth tape, stretch film, PE film, LLDPE film, HLDPE film and so on.
5.Ring center height could be changed based on the wire coil specification.
6.Overlap extent and tension degree of packing material could be regulated as the customers' need.
7.The mechanical hand device can be used to feeding & cutting packing material automatically.
8.Pushing-out device is optional, to carry out the packaged wire coil easier and more convenient.
9.Labeling device and side press roller can be use on the basis of customers' requirement and packing coil characters.
10.Special cutter with cylinder, could cut various kinds of packing materials. Note: Can be designed according your specification.
Parameters:
FPW-800
Voltage (V/Hz)
380v 50Hz 3Phase
Power (KW)
3.4kw
Steel wire coil ID(mm)
>500
Steel wire coil OD(mm)
800-1400
Steel wire coil width(mm)
300-800mm
Steel wire coil Weight(Kg)
200-3000kg
Packing material
PVC/LLDPE/PE/PAPER/HDPE
ID:50mm OD:100-250mm Width:100-300mm
Overlapping rate
10%-90%
Air supply.
4-6kgf/m2
This machine is flexible for any special requirement , it can be designed for any size of steel wire coil. A crane will help to load coil and the operation will be operated with remainly stationary. The accessory equipment also include a C-hook and mobile coil trolley. Coil will be brought to the station by coil trolley or coil tipper, coil tilter. The machine moves back and forth, the limited sensors attached on the packing station will used to manage the positioning. It also can be kept on the floor rails to enable the machine to move several packing stations. We also combined the supportive rolls with the packing station can they can both stationary or mobile with the truck.
CONTACT US