Home
>
Products
>
Coil Packing Machine
>
Wire coil wrapping machine
>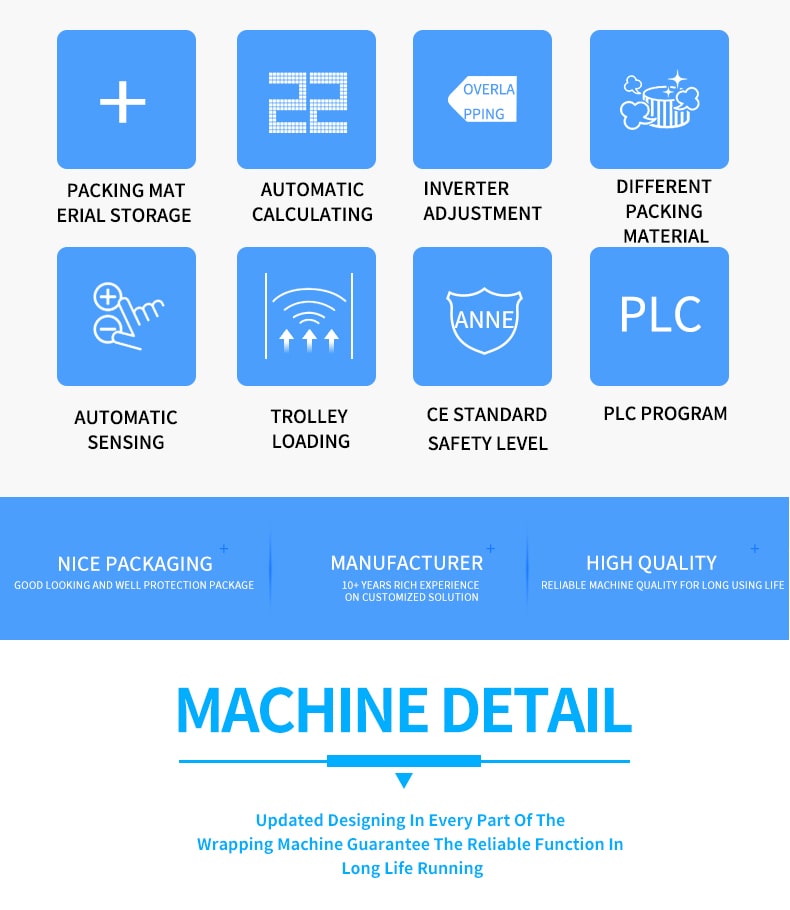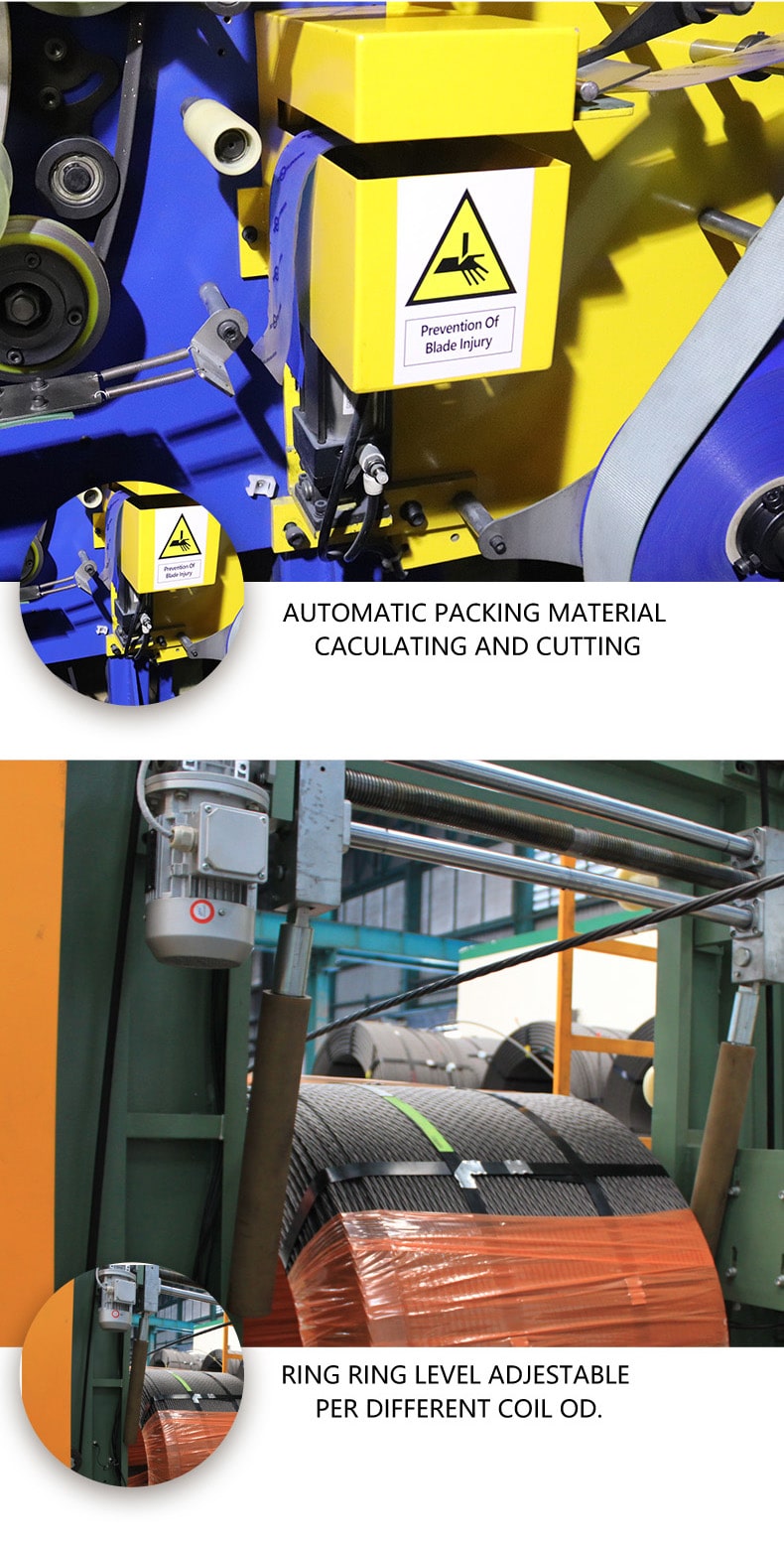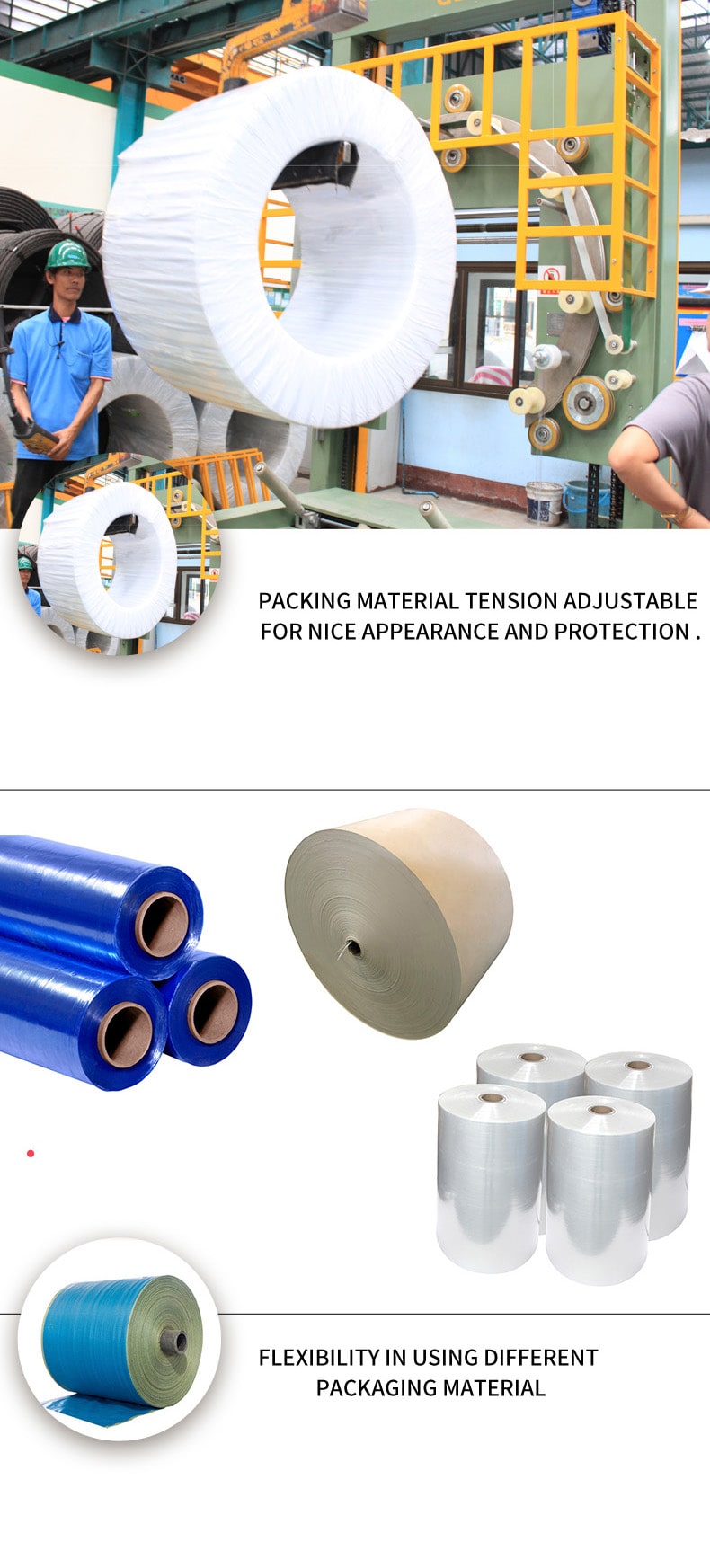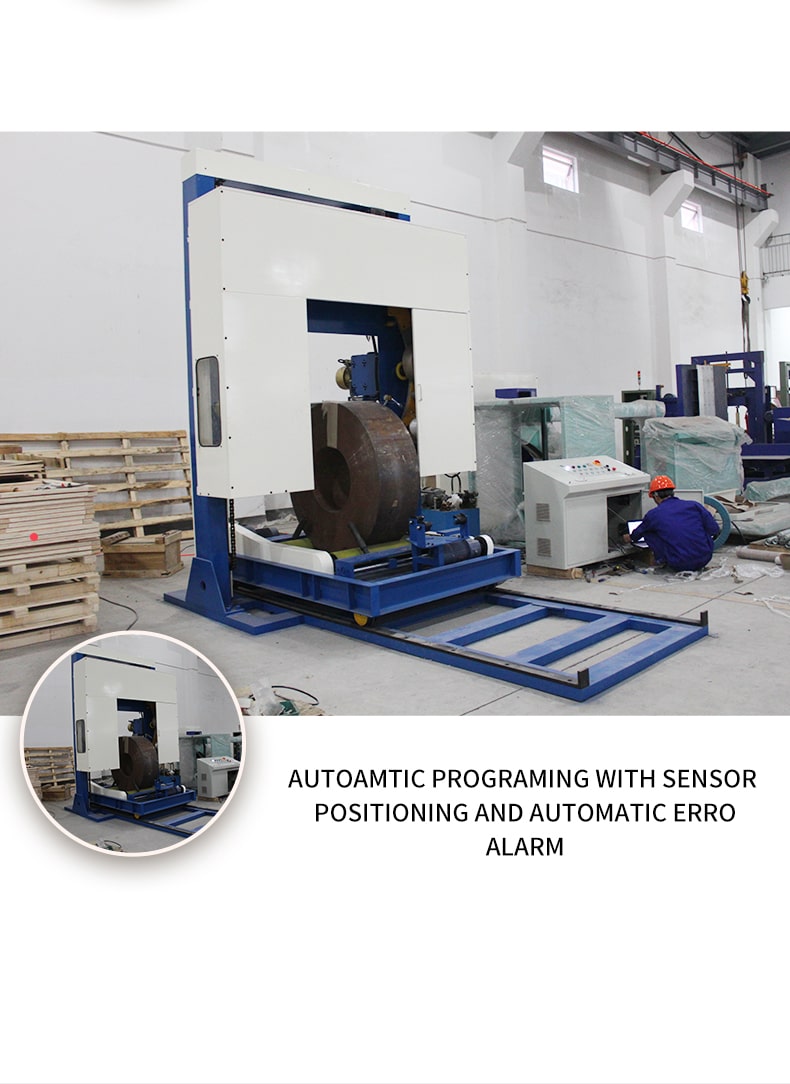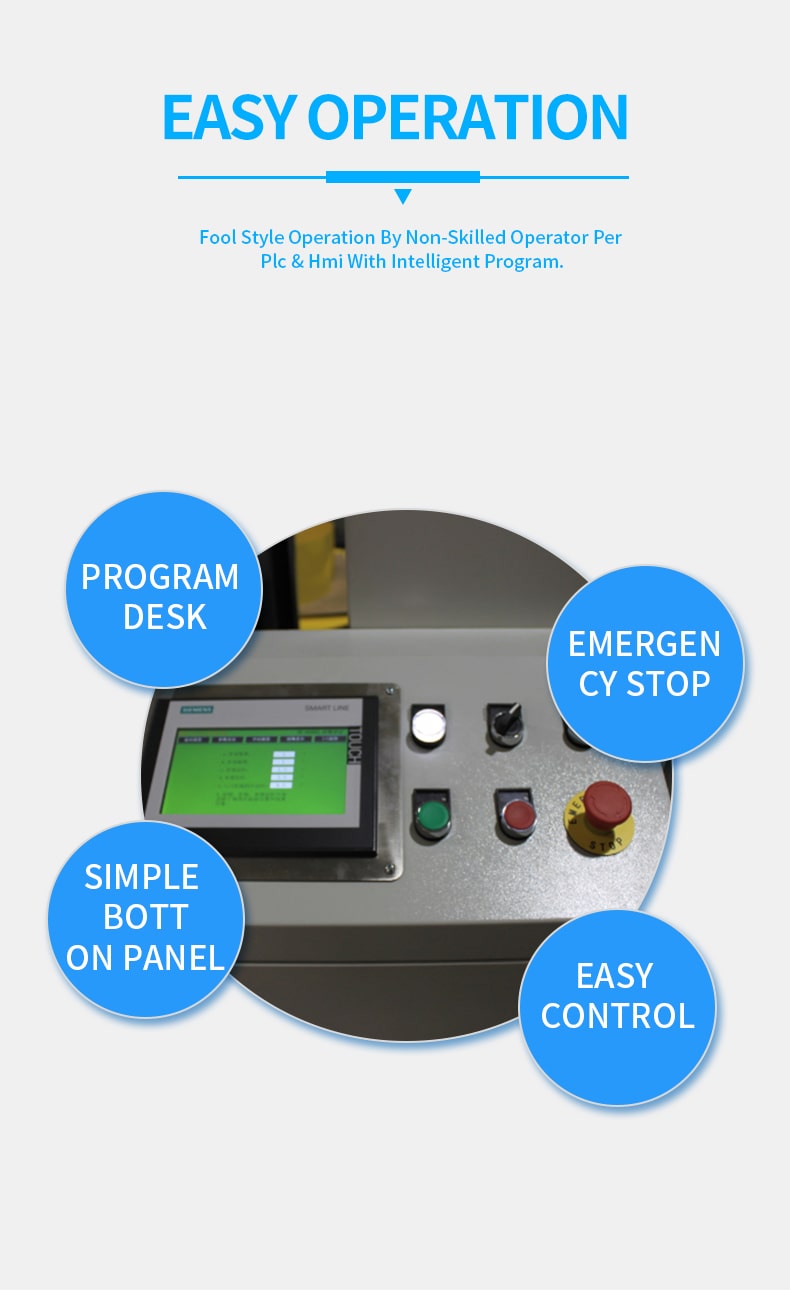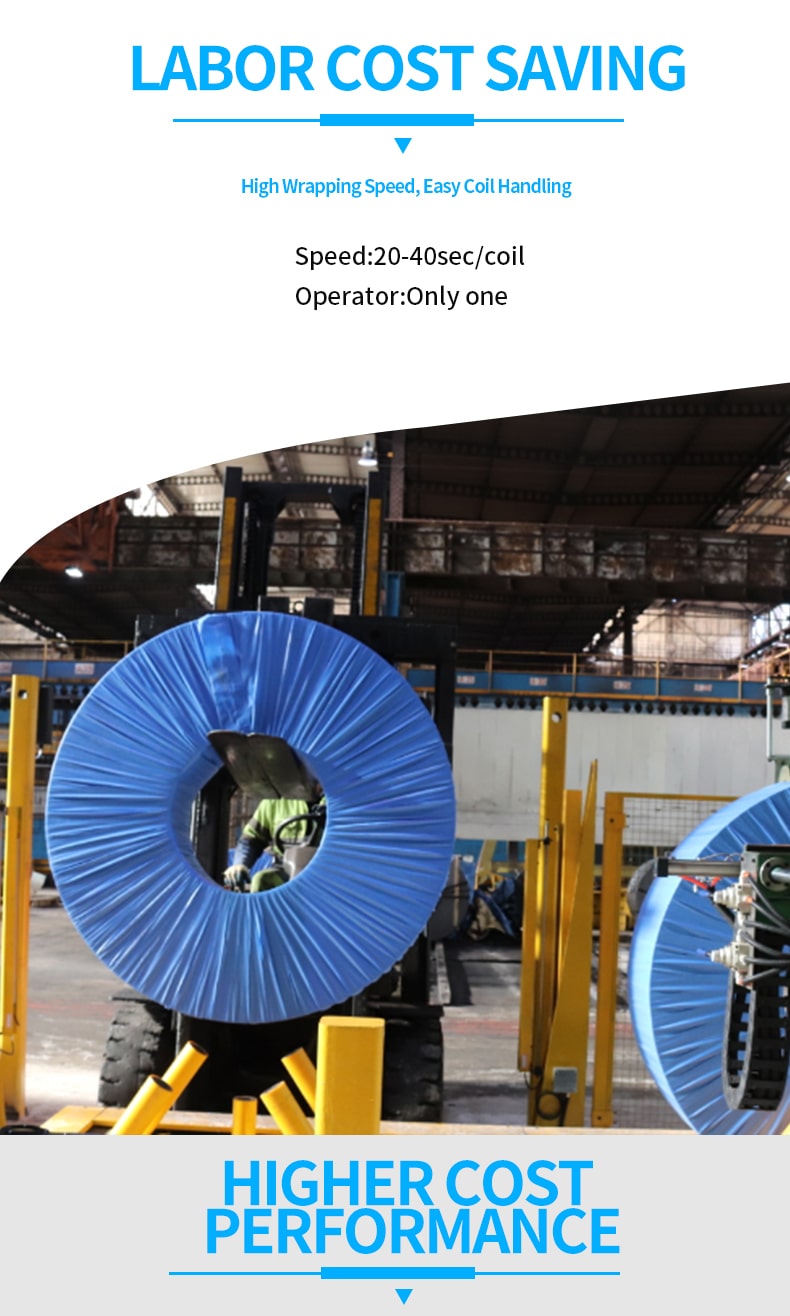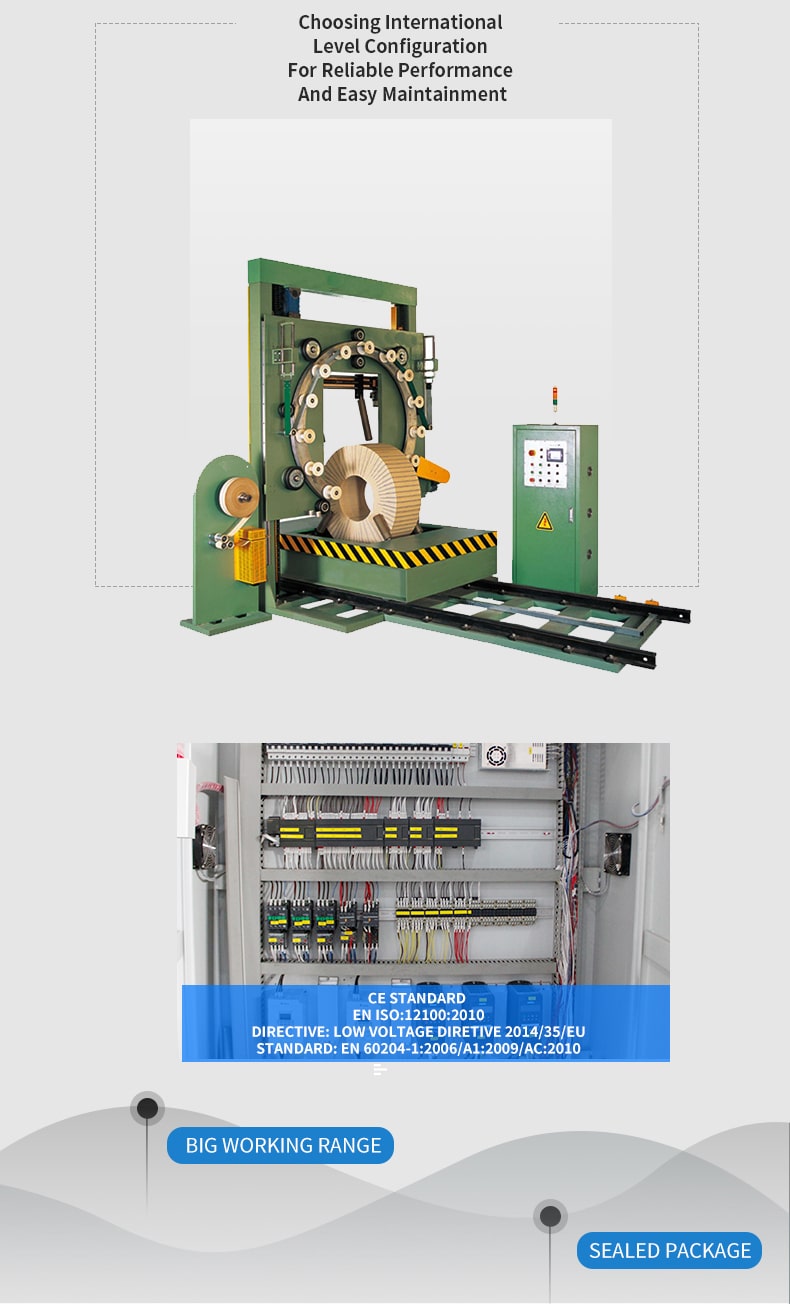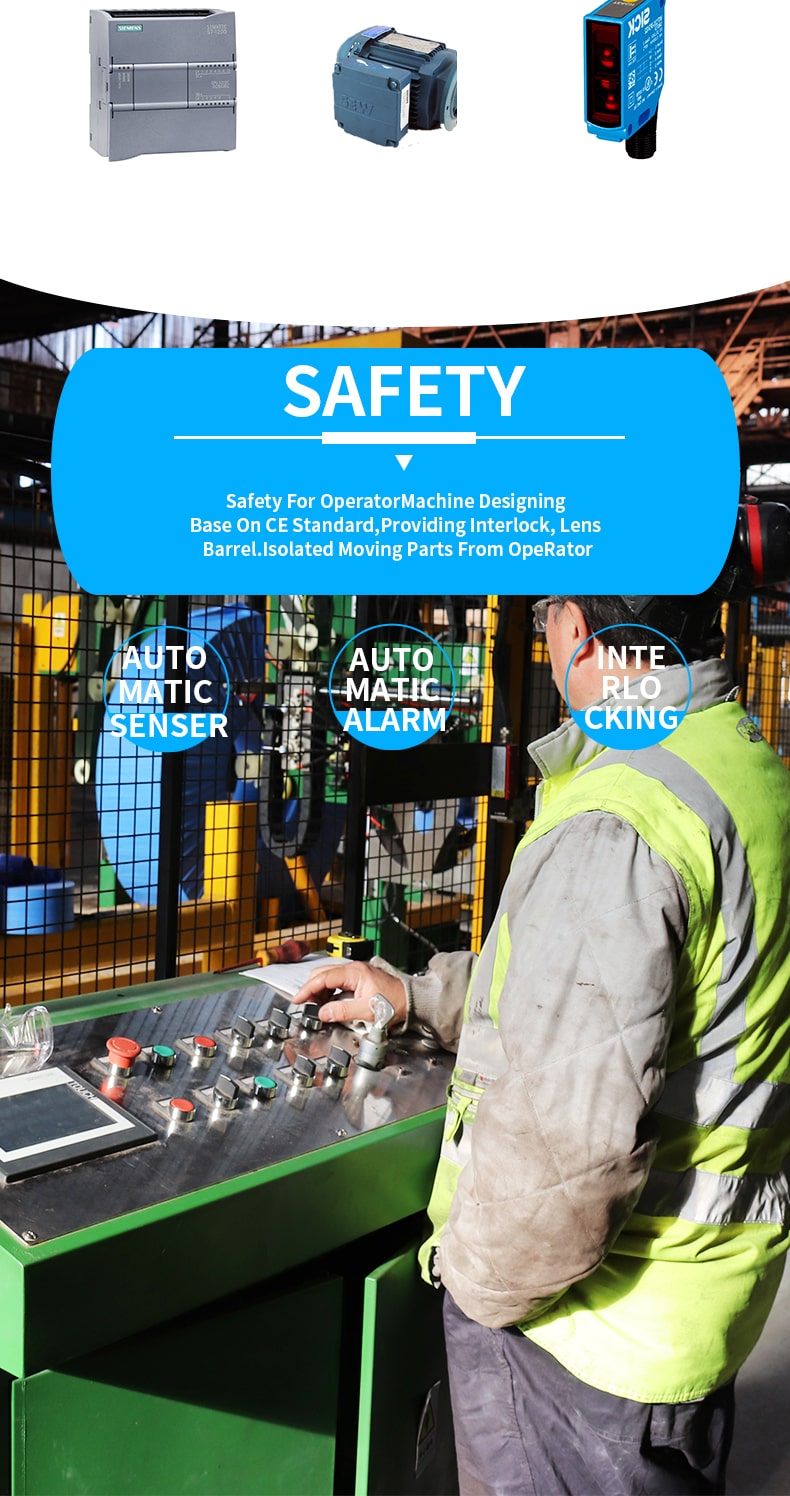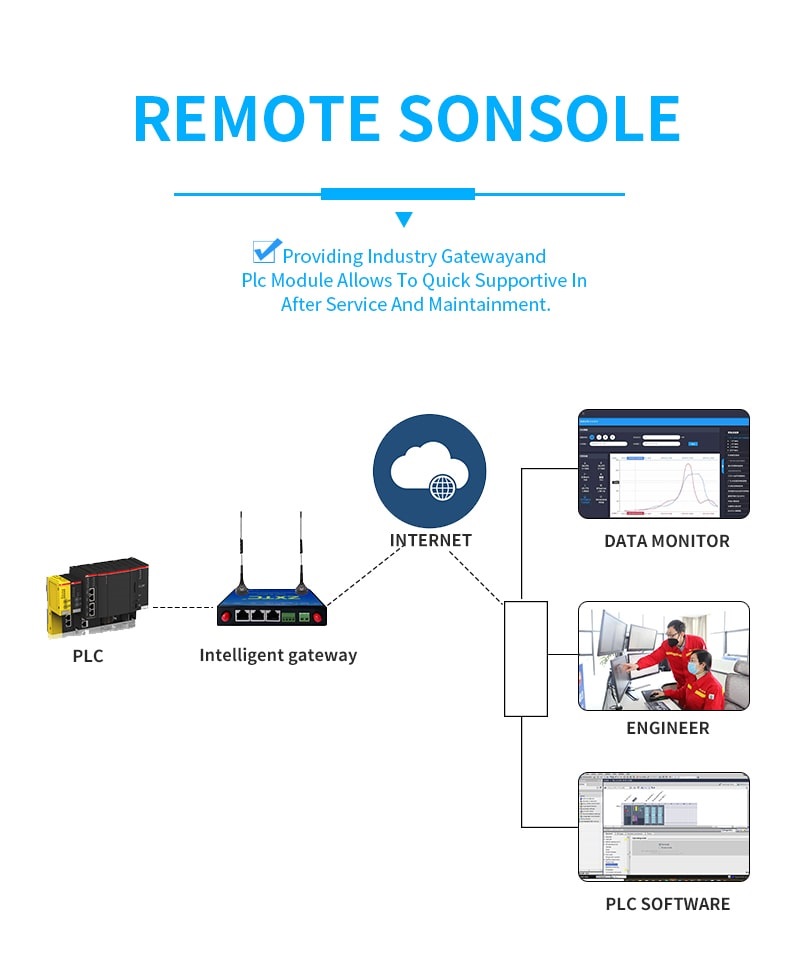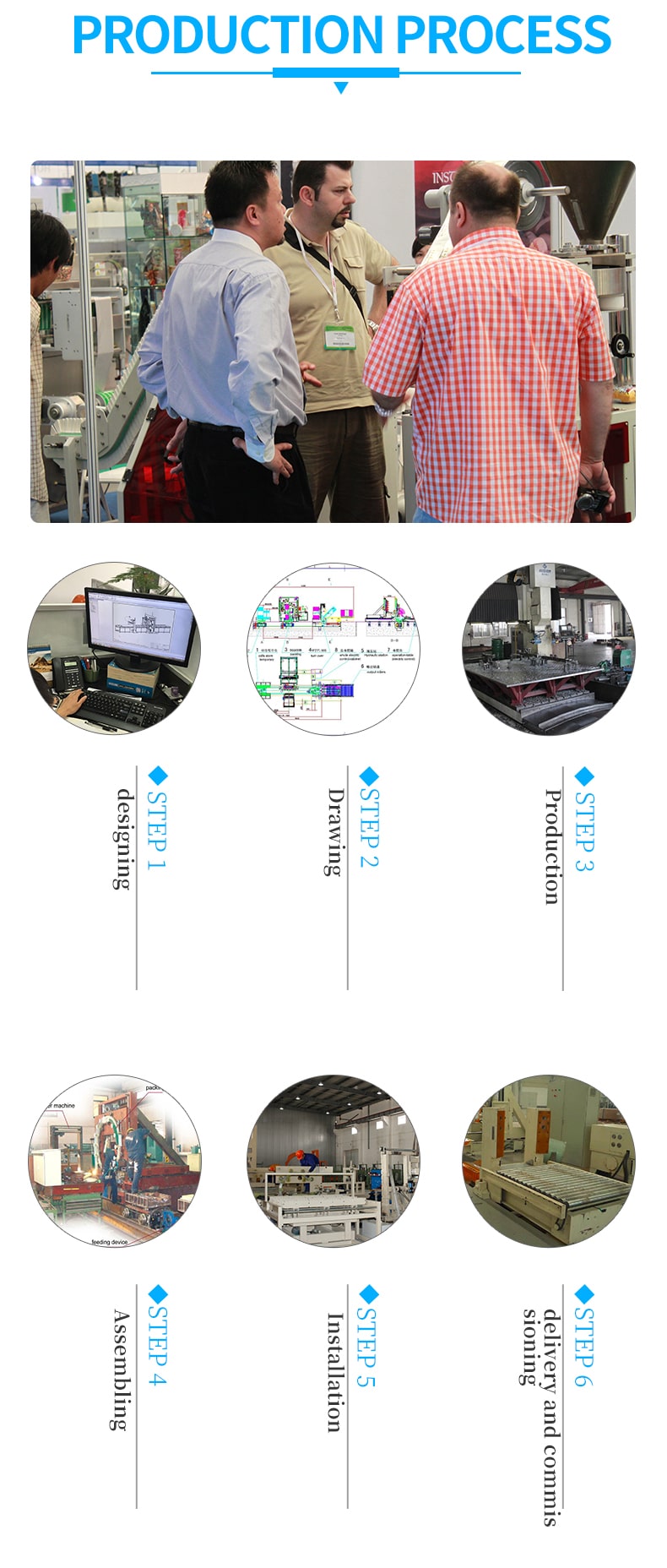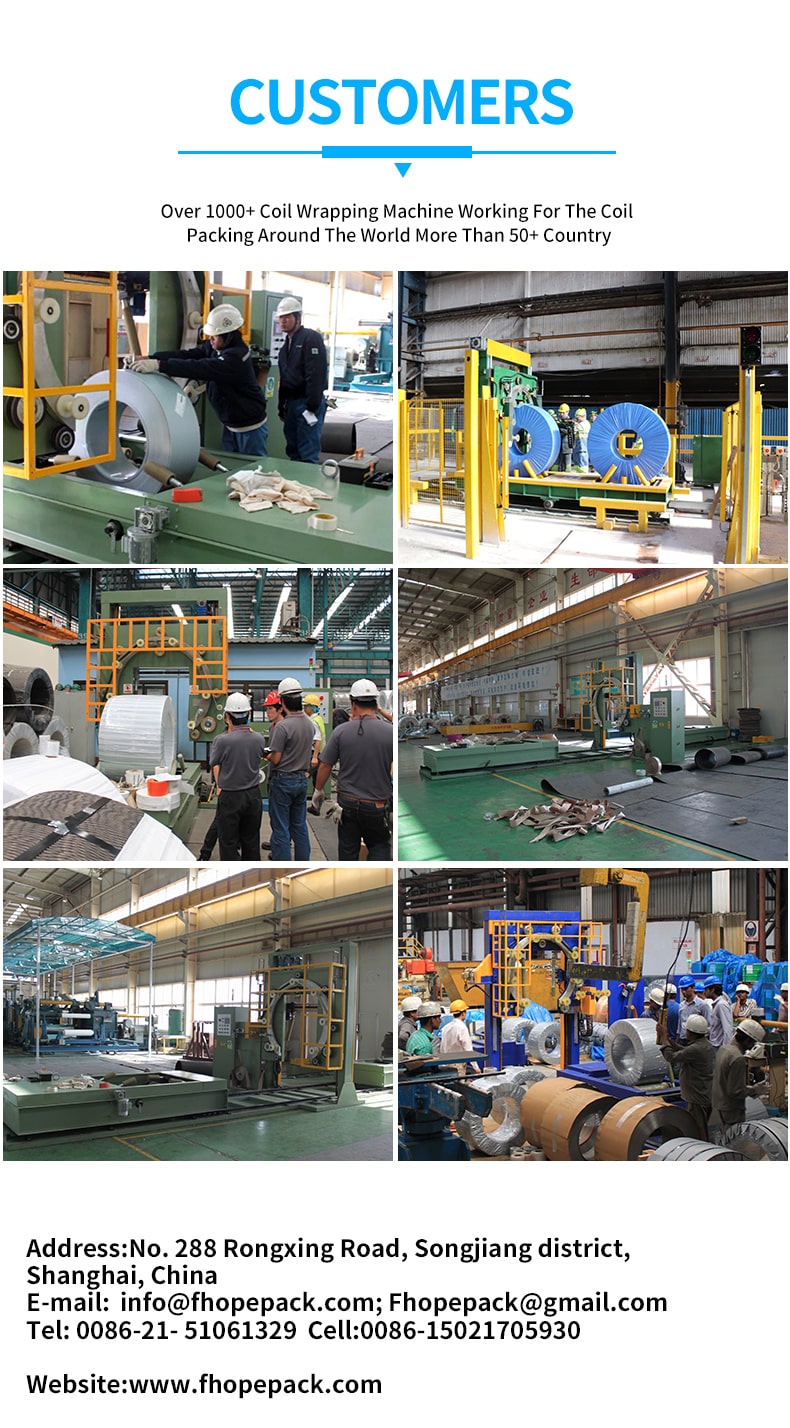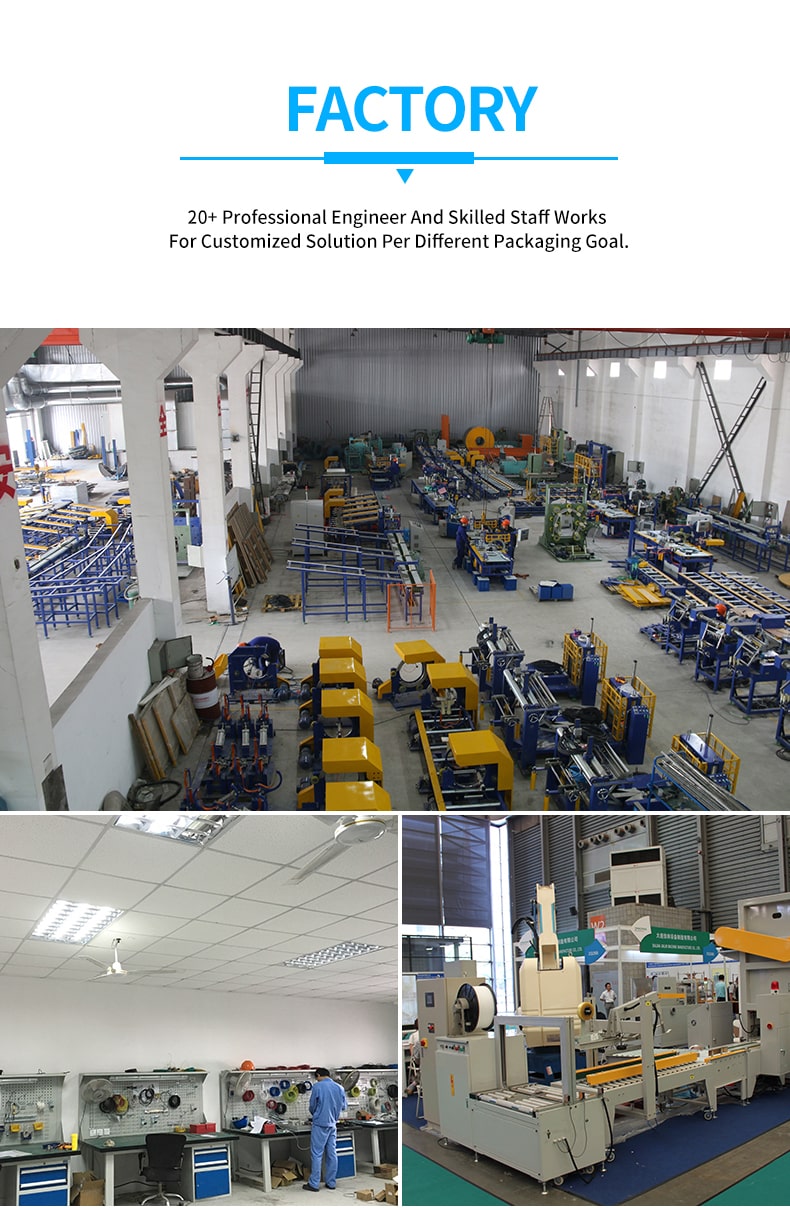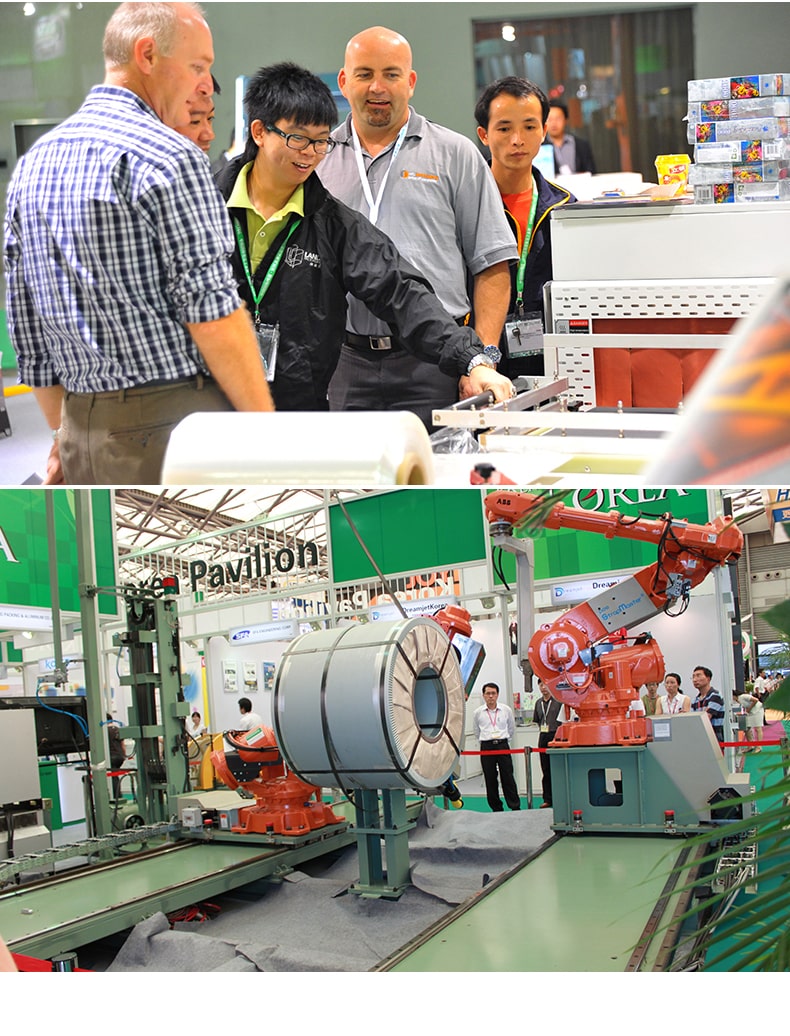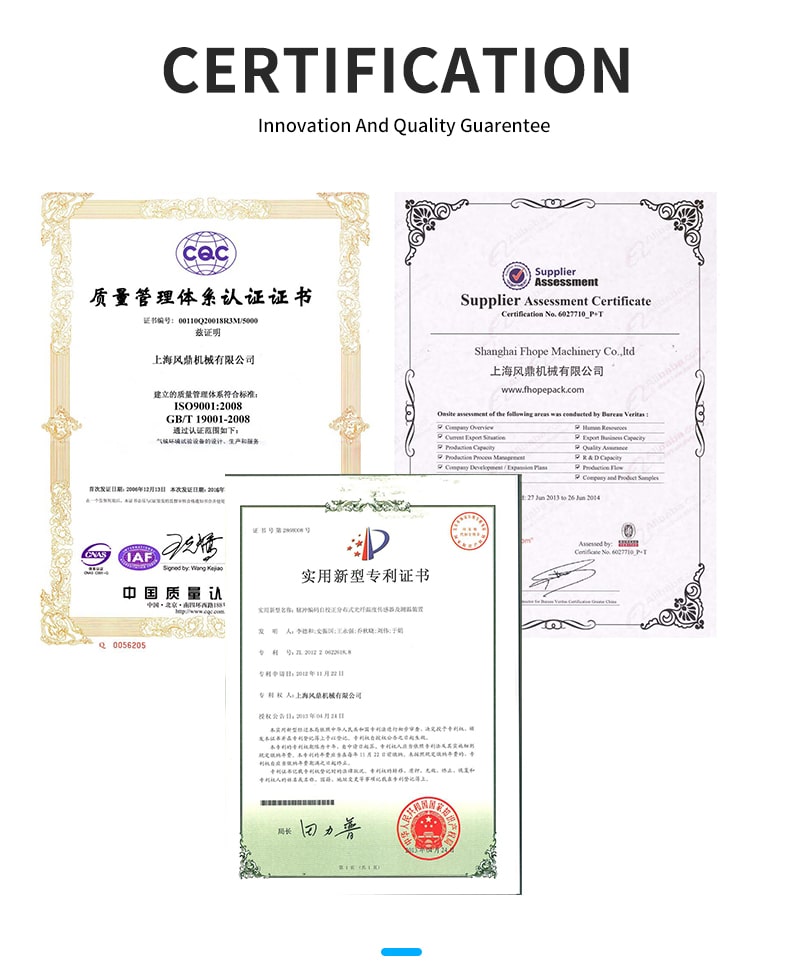 Description:
FPW-600 series wire coil wrapping machine has a trolley to load and unload. This machine is mainly used for packing pc wire, pre-strand wire coil. High efficiency and perfect packaging are the biggest features of our machine. This machine saves labor cost as well as saving packaging material. It's flexible to change according to customer's data which can meet customers' specific requirement.
Features:
1.Automatic and semi-automatic model for choosing.
2.N & W tape threading type are available.
3.Wrapped with anti-wear polyurethane active & passive friction wheels and integral mould structure devices antiskid and safe, making package object more stable and tidier.
4.Different packing materials might be adopted: woven belt, compound paper, crepe paper, non-woven fabric, sackcloth tape, stretch film, PE film, LLDPE film, HLDPE film and so on.
5.Ring center height could be changed based on the package object's specification.
6.Overlap extent and tension degree of packing material could be regulated as the customers' need.
7.The mechanical arm device can be used to feed and cut packaging material automatically.
8.Pushing-out device is optional, to carry out the packaged object easier and more convenient.
9.The labeling device and side press roller can be attached according to customers' requirement and packing coil characters.
10.Special cutter with cylinder, could cut various kinds of packing materials. Note: Can be designed according your specification.
Parameters:
FPW-600
Voltage (V/Hz)
380v 50Hz 3Phase
Power (KW)
2.5kw
Steel wire coil ID(mm)
>400
Steel wire coil OD(mm)
700-1200
Steel wire coil width(mm)
100-600mm
Steel wire coil Weight(Kg)
100-3000kg
Packing material
PVC/LLDPE/PE/PAPER/HDPE
ID:50mm OD:100-450mm Width:90-120mm
Overlapping rate
10%-90%
Air supply.
4-6kgf/m2
CONTACT US