Home
>
Products
>
Coil Packing Machine
>
Cable packing machine
>
Automatic coil strapping machine
The autoamtic cable coil strapping machine is an automatic equipment with production line directly or contacts to payoff machine that incldes accumulator, cable coiling station and strapping machine. By reliable strap head, the PP joins the ends automatically with adjustable tensions by secure heat weld. The coil holder automatically pick up and move the cable to next station while strap is done. The cable strapping machine havs 1/2/4 straps version per requirement.
Features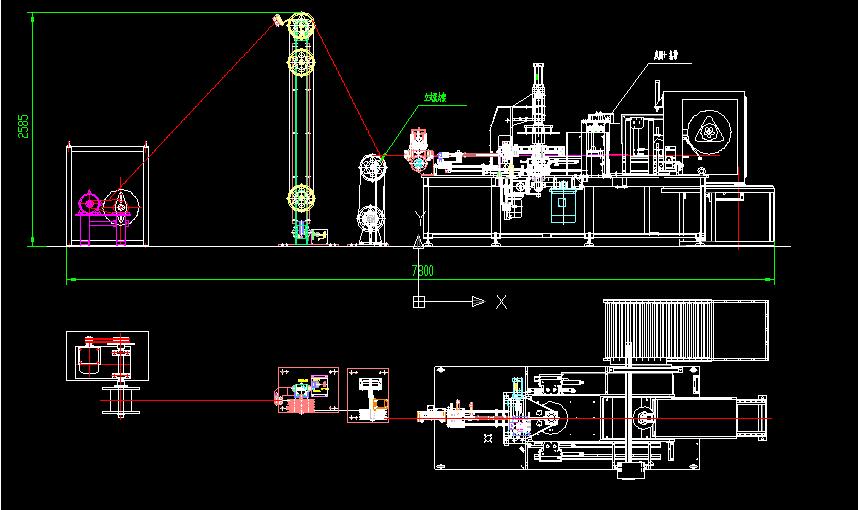 Application:
The automatic cable strapping machine is for
offline
type
coil and strap packaging equipment. It is able counting the lengths of cable, automatic cutting, coil making, strapping with PP. All conform to CE guidelines and have been designed using the latest technology and design criteria for industrial use. Built on the proven FHOPE cable coiling technology, the cable strapping machine features a reliable strapping platform with several technological innovations for high successful strapping rate in easy maintenance and safety.
Videos
More videos please check with our team
CONTACT US