Home
>
Products
>
Show Room
>
Upender and Tilter
>
In most automatic operating systems, the upender can be modified. The upender is operated by several complete cycles to check for gripping hoses or hydraulic leaks of loose fittings during transport..


There are two kinds of upenders, mechanical and hydraulic. Operate the hoist only from the specified operating position. Never put any part of your body into this structure. Put your feet on the lifting platform.
The upender is designed to operate at a variety of supply voltages. Fhope upender uses a multi-voltage motor, however, it is an overload protection heater that is shipped at the appropriate operator's request, as specified by the factory at the time of order. If the unit is connected to a different power source than the one originally assigned to the factory, the heavy-duty reload should be installed prior to operation. Failure to install the correct overload will result in a hoist failure and may result in a damaged hoist and possible serious or fatal personal injury.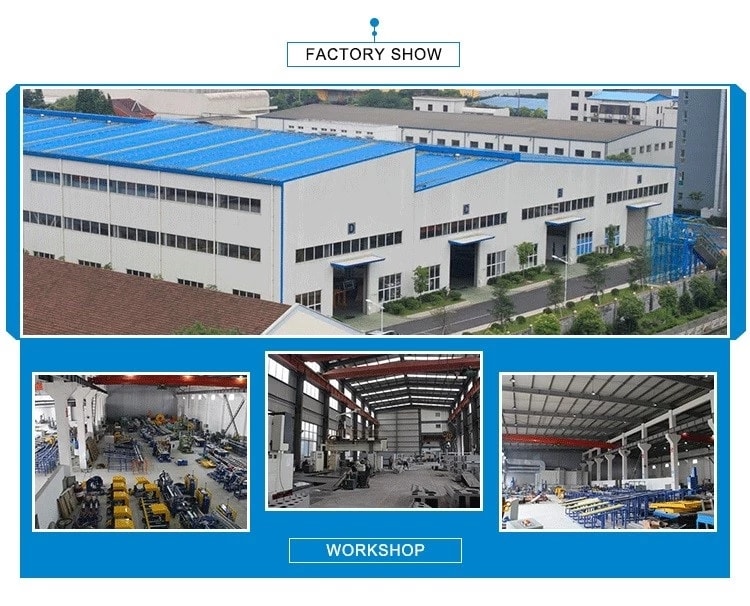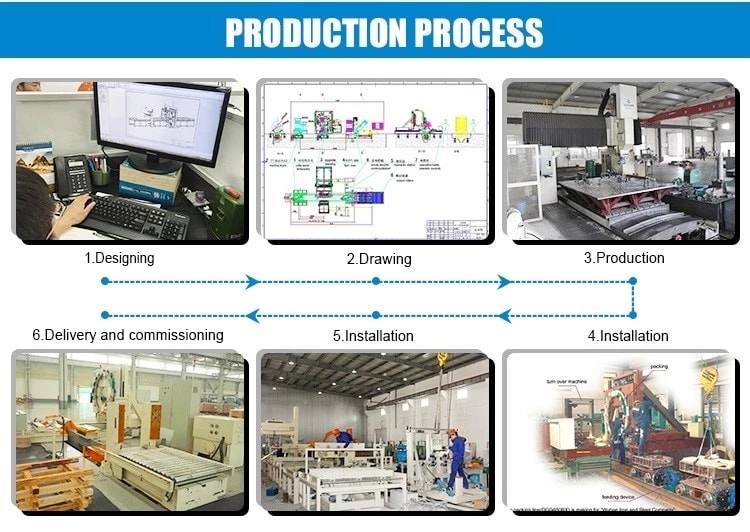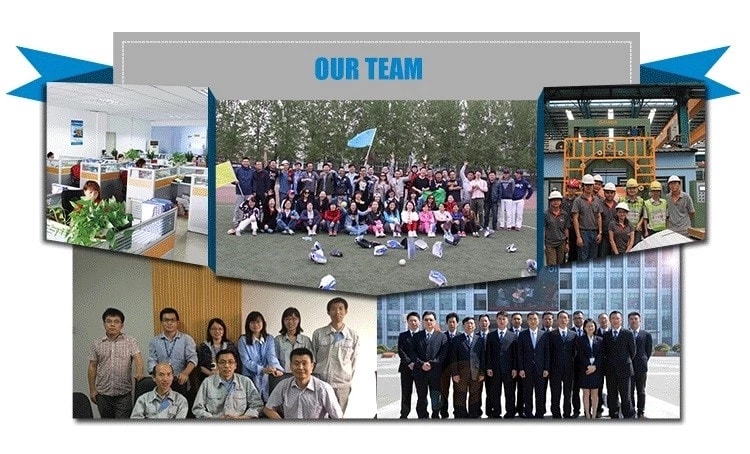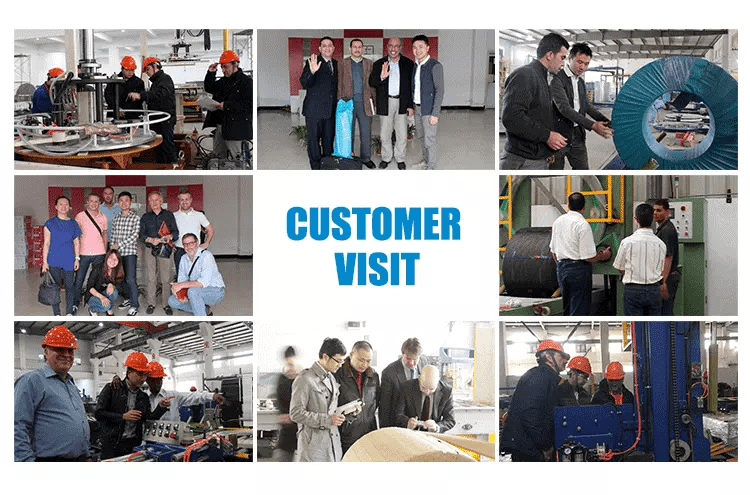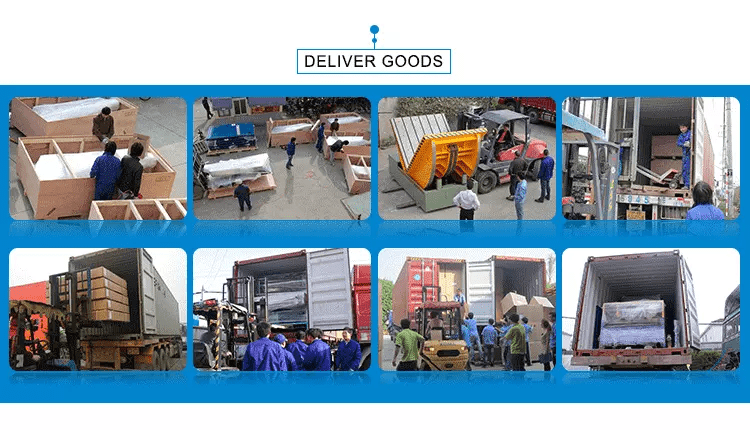 Related Pictures: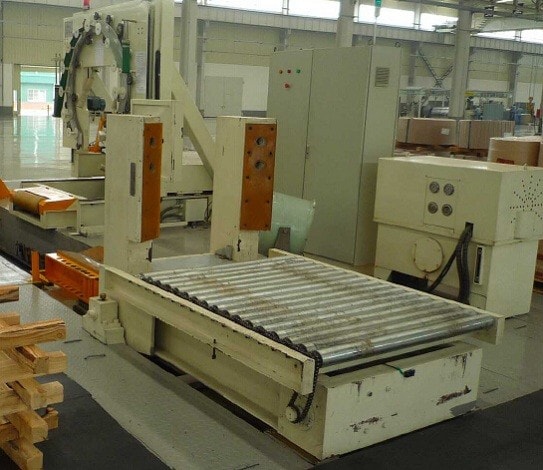 Upender/tilter + coil wrapping machine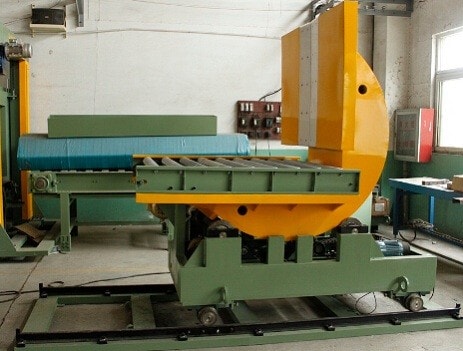 Upender/tilter + track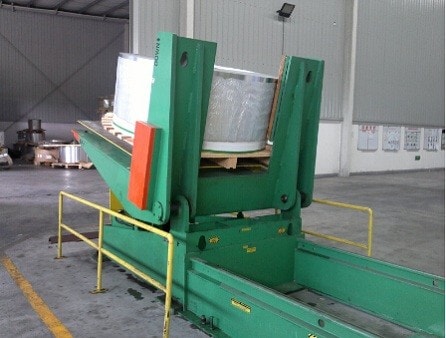 Hydraulic upender/tilter for steel coil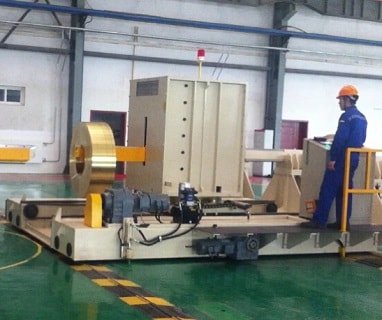 Steel coil transfer car
Related Videos: