Home
>
Products
>
Show Room
>
Upender and Tilter
>
Flat platforms or V-saddles can be included to support coils or cylindrical loads in a horizontal orientation. Coil upenders custom designs have capacities up to 120 tons.


Special platform sizes and shapes are available. Tilt the platform, ensuring that on platform is vertical.

Never perform any maintenance on your hoist without bringing the platform to a balanced position and inserting a service pin!
1. Check the machine to ensure all protection and limit switches are in place.
2. Check that the cradle is square and that the platform is square and parallel to the floor. If this is not the case, the cradle may deviate from the support wheel, or a bogey bearing may have failed. If this is the case, do not operate the machine and request repair assistance.
3. Unload through a complete cycle operating unit before loading the machine.
Observe the rotation and smoothing of the surgery. Report any unusual observations
And / or noise, and do not operate the machine before inspection and repair.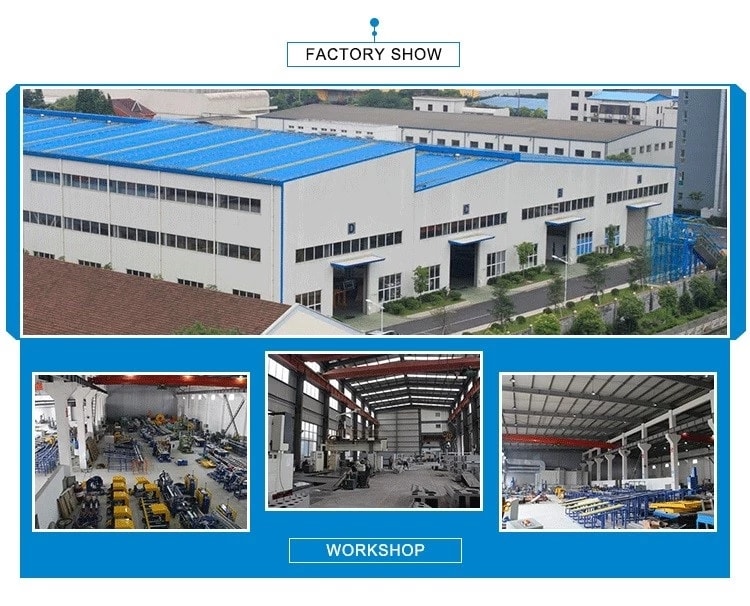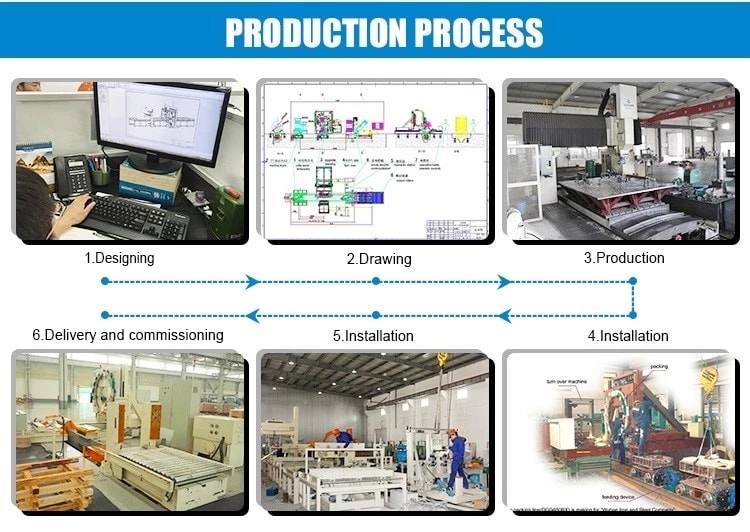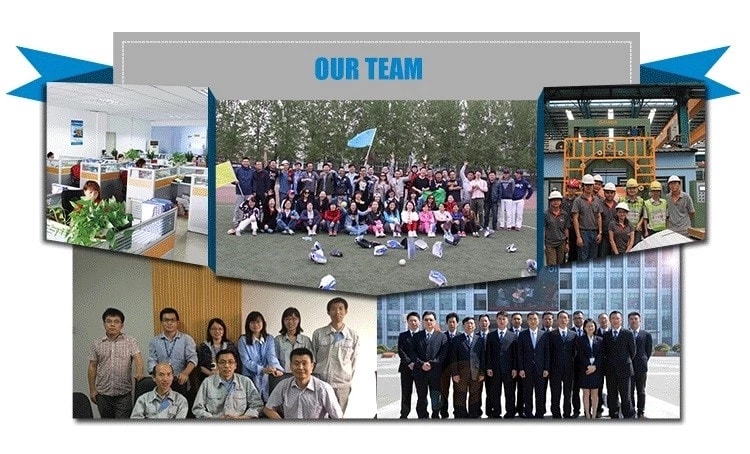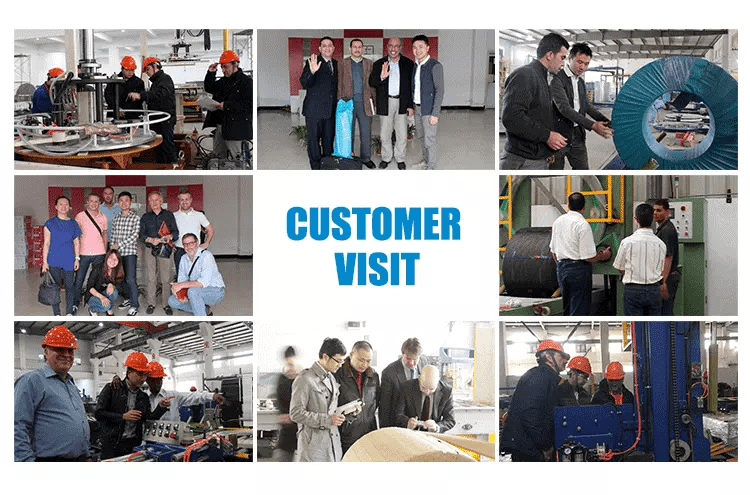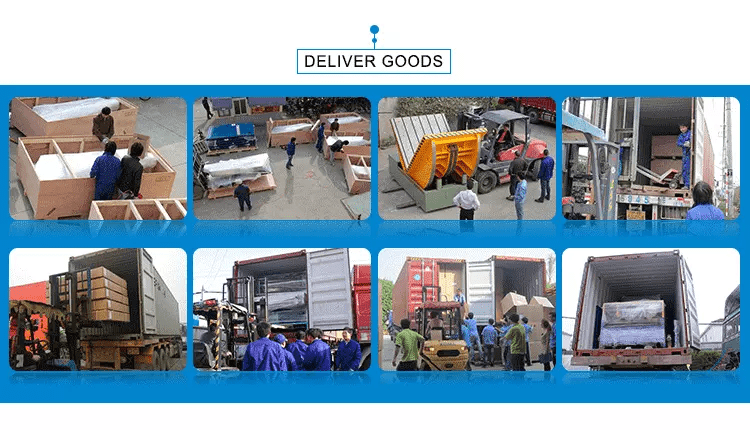 Related Pictures: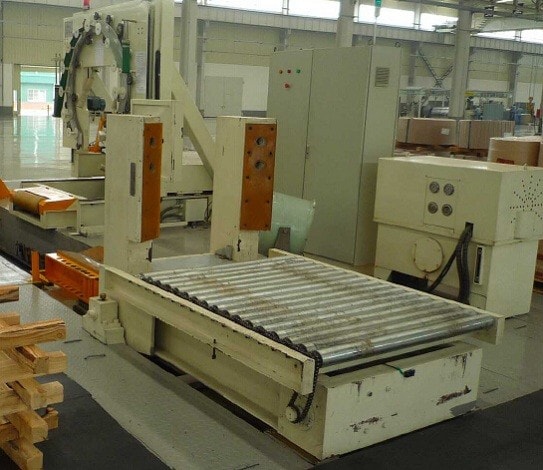 Upender/tilter + coil wrapping machine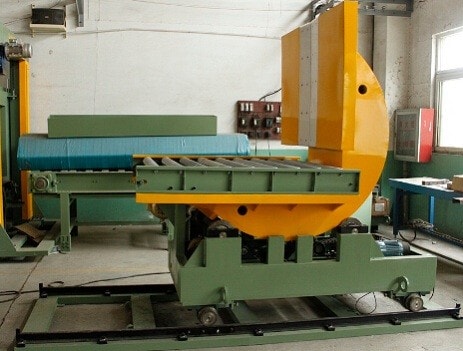 Upender/tilter + track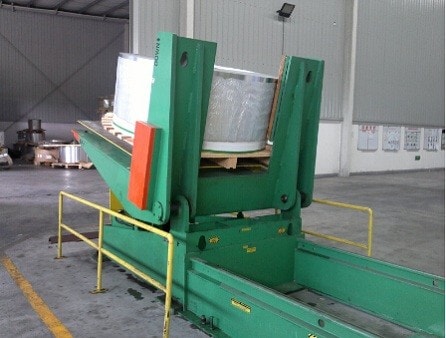 Hydraulic upender/tilter for steel coil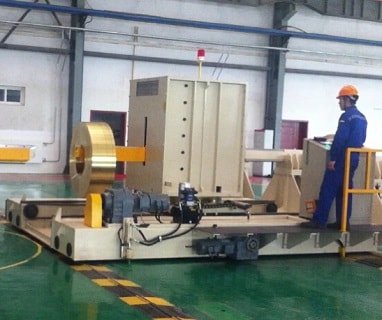 Steel coil transfer car
Related Videos: