Home
>
Products
>
Show Room
>
Upender and Tilter
>
The upender is designed for evenly distributed concentrated loads. If the load is lifted on either side or end of the platform, the static edge will reduce capacity. Various types of conveyor decks can be used to accommodate specific loads.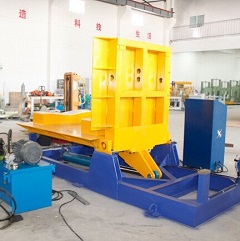 The upender can be equipped with wheels or wheels for mobile use. The rated load is stamped on the nameplate. This load capacity assumes that the load is evenly distributed and concentrated on the platform.
The upender can provide a pull-down hole in the bottom plate to secure the anchor unit to the floor. The hoist must be placed on a level, flat and solid surface or cause damage to the rolling surfaces and drive system.
The upender can be transported through the factory in one of two ways:
1) Provide lifting eyes in every corner of the hoist. A suitable rated chain can be attached to each lifting eye and the unit can be moved by a bridge crane or crane.
Please refer to the manufacturer board of UpBand for weight information.
2) The chain attached to the lifting eye can be lifted by a forklift truck.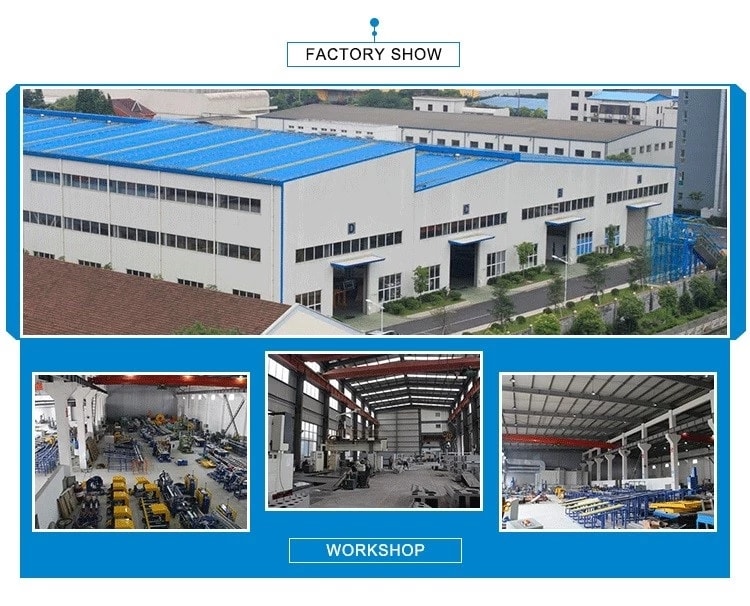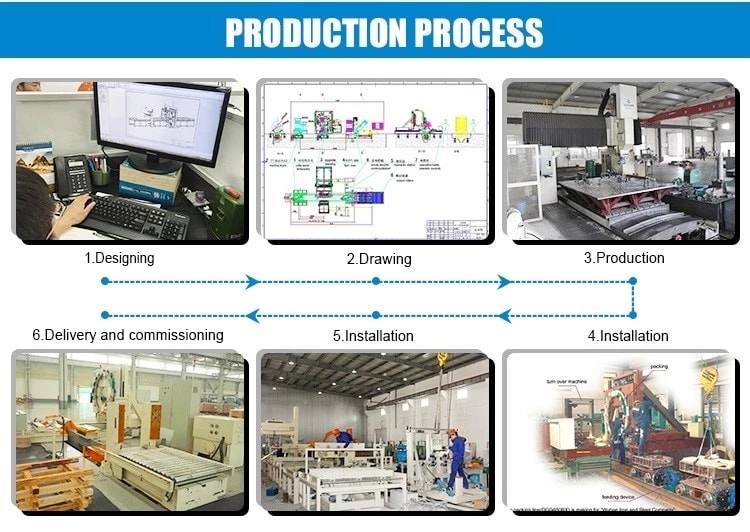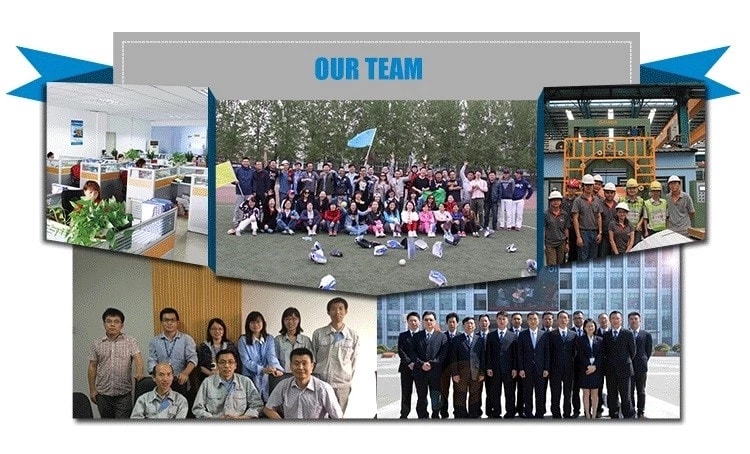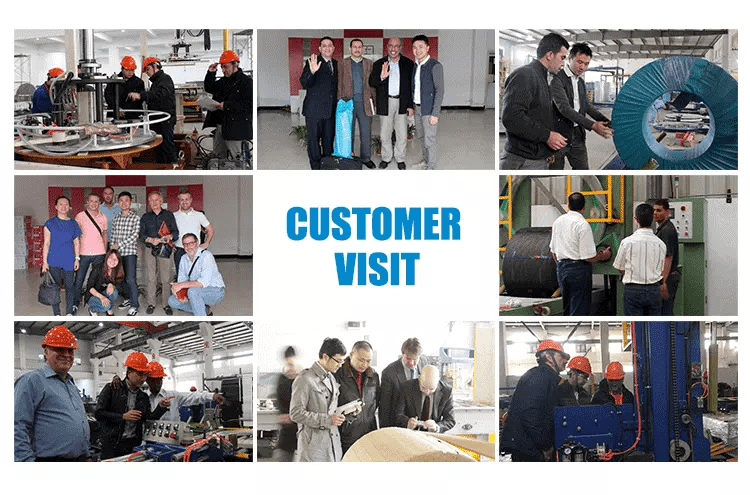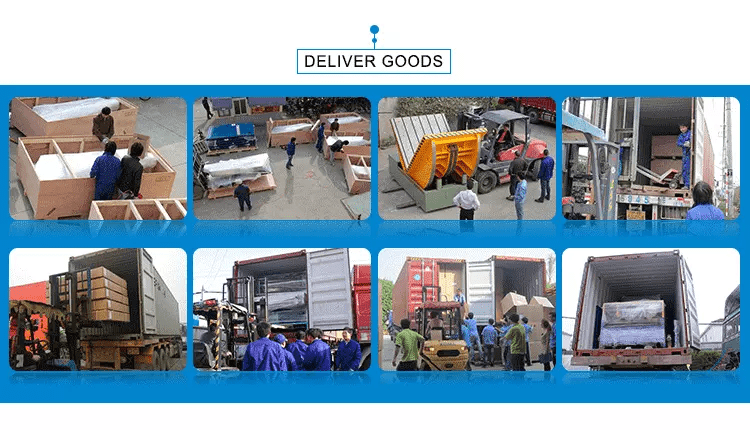 Related Pictures: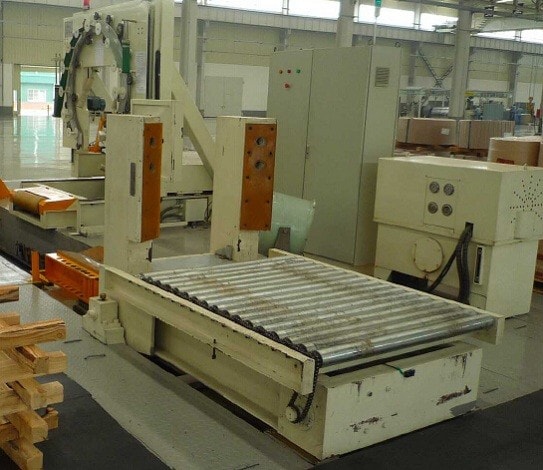 Upender/tilter + coil wrapping machine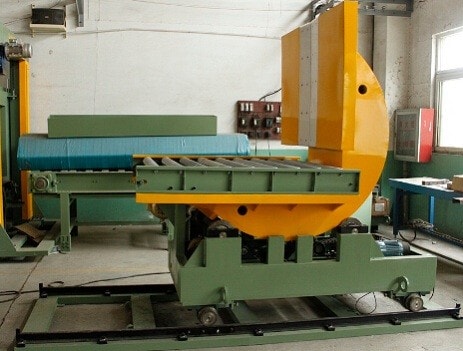 Upender/tilter + track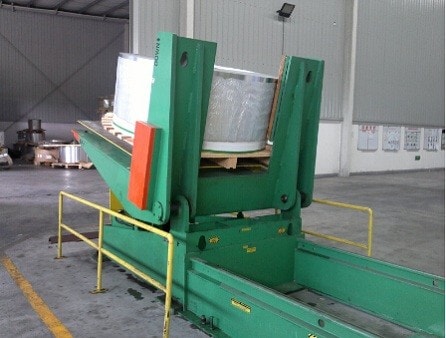 Hydraulic upender/tilter for steel coil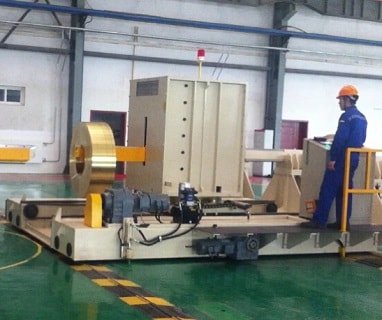 Steel coil transfer car
Related Videos: