customized coil tilter manufacturer
Continuous safe operation in any environment is the most important feature of advanced coil turnover machine/turnover machine engineering. Heavy products must be handled correctly to avoid improper injury or damage.
To prevent environmental factors such as temperature and humidity from affecting product processing.
Using Fhope turnover machine technology, the machine is reliable, firm and trustworthy.
New innovations in 2014 represent important progress in achieving continuous operation, error-free load, energy efficiency and advanced security.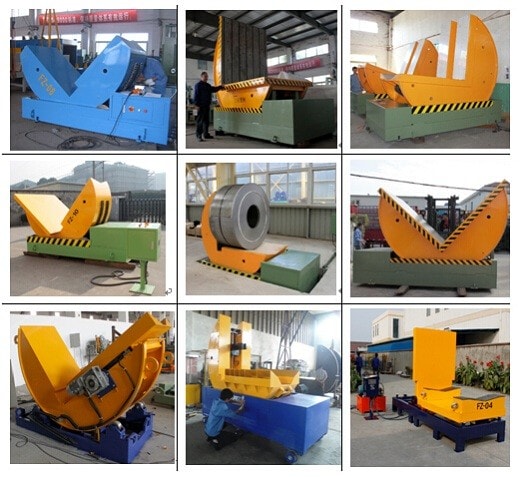 FHOPE is one of leading manufactuer in the coil tilter and coil upender desinging and production.
We are providing the ODM solution per some distributors. The structure and style of the tilter can be designed per different version in size, shape, colors...
Also providing the upender and tilter to connects with handling line or production line.
Related Pictures: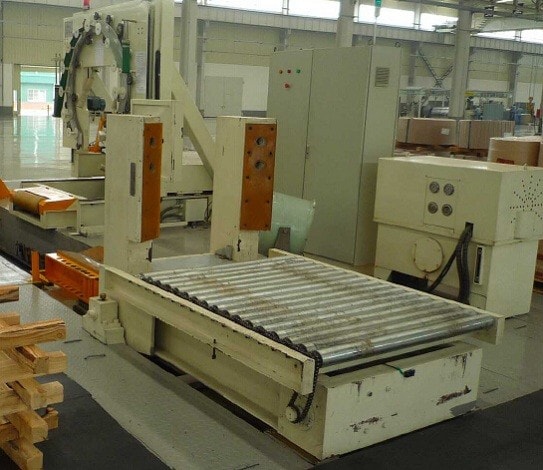 Upender/tilter + coil wrapping machine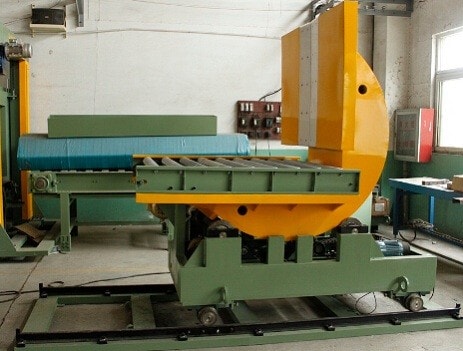 Upender/tilter + track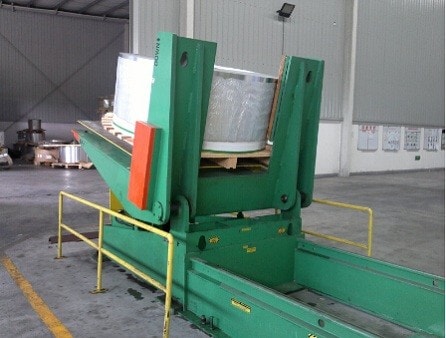 Hydraulic upender/tilter for steel coil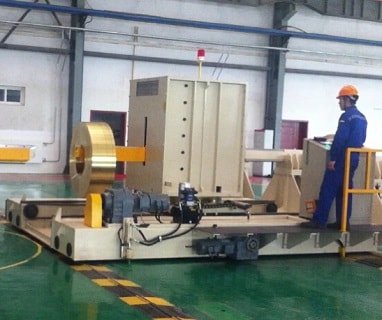 Steel coil transfer car
Related Videos:
During operation:
The machine can only be used according to its intended use and manufacturer's restrictions and safety rules.
1) Do not overload the machine.
2) Ensure that all safety devices are functioning properly.
Modifications and changes:
Modifications or changes to the machine shall be made with the written permission of the original manufacturer. These changes should be in accordance with all applicable standards and be at least as safe as the pre-modification equipment. These changes should also meet all safety recommendations from the original equipment manufacturer for the specific application of the machine.