hydraulic upenders made in china
One platform may be significantly smaller than the other, making these risers ideal for asymmetric loads such as long cylindrical shapes.
For a hydraulic upenders manufacturer, the main job is providing the quality equipment to safely flip and position loads of different sizes for assembly workers,
And making our upender machine can help you approach the molds until the assembly is completed.



The load platform of a hydraulic upender can accommodate a variety of equipment for secondary handling functions including:
■ Roll discharge tilt platforms
■ Shifting saddles
■ Pallet-centering systems
■ Load and unload conveyors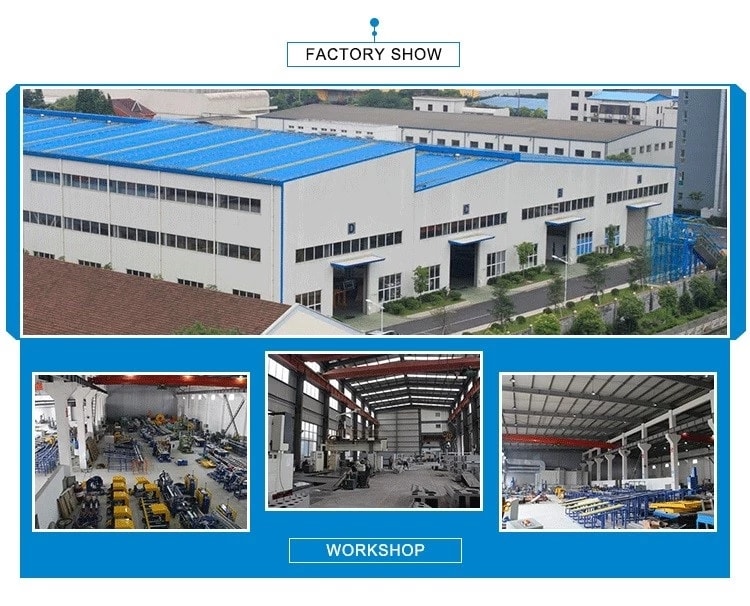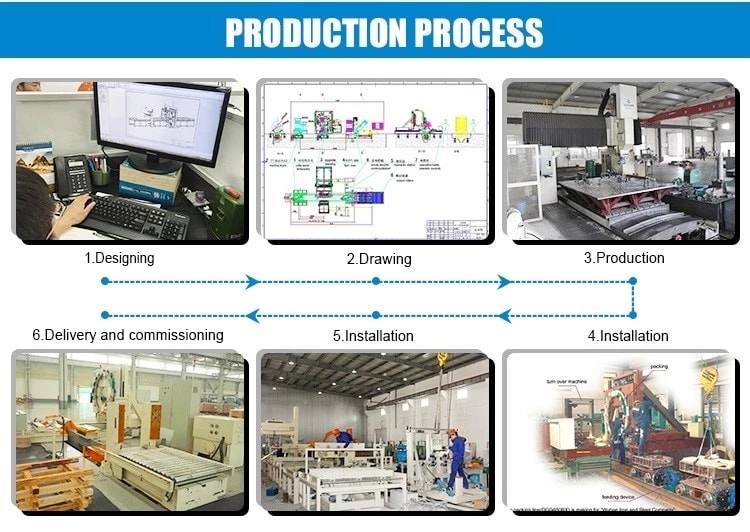 Related Pictures: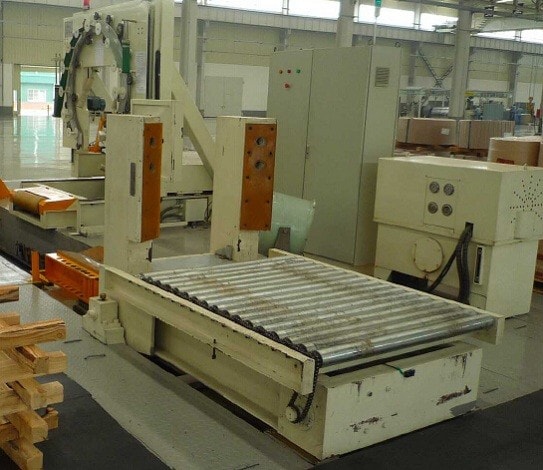 Upender/tilter + coil wrapping machine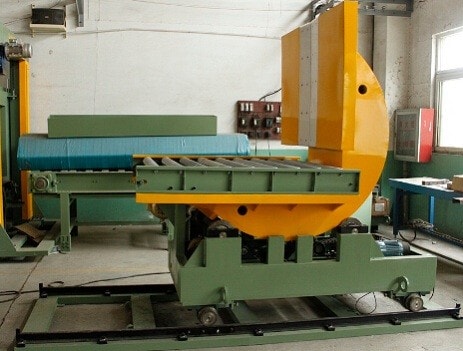 Upender/tilter + track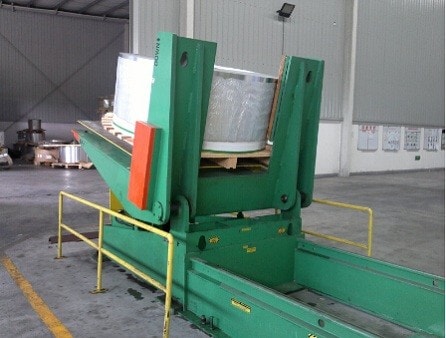 Hydraulic upender/tilter for steel coil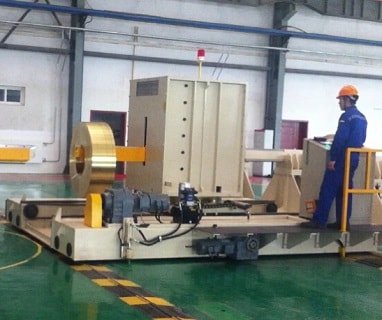 Steel coil transfer car
Hydraulic coil upender can be customizd in Max.Loading, Working table size, Hydrauclic cylinder number, workling level...per different handling requirement.
Questions and answer:
1) Could our representatives visit your workshop to keep eye on the tilter subject to purchasing? If so we need the invitation for them.
2) Could you send us your company's details?
----Our company have 20 years experience in packing machine, handling equipment and customized solution have three subcompanyS: One for manufacturering, one for special designing, Installation and commissioning, one for marketing.
http://www.fhopepack.com/About_Us.html
Welcome to visit us. We can show you our work shop,equipment and our team in visiting. As to this machine, we can show you the similar equipment for tiltering.
3) Could our representatives pay cash for the unit upon visiting your workshop if we have the contract concluded?
-------It is ok.
- the maximum weight of the tilter shall be 30 tn-----------yes, 30T
- pallet deck height as per your quotation is 38", but we need 71''----------Not problem, please check the revised quotation.
- we need a sketch with exact dimensions of the tilter.------Ok, Let me check with team for the dimension.
Related Videos: