Home
>
Products
>
Show Room
>
Upender and Tilter
>
Roller conveyor on table, powered or gravity controlled. An optional foot switch may be used to control the tilt up and down motion.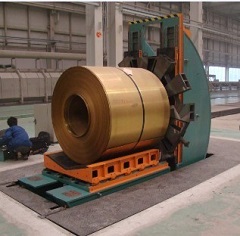 Protective covering for table and/or V-saddle. The upenders are designed and engineered to provide maximum safety for operator and payload.
The roll upender solution: https://www.fhopepack.com/Show-Room/Upender/Roll-upender.html

Chain tensioning and replacement:
These upenders are driven by a power sprocket that rotates a chain and is attached to the disc on the rear side of the hoist bracket. It is not necessary to maintain sufficient tension on this chain, and it is not allowed to relax. Slack in the chain can cause excessive wear and impact loads on the drive train.
When the chain is in close proximity to its circular pad, the chain is properly adjusted. If the chain can be pulled away from the back panel, it is too loose and needs to be adjusted.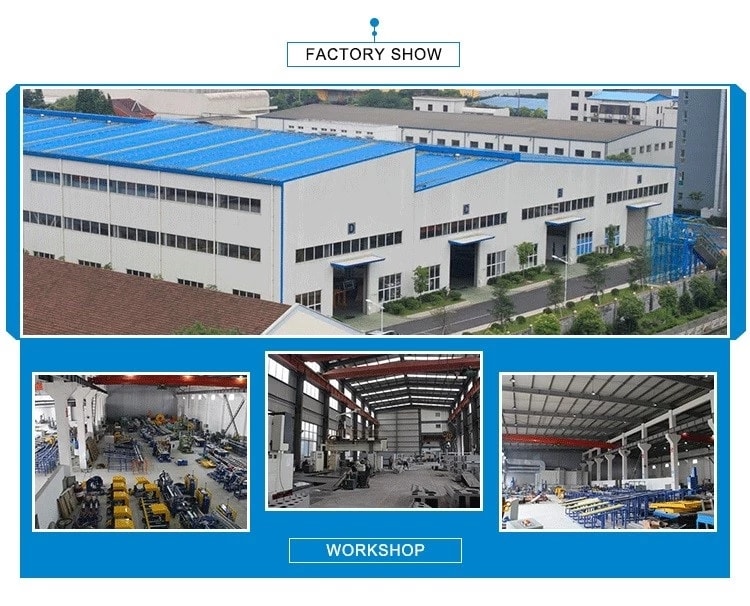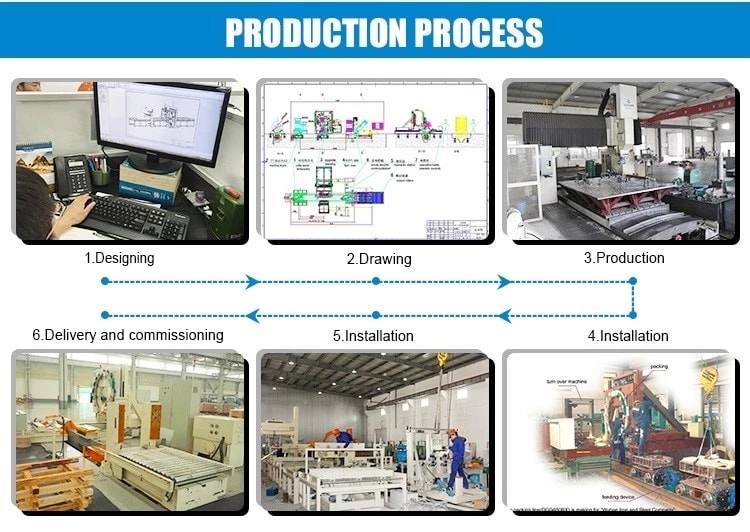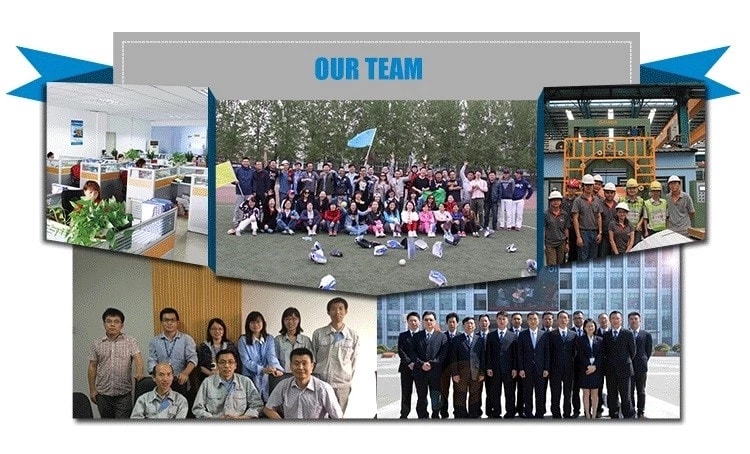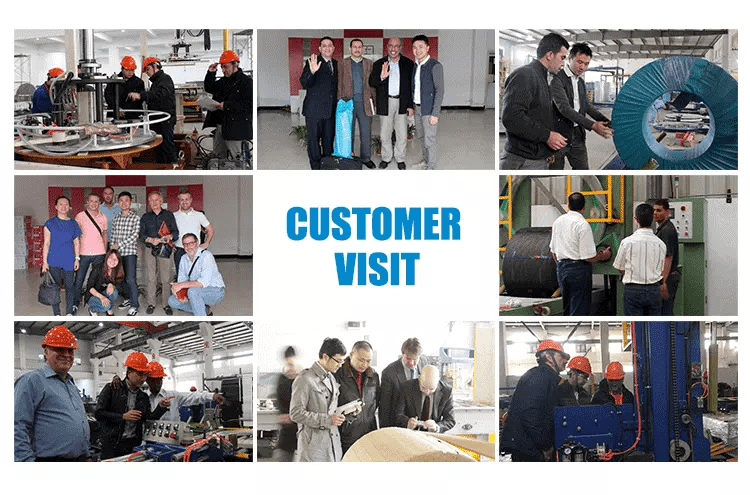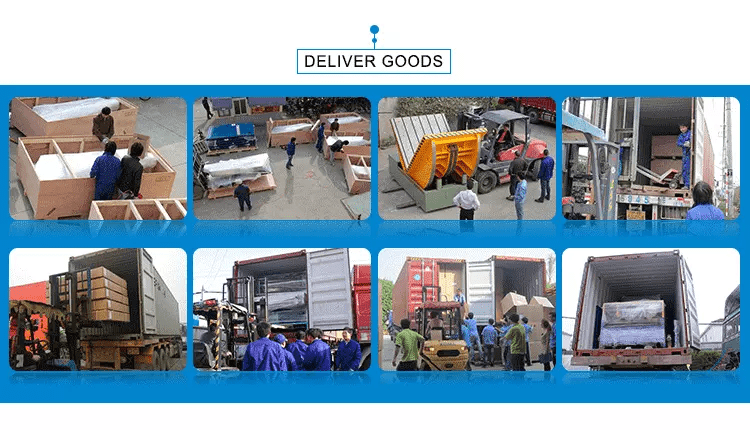 Related Pictures: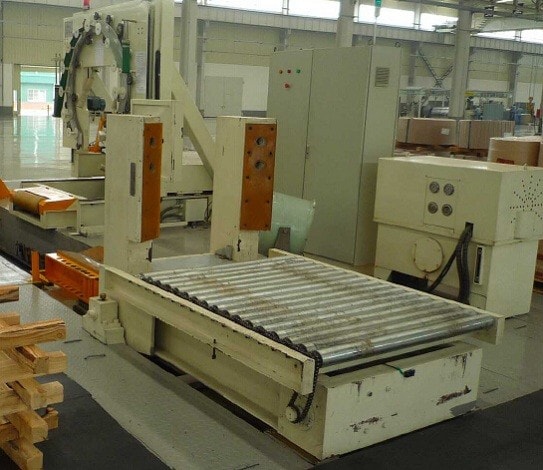 Upender/tilter + coil wrapping machine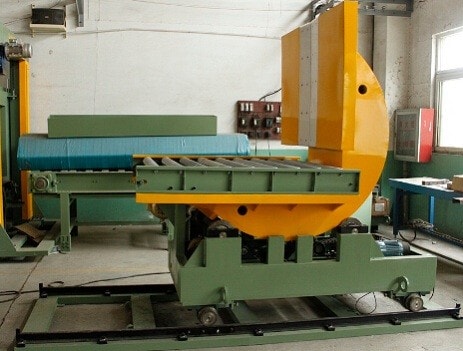 Upender/tilter + track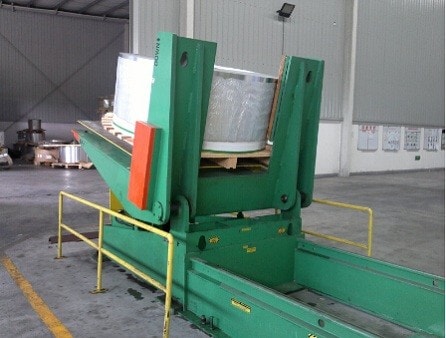 Hydraulic upender/tilter for steel coil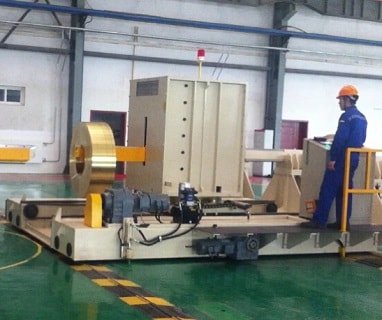 Steel coil transfer car
Related Videos: