Home
>
Products
>
Show Room
>
Upender and Tilter
>
China coil tilter is fully electrically controlled, and the isolating switch and button station are mounted on the unit. Lift the platform and place the maintenance safety bar in the appropriate disengaged position.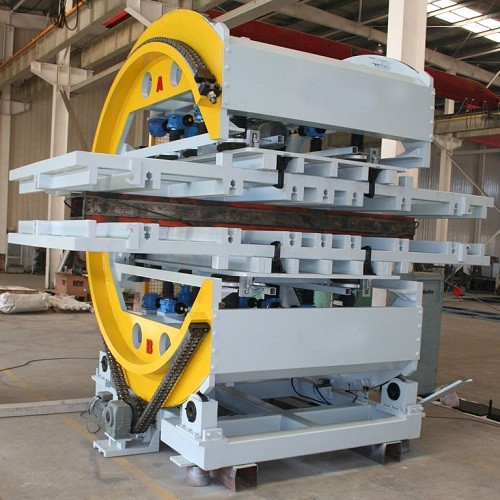 The limit switch automatically controls the rotation. Operate the hoist through several complete cycles to check the clamped hose or hydraulic leak from the fitting
1. Do not operate this equipment unless trained and authorized.
2. Check the correct operation and status before using UPENER.
3. Before using UpEnter, check all safety devices (such as hoist guards) to make sure they are in place and working properly.
4. Do not exceed the capacity of the hoist specified on the serial number board.
5. The center load on the center platform.
6. If the load is moving, fix the load in a fixed position before operating the hoist.
7. Keep the entire load around the perimeter of the platform while UPENER is in motion.
8. Make sure that people and objects are away from the area below the platform and immediately surround the hoist when UpEnter is in motion.
9. Danger! Do not work under the hoist without a maintenance device or safely block and secure the hoist.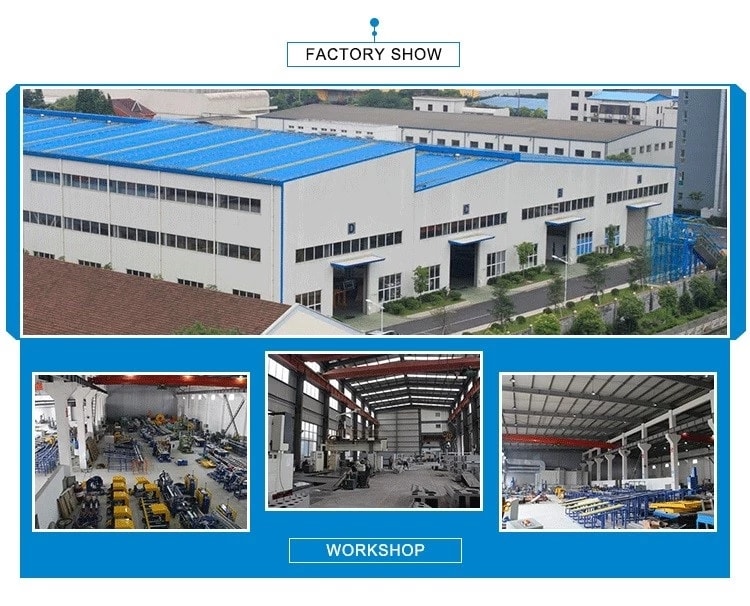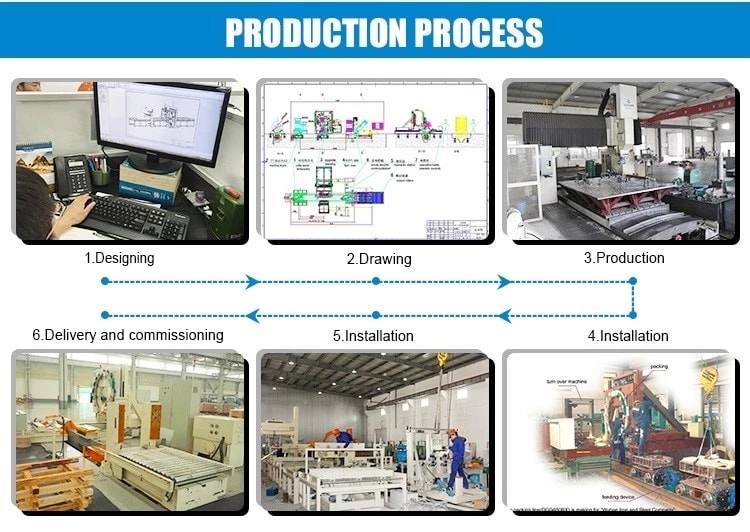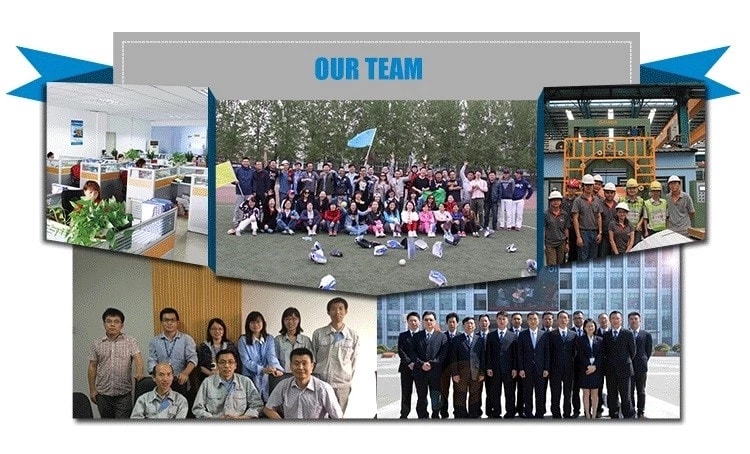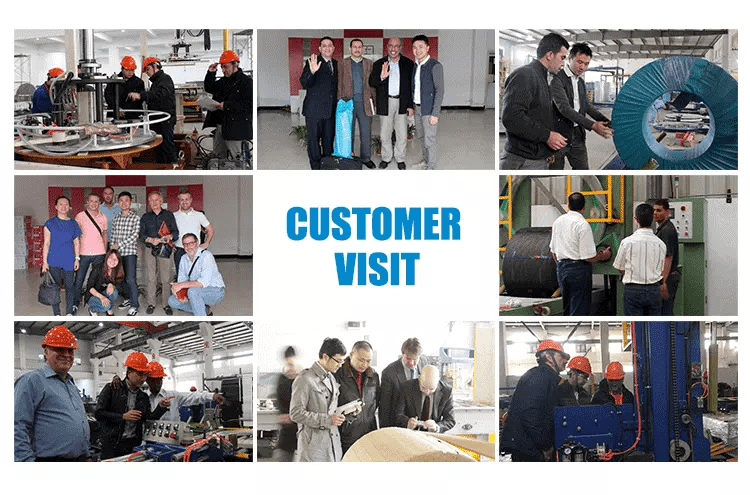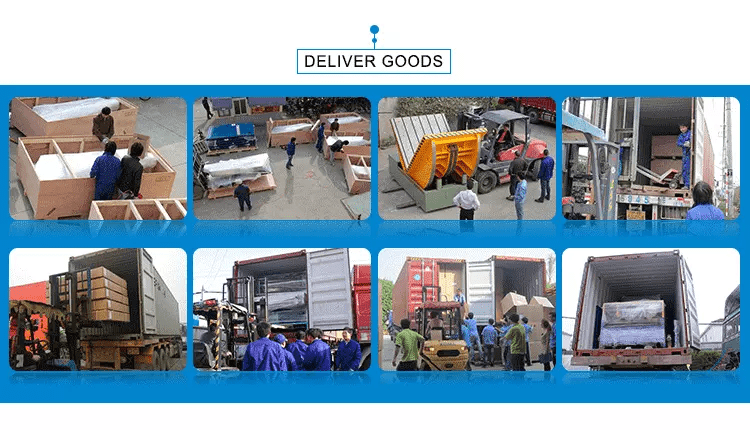 Related Pictures: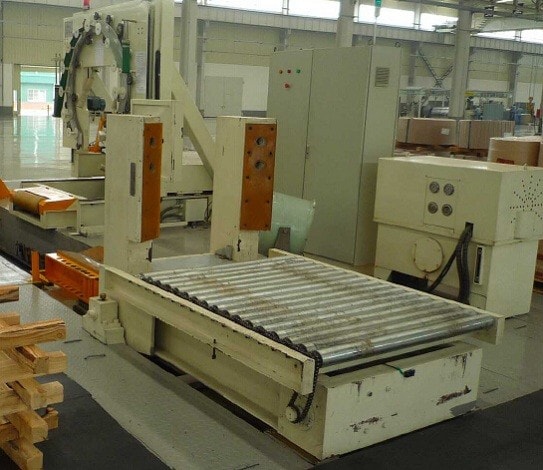 Upender/tilter + coil wrapping machine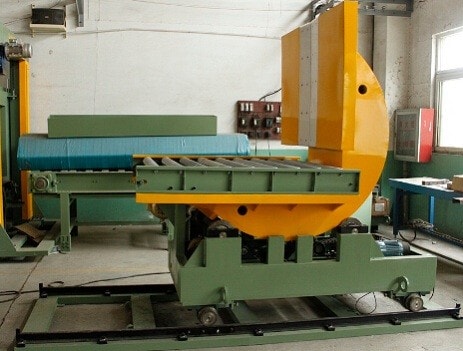 Upender/tilter + track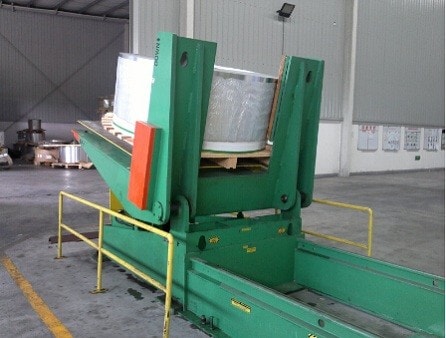 Hydraulic upender/tilter for steel coil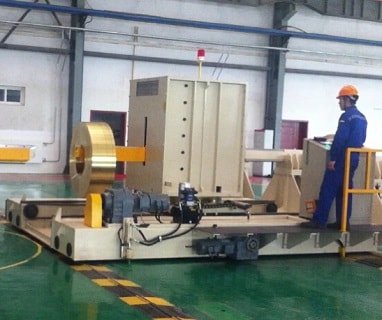 Steel coil transfer car
Related Videos: