Home
>
Products
>
Show Room
>
Upender and Tilter
>
One platform on the hydraulic upender may be significantly smaller or larger than the other platform, making these hoists suitable for larger loads in one dimension.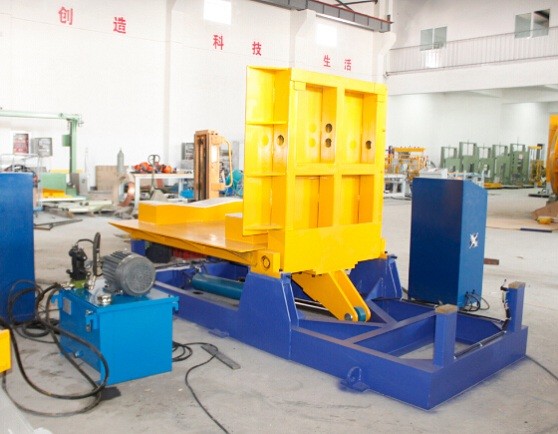 Coil upenders can also handle more than one coil.

Remote motor starter:
If the starter is installed externally, it is necessary to supply the starter with three-phase power of the appropriate voltage and then direct the starter to the motor in the base. In most cases, the motor leads will terminate in the exit box in the pedestal, and the leads of the starter can be connected to the outlet box. The control circuit transformer is equipped with a magnetic starter and requires additional wires from the transformer to the exit box in the pedestal. These will pick up the limit switches and buttons that can be connected to this outlet box.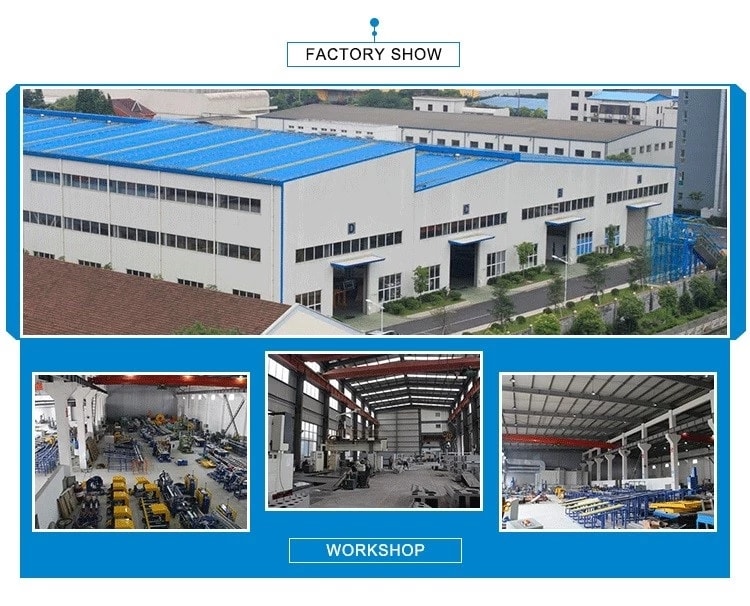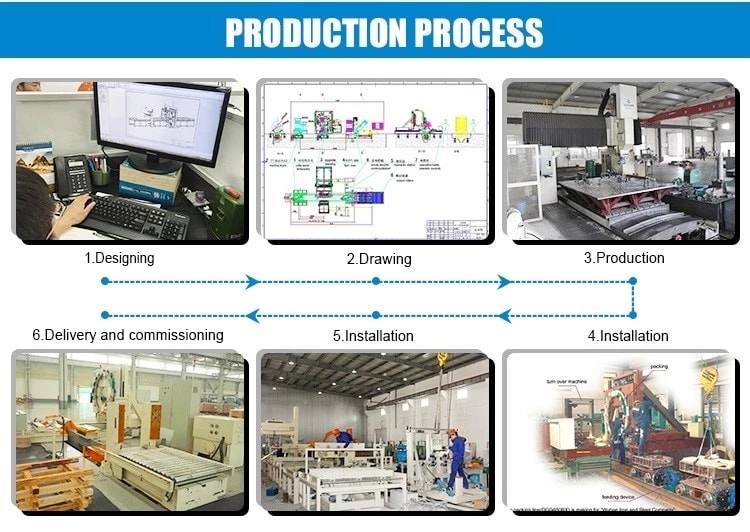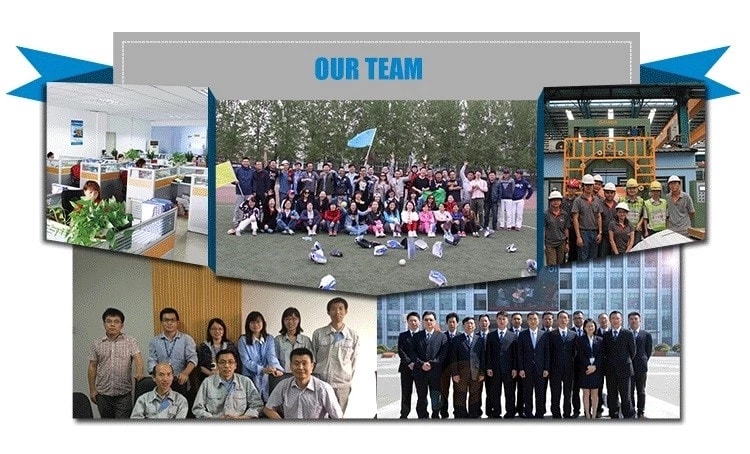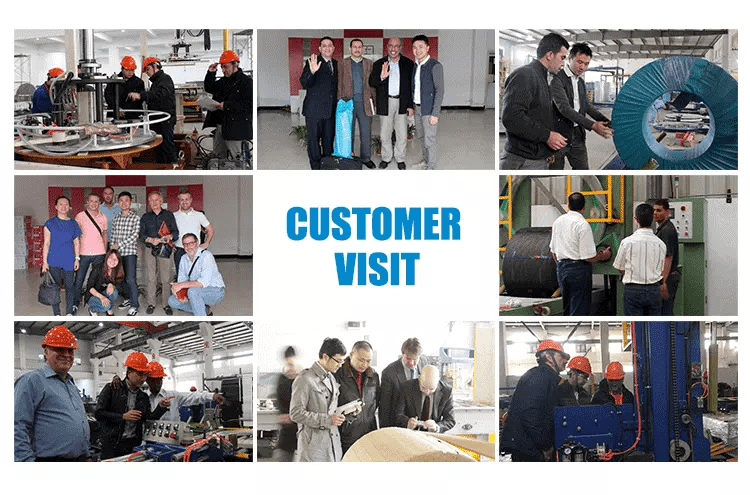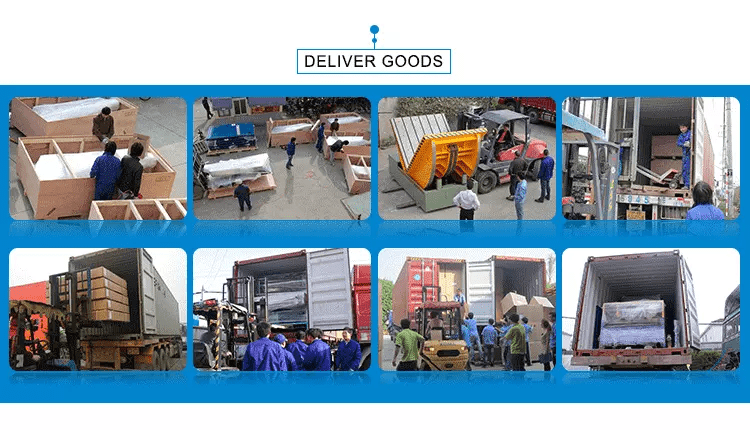 Related Pictures: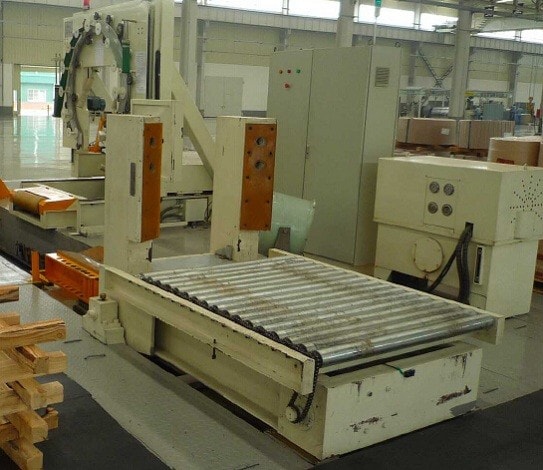 Upender/tilter + coil wrapping machine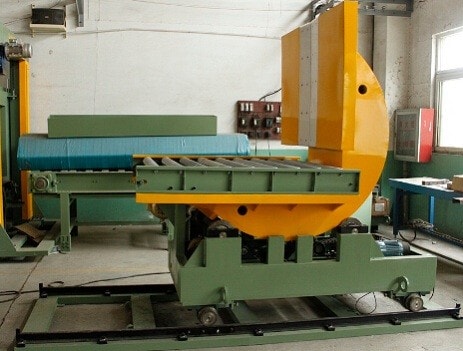 Upender/tilter + track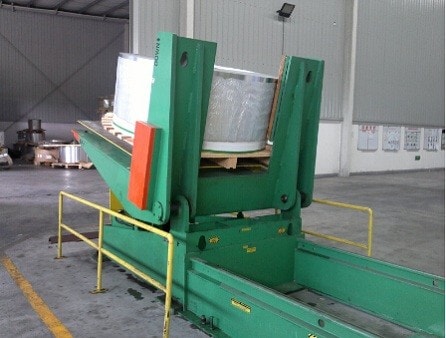 Hydraulic upender/tilter for steel coil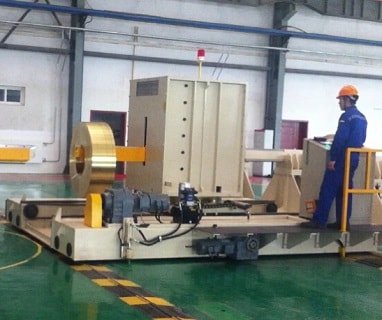 Steel coil transfer car

Related Videos: