Home
>
Products
>
Show Room
>
Upender and Tilter
>
Mechanical upenders have a round cradle frame that is placed on four machined rollers. When measuring upender for in floor applications, with one platform position chalk line from table end to floor.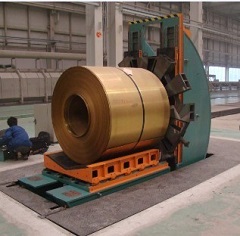 Mechanical upenders are available in standard configurations or may be custom engineered for your particular application.
Operating conditions:
The upender should rotate smoothly without scraping or knocking noise. If these conditions are noted, the operator should immediately stop using the equipment until it is inspected by qualified service personnel. Shaking motion or scraping and knocking noise indicates that the device is not working properly and needs to be repaired. Do not place any part of the body inside the hoist during operation or place the maintenance pin in the locked position first.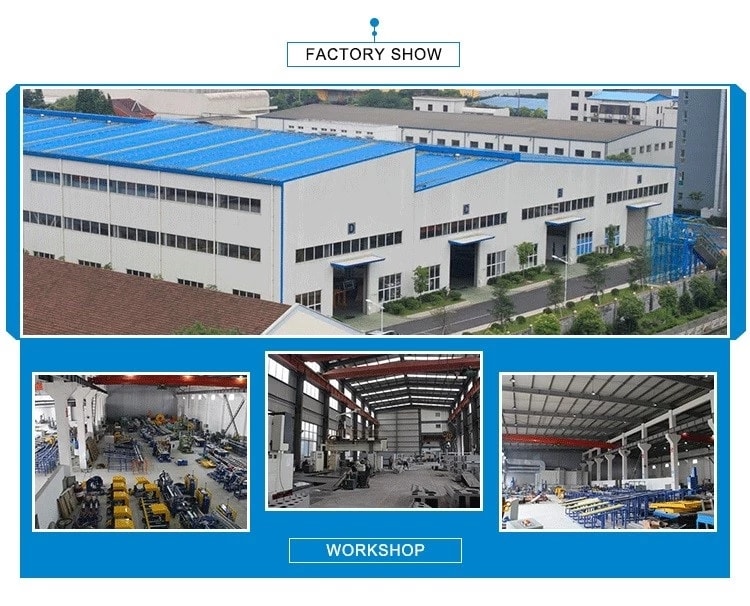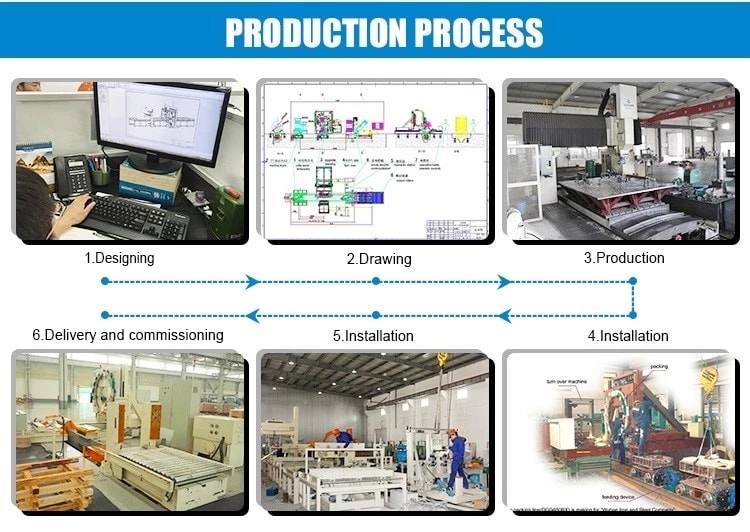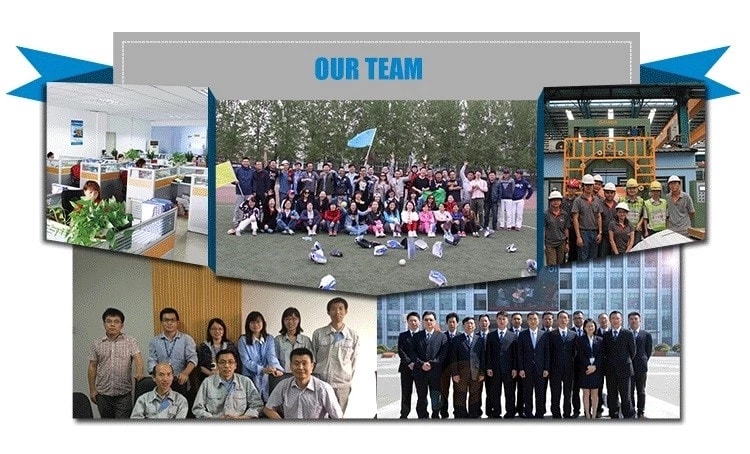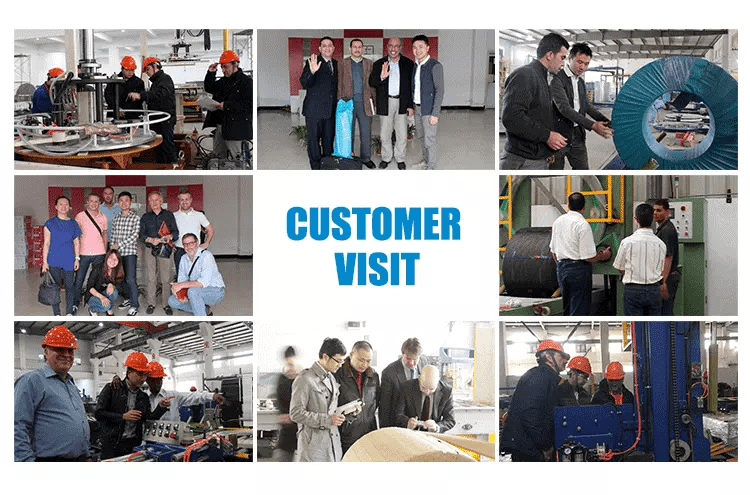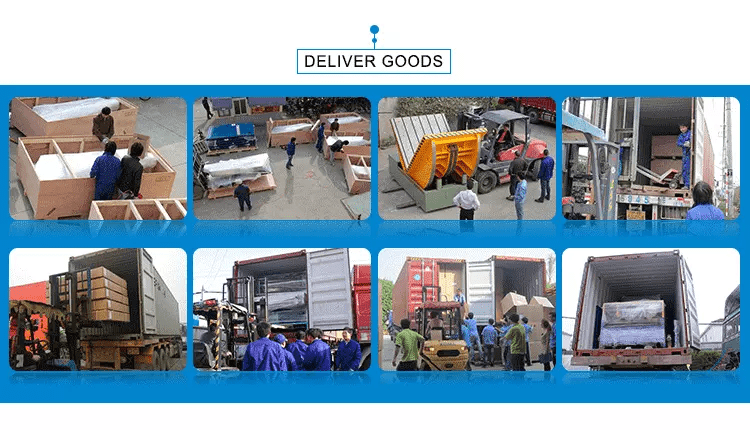 Related Pictures: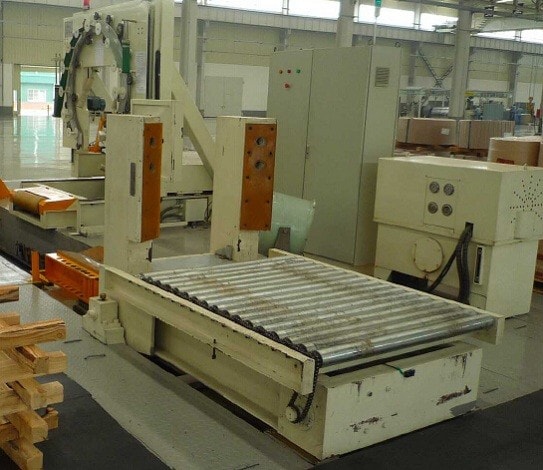 Upender/tilter + coil wrapping machine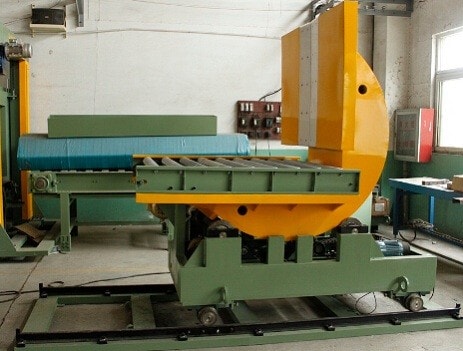 Upender/tilter + track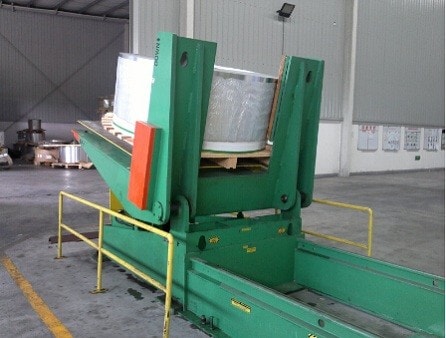 Hydraulic upender/tilter for steel coil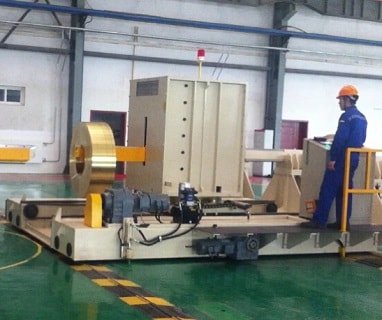 Steel coil transfer car
Related Videos: