Home
>
Products
>
Show Room
>
Upender and Tilter
>
Mechanical upenders, sometimes called coil locators, rotate 90 degrees of steel coils and other loads in both directions.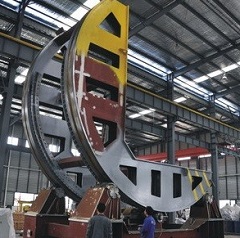 The hoist is operated by several complete cycles to check for oil leaking from the vent plug and cavitation at the end of the tilt cycle.

Inspection and maintenance:
The upending machine shall be inspected and maintained in the correct order of operation in accordance with the manufacturer's operating/maintenance manual and safe operating procedures.
Any machine that is not in safe operating conditions must be removed before servicing to the original manufacturer's specifications.
All repairs should be performed by authorized personnel in accordance with the manufacturer's instructions.
Only trained and authorized personnel can operate this machine.
Before using the machine, the operator should have:
1) Read and/or explain and understand the manufacturer's operating instructions and safety rules, or be trained by qualified personnel.
2) Check the normal operation of the machine. Any suspicious items should be carefully inspected and qualified by a qualified person to determine whether it poses a safety hazard. All unsafe items should be corrected before use.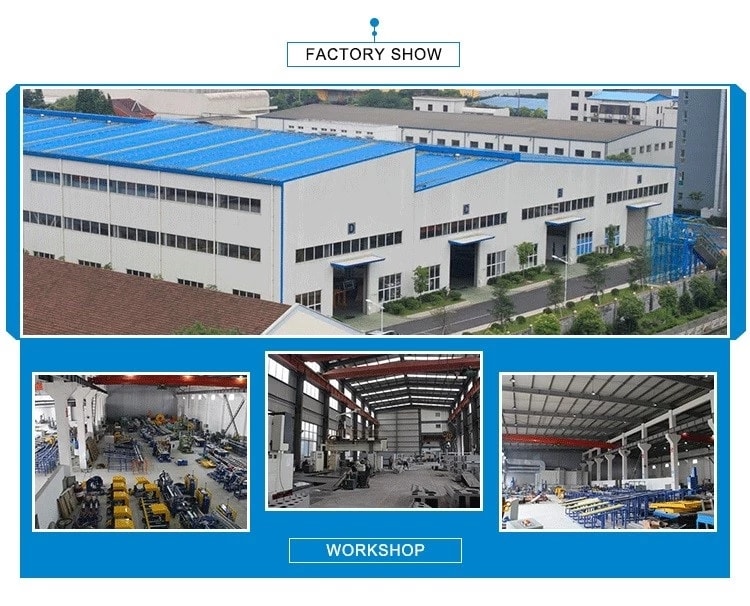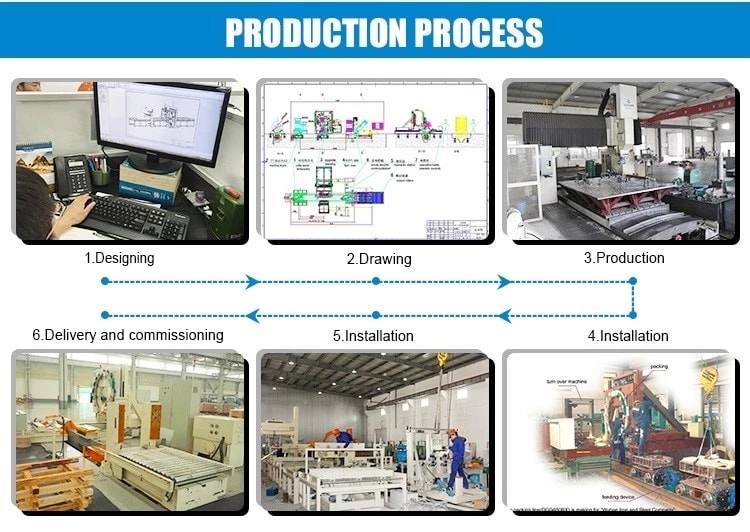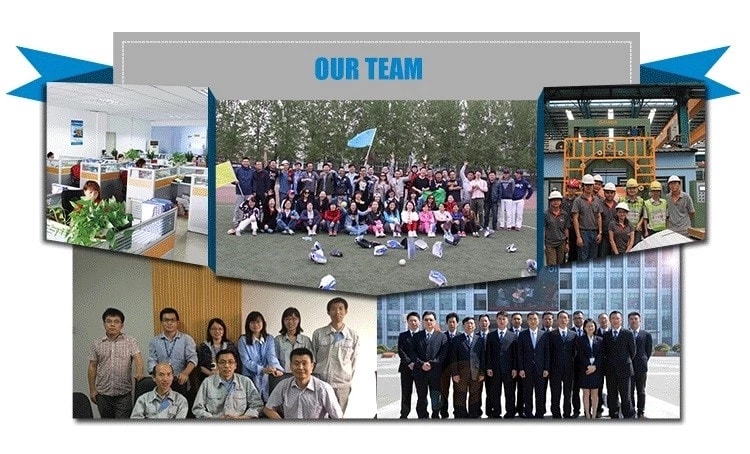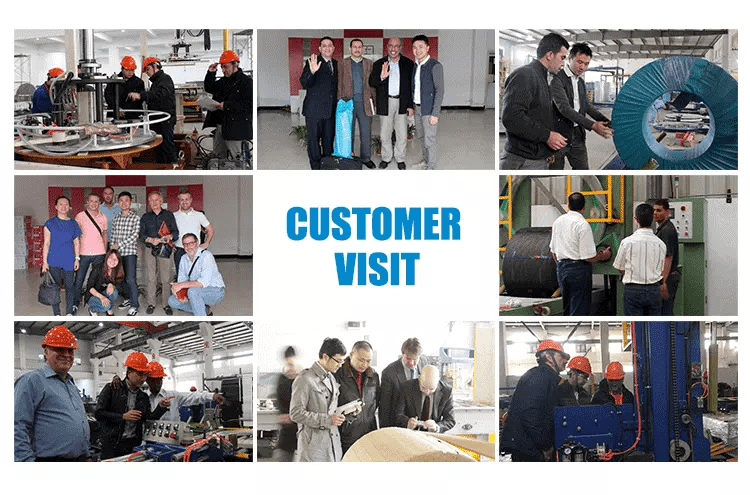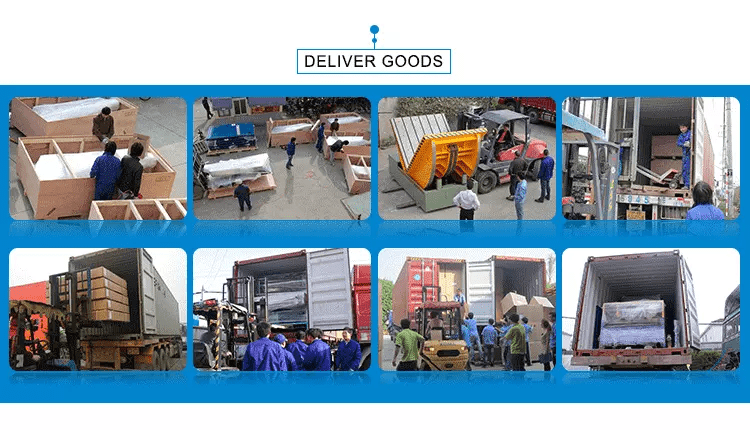 Related Pictures: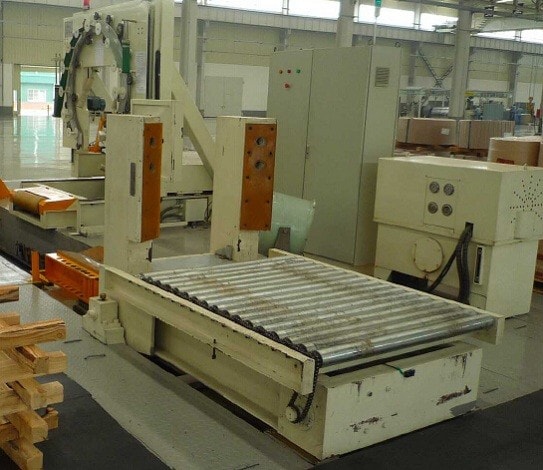 Upender/tilter + coil wrapping machine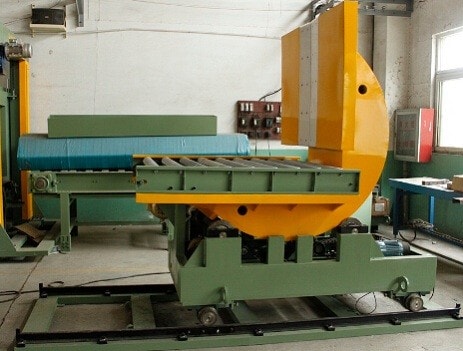 Upender/tilter + track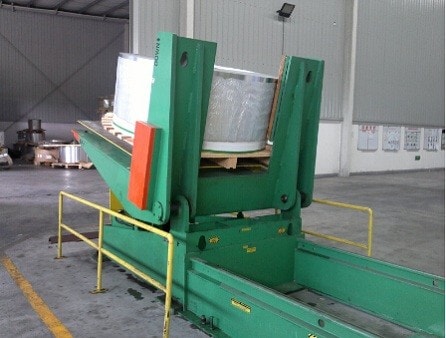 Hydraulic upender/tilter for steel coil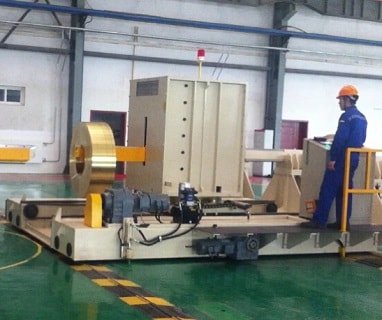 Steel coil transfer car
Related Videos: