coils tilters
Upenders are used in production and maintenance applications and offers a variety of options to suit your needs.



There are two types of upenders, mechanical and hydraulic.

The mechanical upender consists of two square or rectangular platforms, two square platforms or 90 platforms positioned relative to each other and mounted in a bracket with a partial cylindrical shape. The cradle rests on four wheels, one in every corner of the machine. The steering wheel is attached to the bottom plate on the bottom plate.
The ascender usually has a V-cradle mounted on a platform. The purpose of the V-shaped cradle is to receive the coil or roll product and support it during the rotation.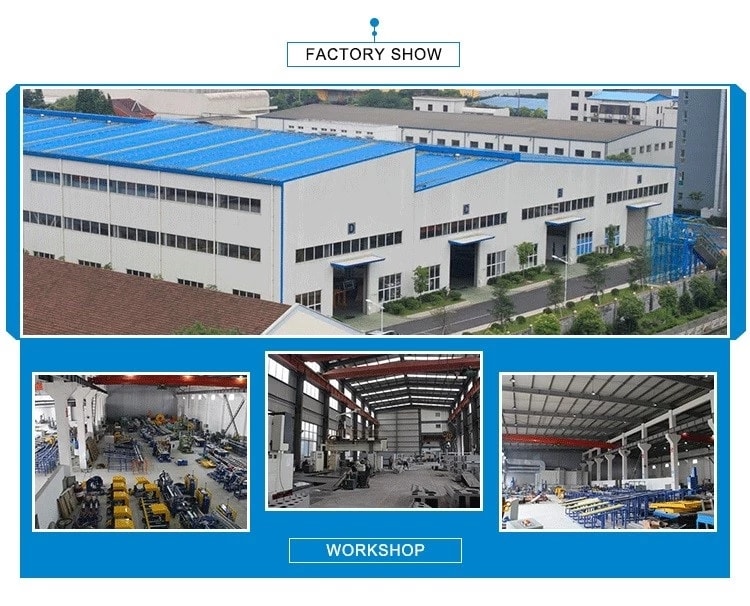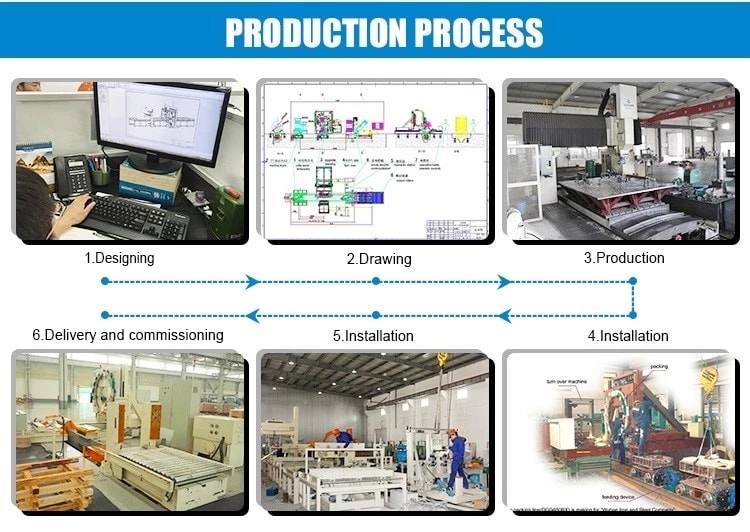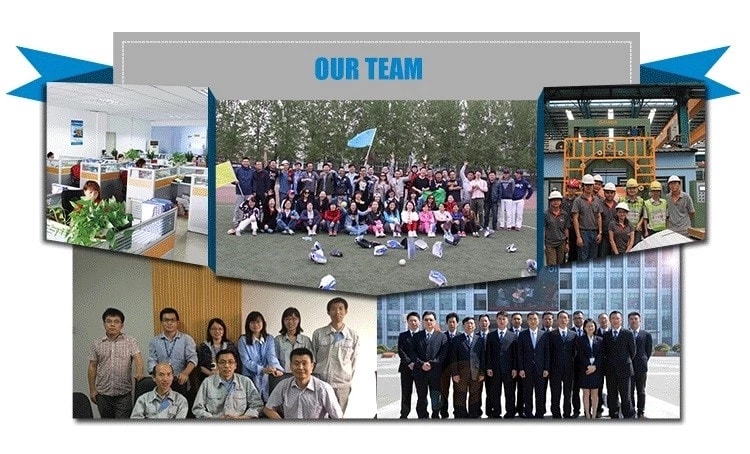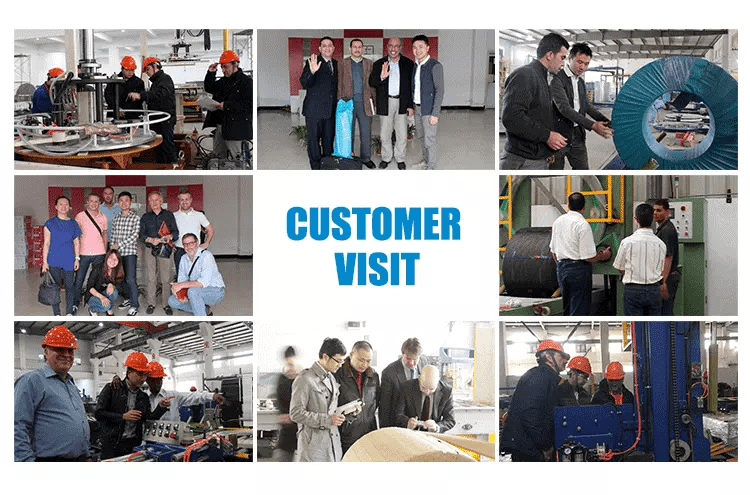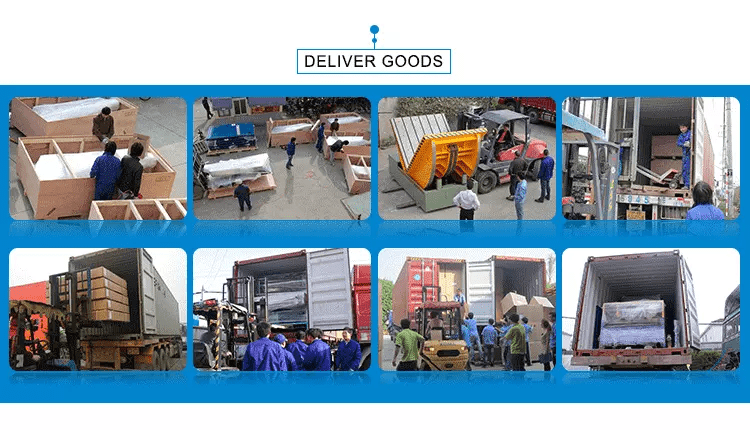 Related Pictures: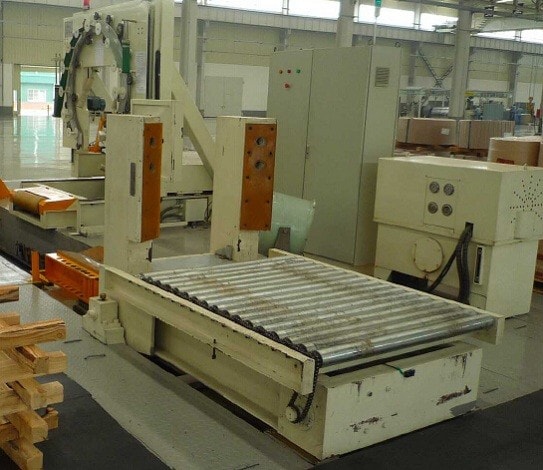 Upender/tilter + coil wrapping machine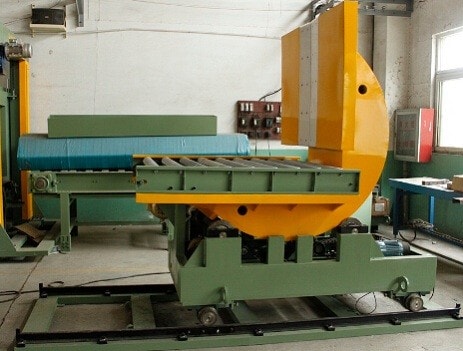 Upender/tilter + track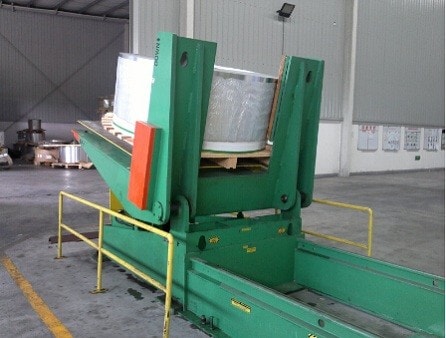 Hydraulic upender/tilter for steel coil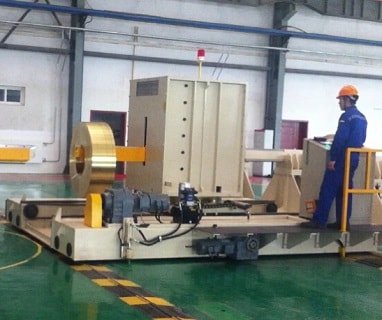 Steel coil transfer car
Related Videos: