Home
>
Products
>
Show Room
>
Upender and Tilter
>
MANUAL DRUM UPENDER
The pull rod will be provided to customers together with this kind of mechanical turnover machine, and its main use is to fix the mold in the turnover process. This mechanical turnover device can accommodate a larger ultra-wide platform.
Fhope can design a large mechanical turnover device to meet your specific application requirements. Mechanical upenders are usually shipped fully assembled so that the customer has minimal setup upon delivery.
The Fhope upender is equipped with a neutral position limit switch; the adjustable limit switch is located at each end of the 90 degree stroke. The adjustable limit switch stops set at the normal stop position, causing the platform to stop in the horizontal position. If the platform should start to stop slightly 90 degrees or slightly more than 90 degrees, the limit switch should be re-adjusted to the screw stop pad in or out.
Contact the factory to replace the limit switch information. Do not operate the lift until the limit switch is operating correctly.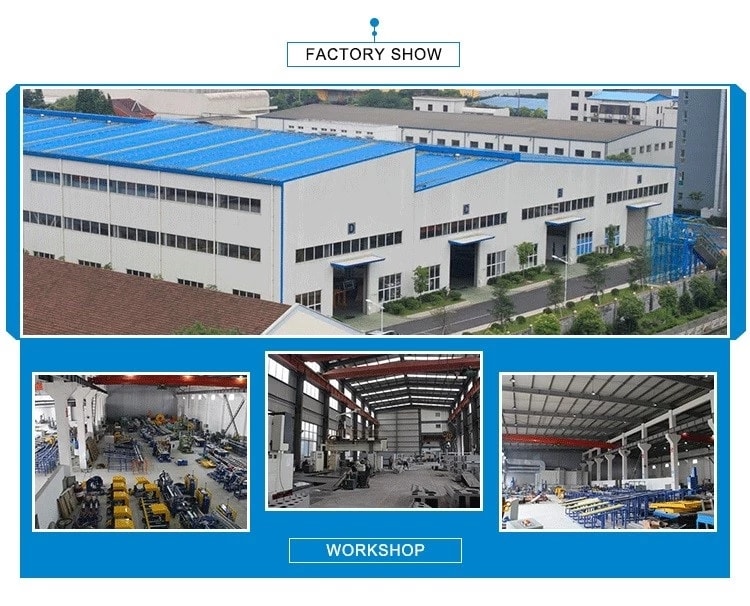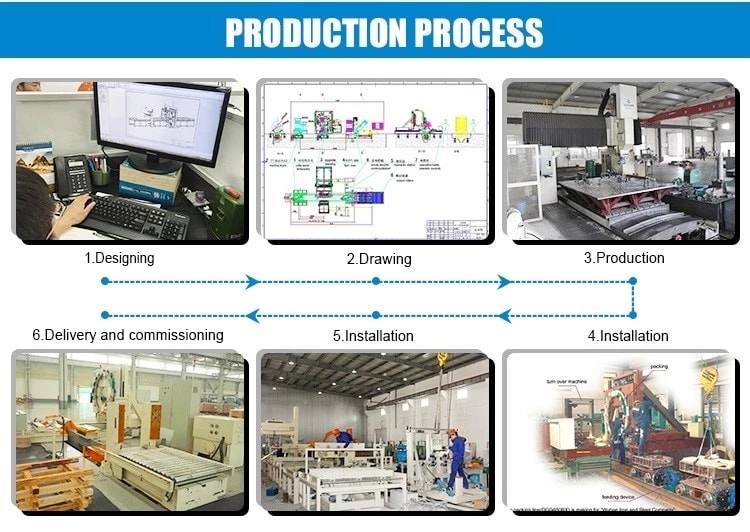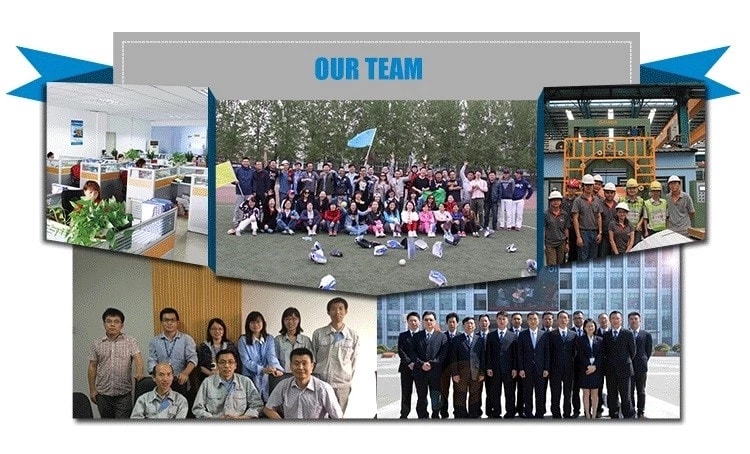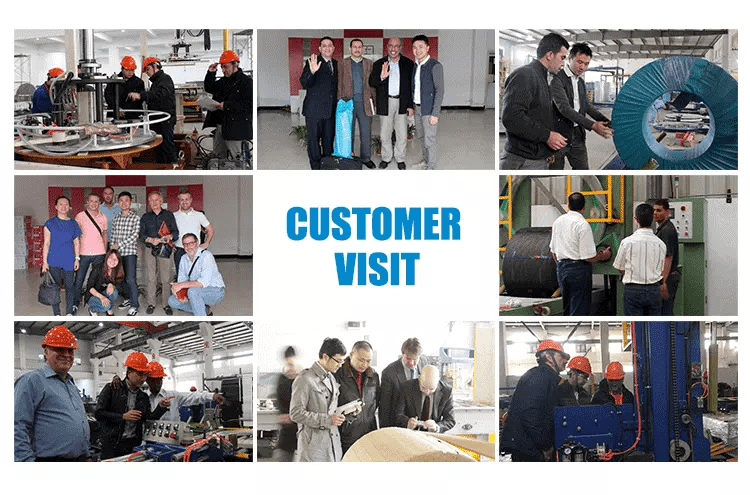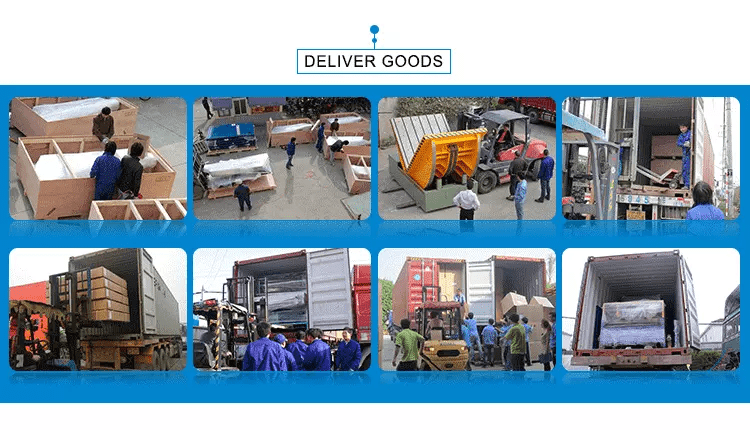 Related Pictures: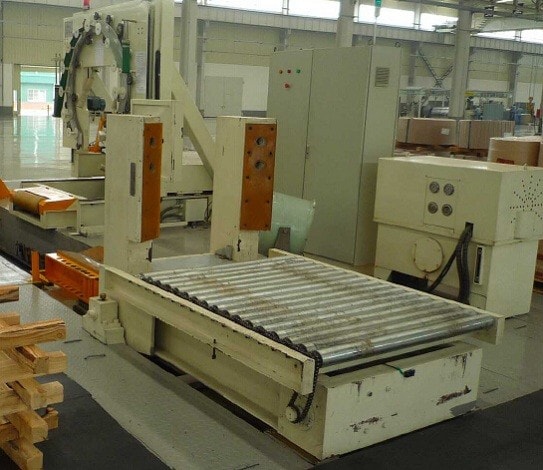 Upender/tilter + coil wrapping machine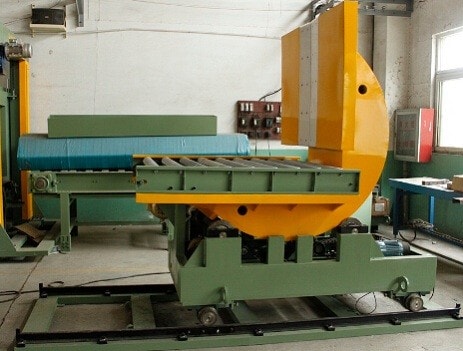 Upender/tilter + track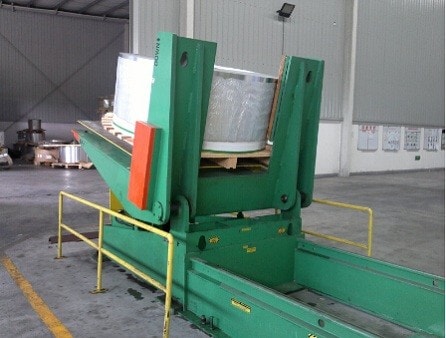 Hydraulic upender/tilter for steel coil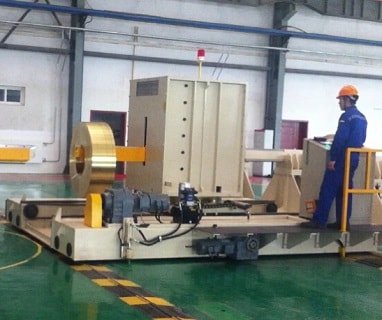 Steel coil transfer car
Related Videos: