Home
>
Products
>
Show Room
>
Upender and Tilter
>
Mechanical upenders can be used in standard configurations or custom engineered for your specific application. When measuring the hoist in a floor application, there is a chalk line on the platform position from the desk end to the floor


The frame is made of heavy duty, welded steel construction. Four or more precision machined steel rolls with sealed bearings support the load.
When properly installed, operated and maintained, mechanical hoists are a reliable and efficient method of steering large loads and large loads. Mechanical hoists have been successfully used to diversify products with large injection molds and rocket booster assemblies, and they are more commonly used for tools used to wind coils prior to installation on press lines.
Fhope mechanical lifts are designed and built to provide years of safe and efficient service. As with any industrial equipment, there are some important safety rules when installing and operating the equipment. This manual provides instructions for proper installation, use, and maintenance of this equipment. Due to the custom nature of the device, some information may not be available for your Upender.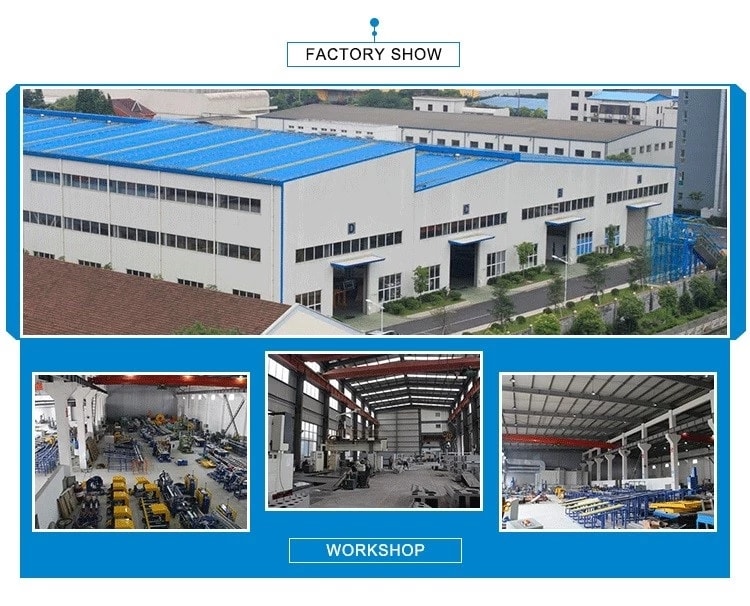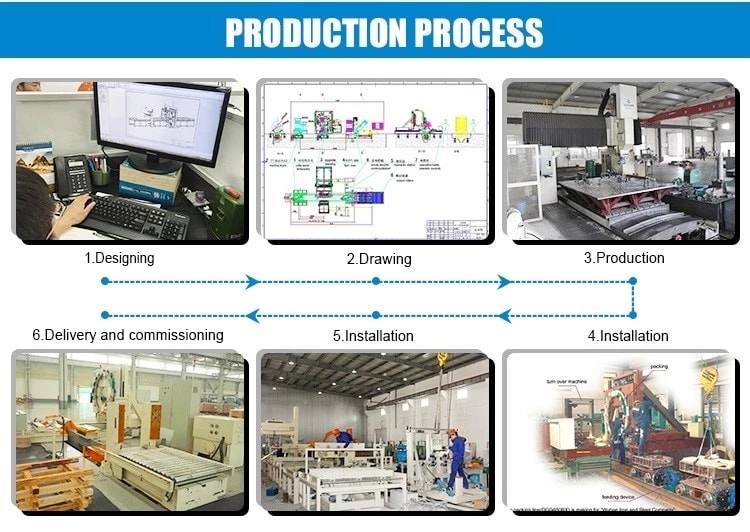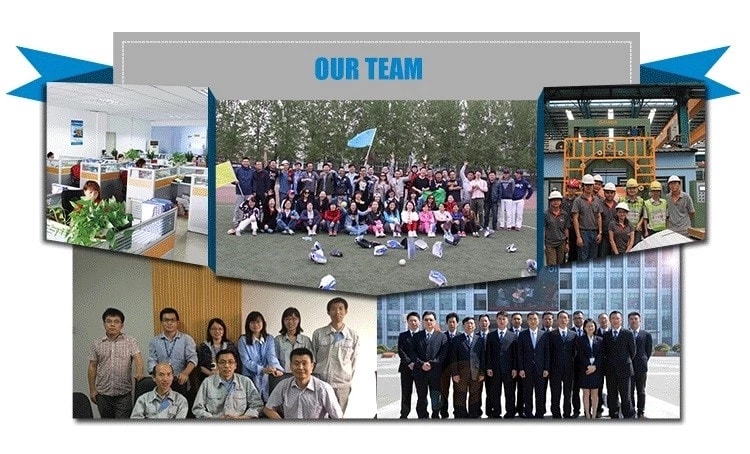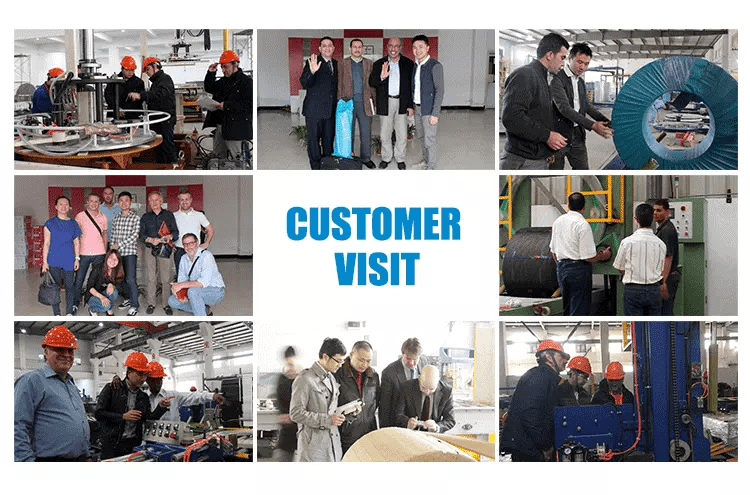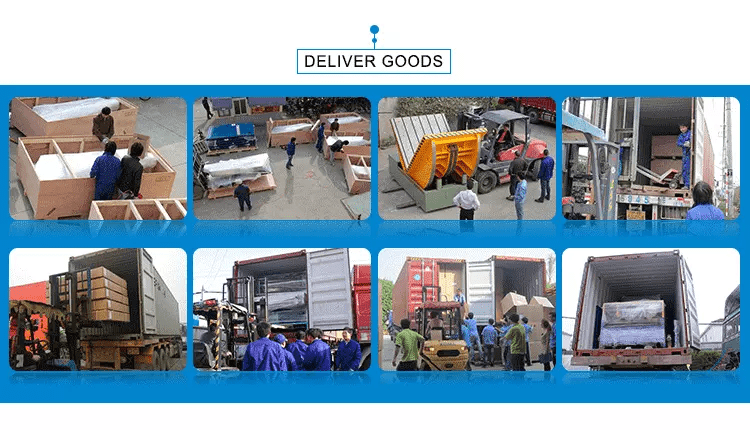 Related Pictures: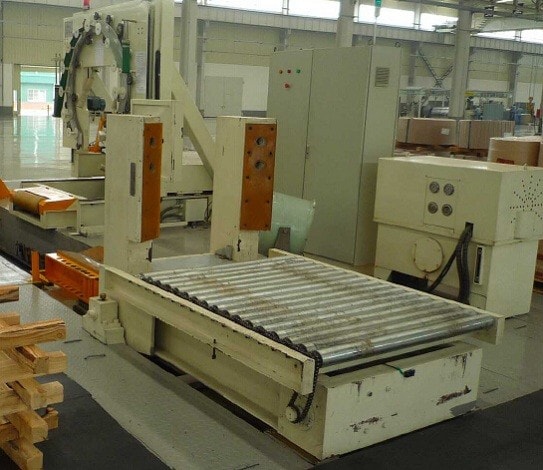 Upender/tilter + coil wrapping machine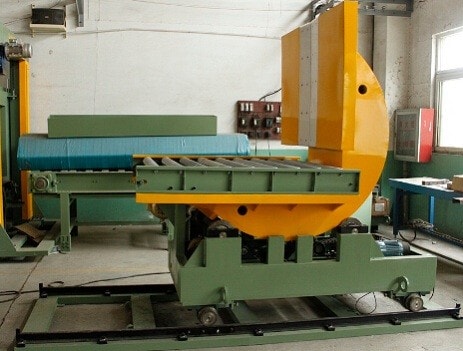 Upender/tilter + track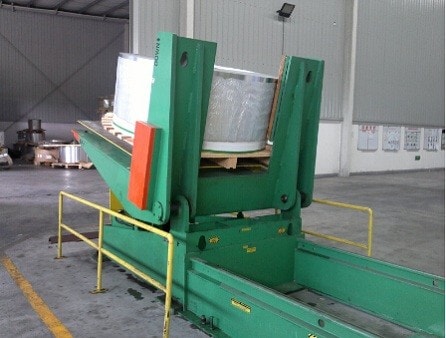 Hydraulic upender/tilter for steel coil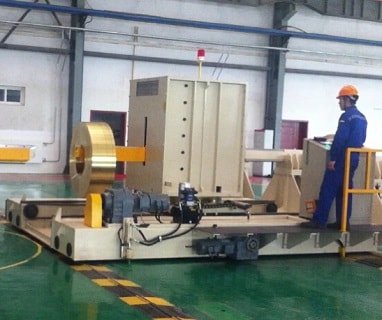 Steel coil transfer car
Related Videos: