Stretch Hood Film
The stretch hood film provided by Fhopepack was well tested by stretch hood machinery. It works for stretch hood machine produced by leading company in hood packing area. We got rich experience in offering a proper stretch hood film per different machinery.
Stretch hood film is great application in the chemical industry, the food and animal-feed sector, and in the hygiene industry, for peat and soil packaging as well as in your building industry. The primary advantage is its elasticity with high rebuilding forces. These common components guarantee an optimum stability of the packaged goods and finest possible transport protection. Because of a classy raw material combination and also the special layer structure this film guarantees finest possible elasticity combined rich in extensibility and interruption-free machinery clearance. Employing only one tube format for those pallet dimensions oftentimes promises a saving in material and price coupled with significantly greater efficiency. The video guarantees protection of the items from moisture, grime and thievery additionally to getting rid of the chance of fire. Here are our films available for your applications. Please find your needs on the sectors.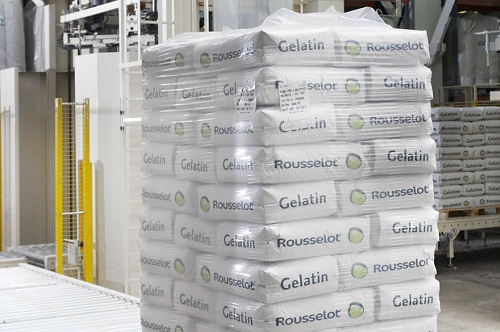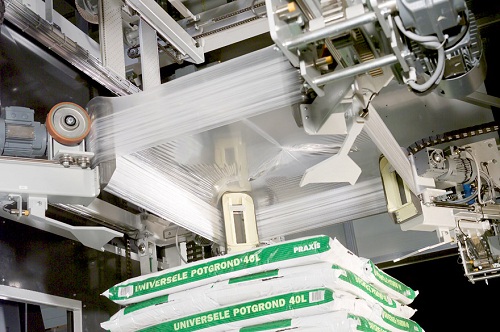 Compared with LLDPE stretch film and shrink film and cardboard packaging, New 3 layers co-extruding technical and the latest stretch hood machinery offer benefits following:
>Cost saving more than 30%
>Higher holding force in higher temperatures
>Smooth surface and good looking for sale.
>Package stability in transportation and stock.
>Higher tear and puncture resistance
>Water proof and weather protection
>Higher stretch and good seal
>Less wastage rate
Our stretch hood film have great performance in tear strength, puncture force and holding force.
Stretch Hood is a new blown technical --3 layers coextruded film. It makes the hooding operation with excellent stretch properties in seal.
Stretch hood film working with automatic machine for Tabacoo at SHANGHAI
Another packing materials:
• Stretch Film • Stretch hood film • VCI film • BOPP film
More information for stretch hood film specification