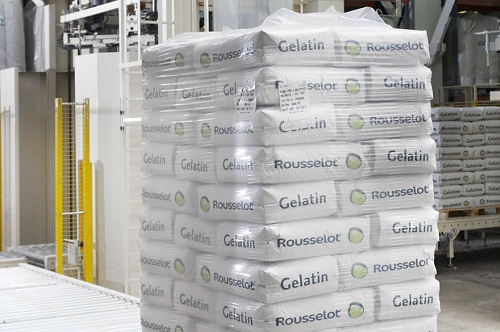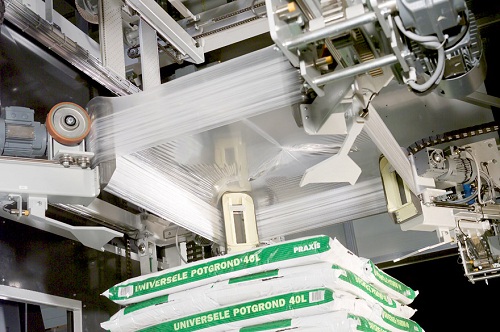 Compared with LLDPE stretch film and shrink film and cardboard packaging, New 3 layers co-extruding technical and the latest stretch hood machinery offer benefits following:
>Cost saving more than 30%
>Higher holding force in higher temperatures
>Smooth surface and good looking for sale.
>Package stability in transportation and stock.
>Higher tear and puncture resistance
>Water proof and weather protection
>Higher stretch and good seal
>Less wastage rate
Our stretch hood film have great performance in tear strength, puncture force and holding force.
Stretch Hood is a new blown technical --3 layers coextruded film. It makes the hooding operation with excellent stretch properties in seal.
Stretch hood film working with automatic machine for Tabacoo at SHANGHAI
Another packing materials:
• Stretch Film • Stretch hood film • VCI film • BOPP film
More information for stretch hood film specification