Choose the solution per package and industry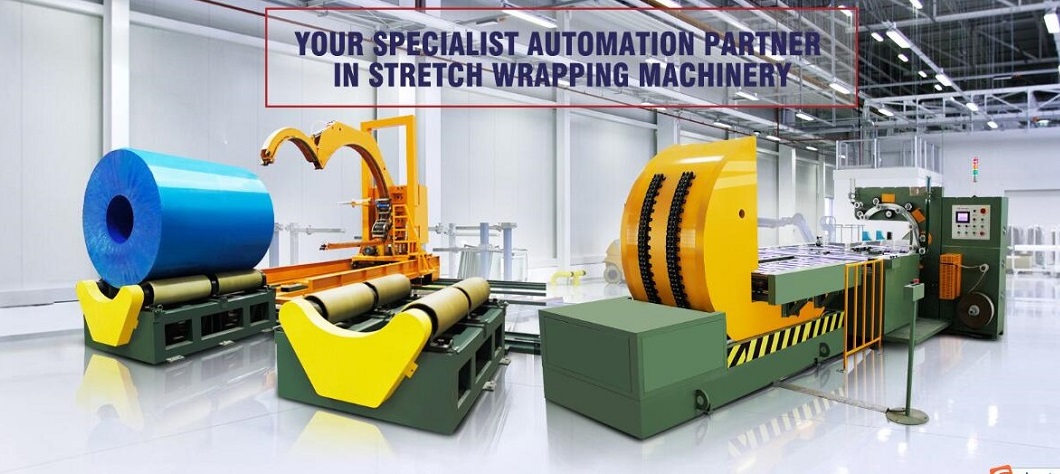 Select your industry for packing solution......
At Fhope, we understand that every manufacturing process is different and product is different also; therefore, each protective packaging application must be reviewed according client's specification with its own set of solutions. To respect the distinctive needs of the broad range of industries we serve, we've dedicated specialized resources — research and development, engineering, marketing, sales, service and support functions — to the development and maintenance of industry-specific, innovative packaging solutions. When you buy from Fhope, you benefit from technology that has been designed specifically for your needs; technology that protects your products, streamlines your production and improves your bottom line. To learn more about Fhope protective packaging solutions, choose your application from following:
Select your industry for packing solution......
Metals
Plastic
Window and Door Lumber and panel
Select your shape of products......