FPSH-D Series: Panel packing machine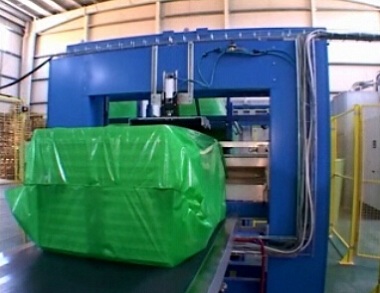 Description:

FPSH-D series is an automatic shrinking machine for EPS panels with one side sealing and full sides bag packaging. It save packing material and labor. Improve packaging appearance and good protection for stocking.
Features:
1. It can be combined with an automatic EPS production line, which includes feeding the packing material, sealing, and material recover.
2. Full sides shrink packaging.
3. Adopt automatic device of fixable packaging position.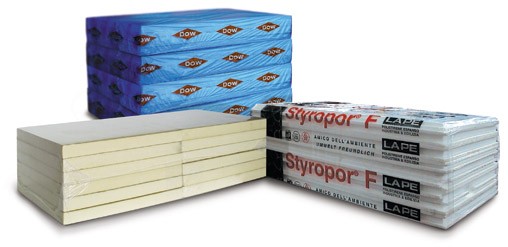 4. Manual and automaitc feeding are optional.
5. Adopt PE or POF film rolls.
6. Seal the sides automatically.
7. Constant temperature heat sealing and cutting system.
8. The sealing width is adjustable.
9. The infeed speed is adjustable, and combines a work table, which is robotic.
10. Use high speed hot air shrink technology.
11. Change cutting blade conveniently.
12. It is a bag packing solutoin.
13. Can be connect with automatic stacking station and palletizing machine.
14. Automatic control by PLC&HMI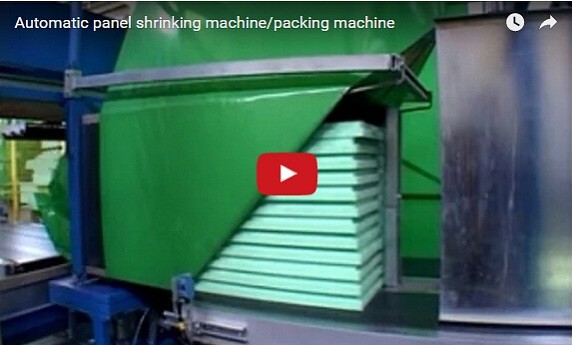 Control: PLC
Structure material: Carbon steel
Packing Objects:
Length: 300-1000mm
Width: 30-500mm
Height: 180-500mm
Height of working table: app. 800mm
Conveyor speed: app. 4-9m/min
Packaging type: Full packaging
Packing material: PE/POF/PVC film with reserve pore.
Sealing part power consumption: app.1.8KW
Power supply: 380V
Air Supply: 6~8kgf/cm2
Structure material: Carbon steel
Length:2000mm
Shrinking tunnel:4000mm
Shrinking side: W1200mm x 500mm
Heating power consumption: App.50Kw
Calorific: 4PCS
Cooling fans: 1 Group
Drive part: Frequency control motor
Conveyor speed: app. 6m/min
Temperature: 100℃-220℃
Packing material: PE/POF film with reserve pore.
Power supply: 380V
Door wrapping machine_FHOPE-H1200

Door wrapping machine is a high efficiency packing solution in the door industry. The popular packing material is LDPE stretch film.

Good protective effect. Save packing costs and special design for long objedts.

An automatic wrapping machine for pallet. It's a good helper of load packaging.
Download Brochure
Send Inquiry
Contact us