Home
>
Products
>
Shrink Wrap Machine
>
Horizontal Flow Shrinking Machine
>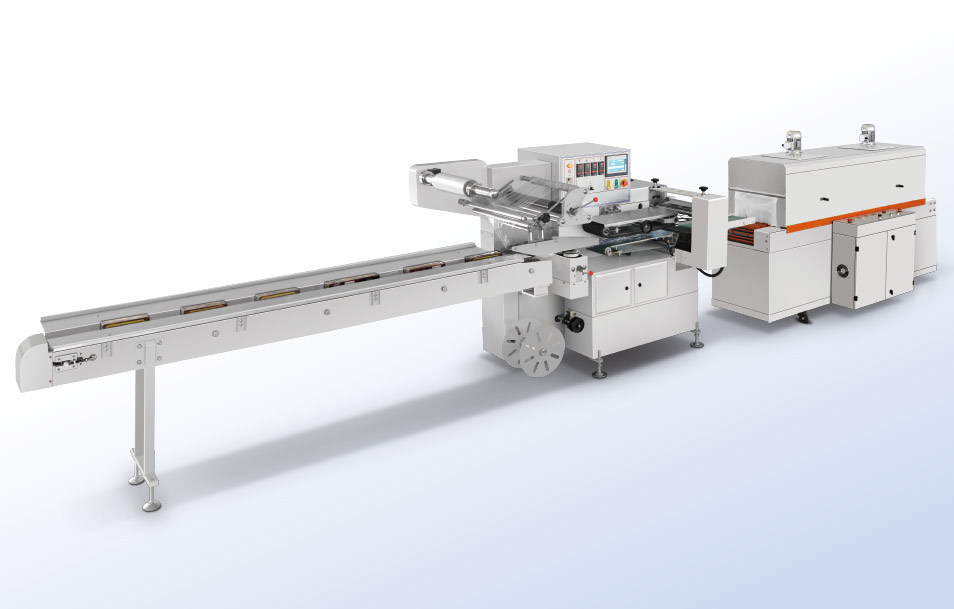 The machine is workable for packing products such as instant noodles, milk tea, cupped food, frozen foods, cosmetic products, battery........
Function characteristics:
The fully automatic heat oven is designed by our company based on advanced Japanese technology, we have researched on the packing materials used widely in our country. The machine will pack the products with shrinkable film, shrinked by heat oven to achieve a better appearance.
Conveyor will deliver the wrapped products to the heat oven, smooth speed and delivery will provide the most suitable temperature and time for shrinking. The speed regulating device is easy to adjust and no settled level. Thermoelectrical controller is reliable in temperature indication and effectivly control the temperature in setted range. The shrinked products are more beautiful and neat than the unpacked ones. High efficiency, scientific structure, reliable running, low noise and easy maintenance.......are super features we see on this machine.
Model:
LD-059
Power supply
Product size
sealer:
Single phase 220V/50Hz
Length:
100-450mm
shrink tunnel:
3phase 380V/50Hz
Width:
40-190mm
Packing capacity:
30-150 packs/minute
Height:
35-75mm
Film width:
max.590 mm
Machine dimension
Film type:
single layer POF film
sealer:
4930 x 1130 x 1500mm
Max power consumption
shrink tunnel:
2400 x 600 x 1550mm
sealer:
3.6kw
Weight
shrink tunnel:
16.5kw
sealer:
1000kg
shrink tunnel:
600kg
Machine material:
carbon steel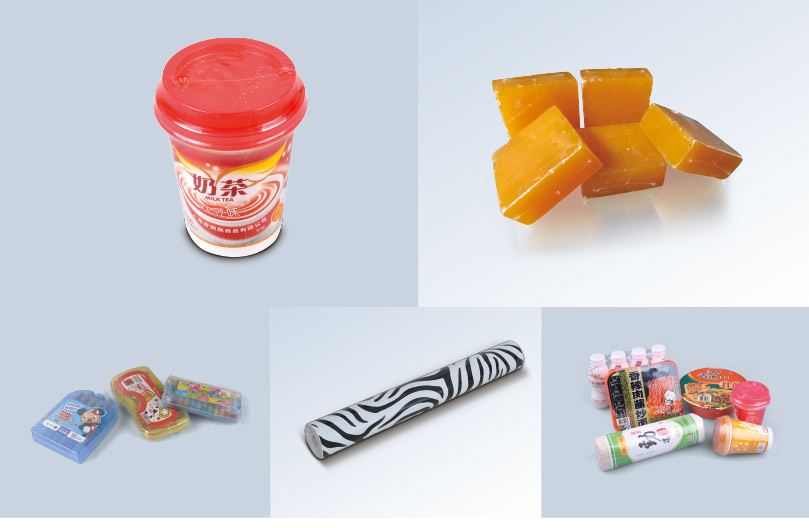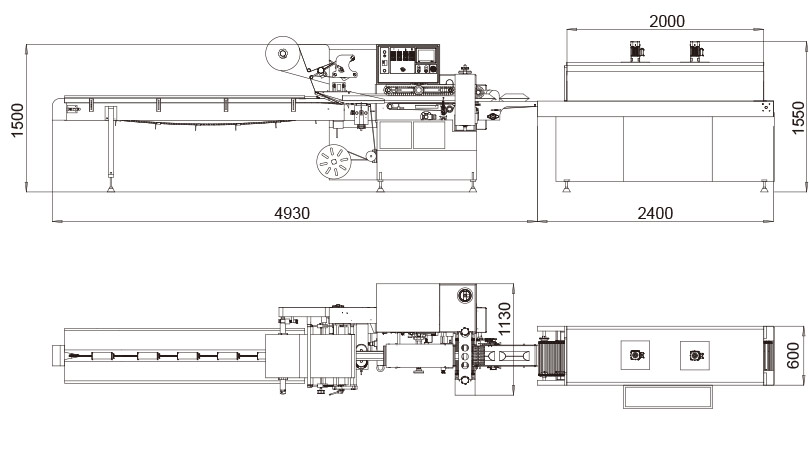 CONTACT US