Automatic coil packing solution – The way to improve your coil packing from manually to automatically
FHOPE provides coil packing system that designs according your packing requirement . There are different types packing line to connect the sliting line with coil downender, crene, forkman...We provide hot mill coil packing system too for achieving the highest efficiency. No matter coil information scaning or strapping, packing, our system are able to reduce huge amount of labor cost by flexiable system for handing and stacking. And we provide the solution to help you has a fast return on investment.
Benefits of automatic coil packing line
1. Efficiency handling, packaging, palletizin...that works for different coil specification.
2. Trackable in all steps and connectable with ERP system from packing to stocking.
3. Better packaging in coil surface, strapping and palletizing.
4. Safety operation.
please
contact
us at any time.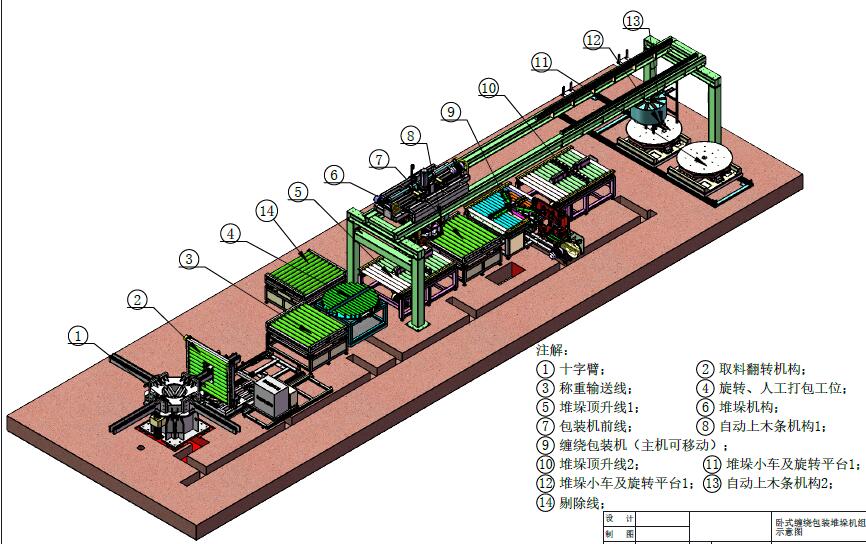 A. SLIT COIL HANDLING AND STACKING LINE

Automatic coil packing line: automatic coil handling,stacking and palletizing system for moving the slitted coil from slitting line to the pallet and move to the warehouse. Depands on the packaging goal, the wrapping and strapping machine is an option that Min. the automatic coil handling packing line in cost.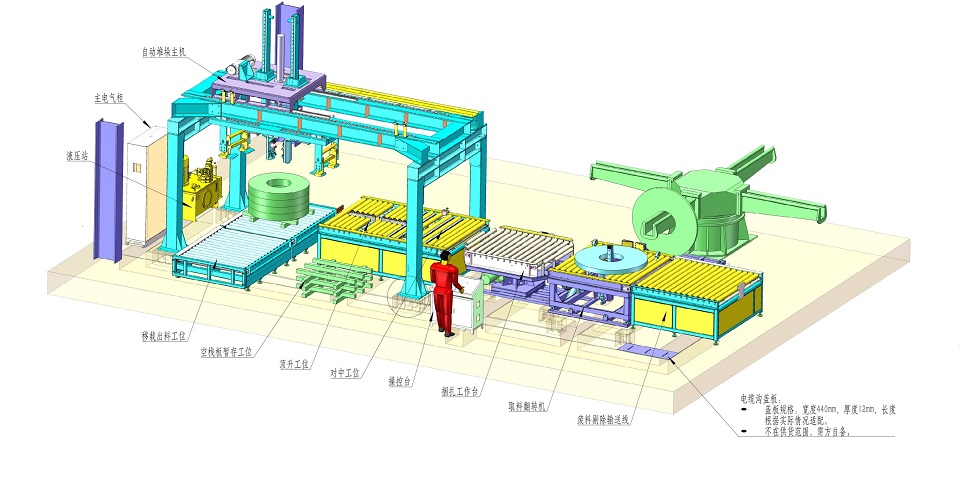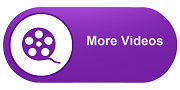 B. SLIT COIL WRAPPING AND STACKING LINE

The concept of packing line is an design for integral part of the coil packing machinery. The machine covers tight layers of packing materials over all surfaces of the coil. This tight layers of packing material avoids most of the air from the package. By reducing the amount of air in the package, covered protective packing material, the potential for moisture to form is reduced, thereby reducing the possibility of corrosion or water spots.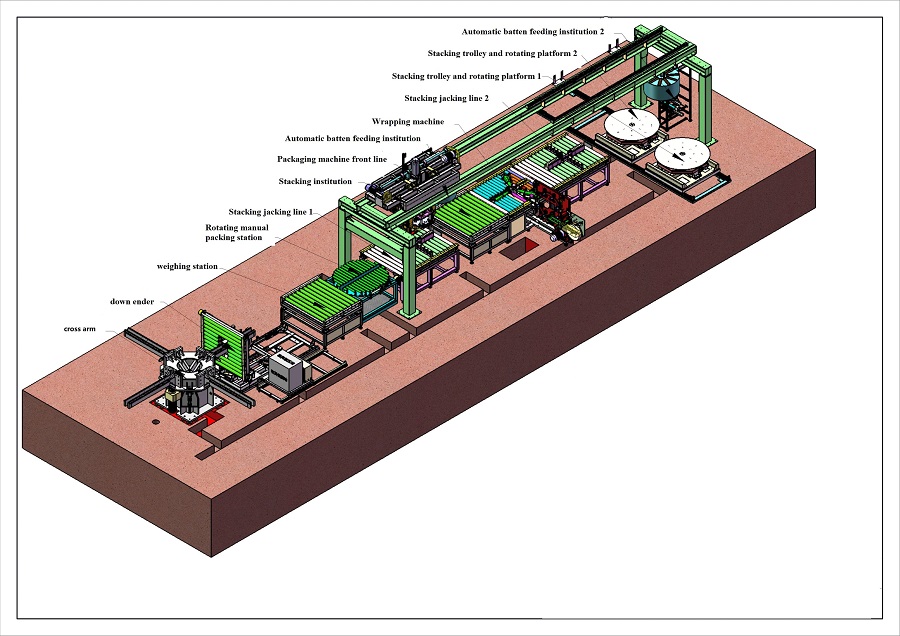 Automatic slitting coils packing solution with prefect ROI

FHOPE providing customized coil packing system that designs according different packaging goal and buddet level. The packing system just need 1-2 man for all operation steps. Accourding to the handling way the packing line can be diesigned with coil car feeding, crane loading, even forklifter in&out.
Handling speed: 70-120 sec per coil.
Max.coil Weight:6T
Strapping: By PET/STEEL
Packing material: Per requirement
Control level: Level 1-3
Iot: Yes
Compiticable with: MES, ERP
Space: per factory Layout
The ancillary packing is can be applied too. This cold roll coil packaging may include protectors of outside diameter, protectors of inside diameter , protectors of side wall or belly wrap material. These materials can be integrated into the system to be applied automatically or applied manually . This ancillary packaging protects both the coil and the first layer of film The ancillary product can be made from plastics to maintain a completely recyclable package.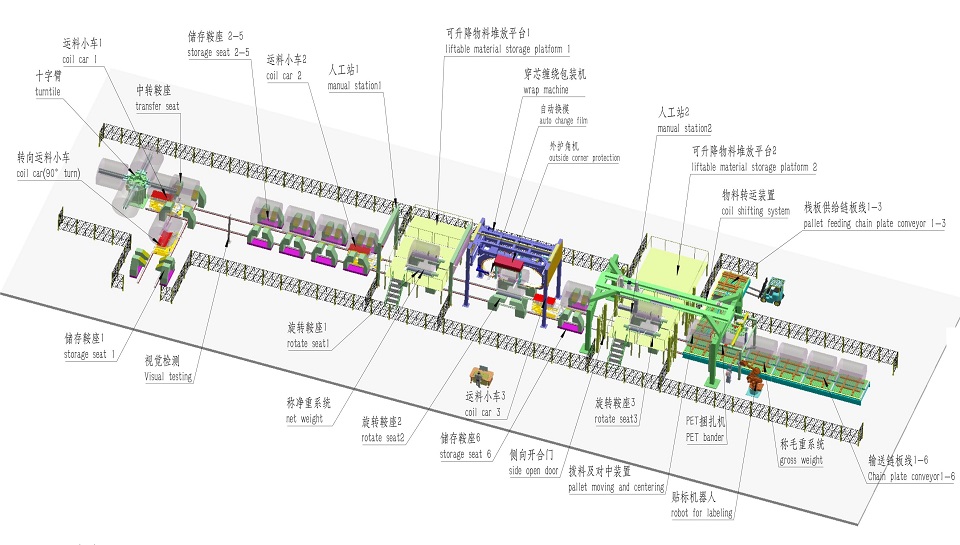 The typical packaging way of the cold roll steel coil packaging
1. ID hole protector
2. ID steel edge protector
3. OD steel edge protector
4. OD edge protector strapping
5. ID cardboard protector
7. OD cardboard protector
8. Cold roll steel coil OD strapping
9. VCI paper covering
10. VCI film stretch wrapping
11. Cardboard OD covering
12. Steel sheet OD covering
13. Side cover
14. OD Edge protector
15. Cercumferece coil strapping
16. Radial coil strapping



D. SLITTING COIL PACKING AND STACKING LINE

A second layer of packing material is then applied according requirement. The second layer of packing material holds the ancillary package in place and more protects the inner airtight layer of film. The outer layer shall be torn from handling damage. Besides the inner layer remains intact and thus the coil stays sealed and protected, because of the ancillary material is in between which is applied separately by the two layers,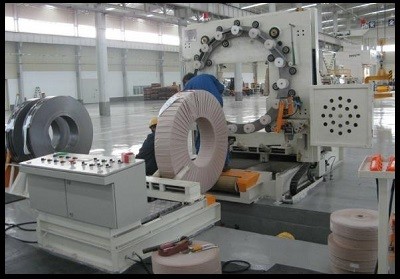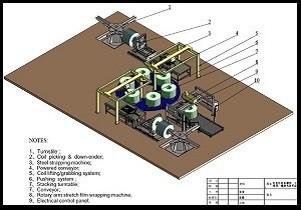 Browse our entire range of solutions by selecting the areas that are right for you.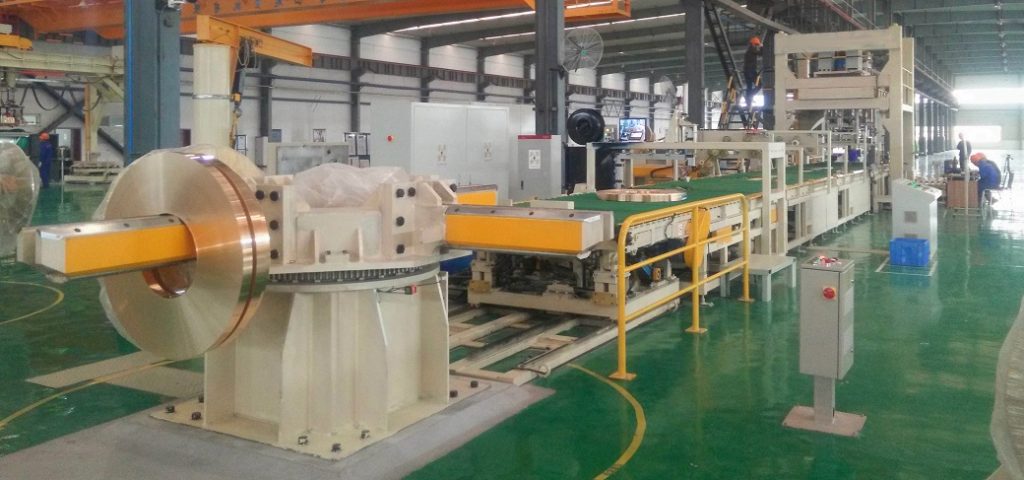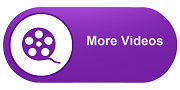 There are solution to connect with your slitting line and warehouse for automatic handling, strapping, wrapping and stacking on pallets. Only one man is able operating the whole line in safety way.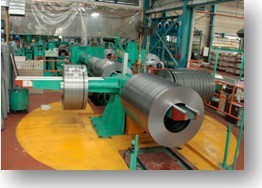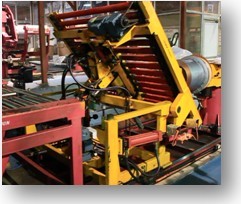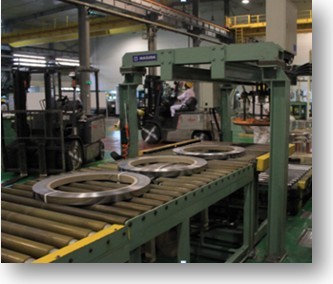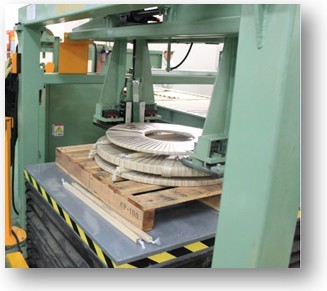 Coil strapping machine Coil pallet stacker
The speed of ring and rollers are adjustable to accommodate materials varying in thickness. The conveyor belt or supportive roller can be raised or lowered and in some models, even tilted to the desired angle for packing. It can be equipped with an ink coding system , or an imprinter to record words, dates, and codes with each seal for each products. Speed of Automatic coil packing machinery are considerably faster much more than by manually , it is ideal equipment for projects which require minimal space and costs and higher production rates.
By machine - Automatic coil wrapping machinery or Coil Packing Machine
Find the right solution to fit your needs by selecting the type of machine you are interested in.
By industry--Find the right solution to your packaging needs by selecting your industry/market segment.
More coil packaging information


Related coil packing line video