Cable wrapping machine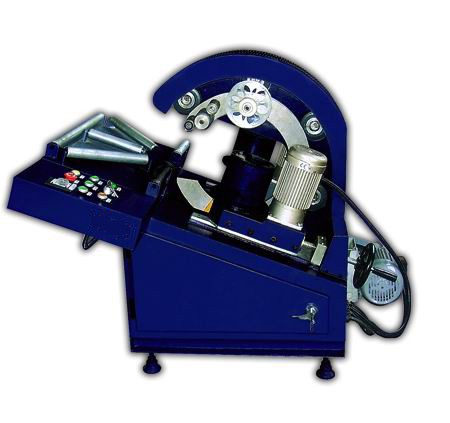 FPCA-200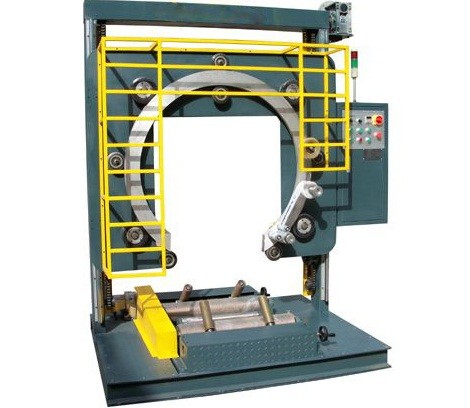 FPCA-300
The Fhope provides packaging solutions for the cable coil industry. Our commitment to the industry has resulted in the development of innovative, cost efficient products that address problems like loose, irregular packaging. Our sales, equipment service, customer service and engineering departments can help you design the optimum protective packaging system for your application. Welcome to contact with us about Fhope cable wrapping machine
Description:
Cable packing machine is mainly used to packaging of cable coil, copper coil, steel coil... which is with highly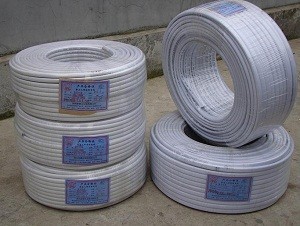 efficiency and nice packaging for saving labor and material cost. The wrapping speed is 15-25sec/pcs.
The packaging solutions:
a. Eye vertical wrapping:
b. Eye horizontal wrapping
Features:
1. PLC & HMI for automatic operation with can be connected with production line.
2. Special system for easy loading and unloading.
3. Manual and automatic working mode for easy operation.
4. The converter is adopted to adjust the speed of the ring and rollers
5. Overlap of the packing tape according to requirement.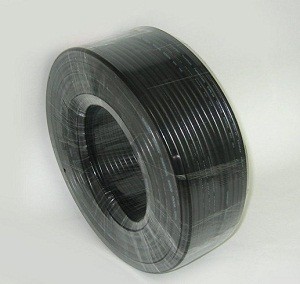 6. Automatic material cutting.
7. Guardrails, soft starts and stop for safety operation.
8. Supportive rollers for fixing the wrapping position.
9. Packaging tension is adjustable by special breaker.
10. Widely packing material applicable.
11.Trouble can be shown automatically in touch screen.
12. Special brake for the tape release device to avoid material folding.
13. Logo labeling is available.
Note: Can be designed according your cable wrapping machine.
Related machines: Cable coil wrapping machine Steel coil tilter
Cable coil wrapping machine Copper coil wrapping machine
Download Brochure
Video
Send Inquiry
Contact us