Home
>
Products
>
Show Room
>
Wooden & board packing solution
>
Solution clarification:
Fhope has a long history for making designings for plywood packagin. Our machineries have down very good job in helping clients expanding their production. Manufacturers now can have a better package for selling compared with the old ways they manage these things. Risks such as damage and erosion during storage and transportation are also lowered dramatically.Fhope has been making designings for blockboard panel packaging for years. Our engineers has developed a series solutions for tackling the potential problems and possible risks during packing process.
For plywood products, damp weather and unprotected transportation can easily let the products get wet. Our machineries are built for solving this problem. the sealed and tight package is waterproof and damage free, really can protect our customers from property damaging.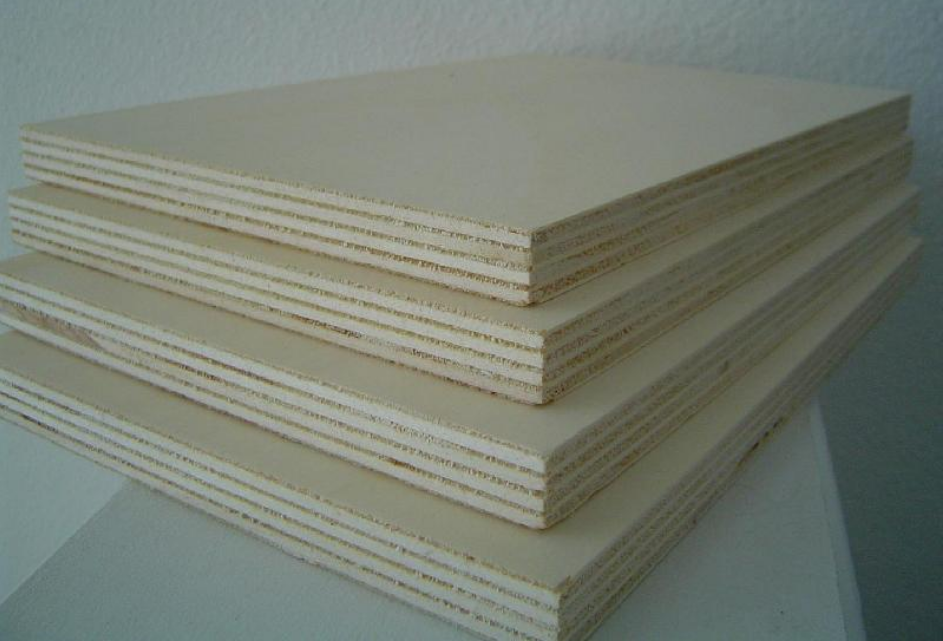 1. Shrinking solution:
For making the tidy packages, we first will seal the panels with plastic film. We created backpacking forms for large stacked bundles, the hight can be over to 1meter. Heat blade for sealing the ends for package, machine convey the sealed package into the shrinking machine. Controllable high temperature distributed to every corner in the shrinking tunnel, extended material will be shrank tightly.
2. Wrapping solution:
Horizontal orbital stretch wrapping machine is a good way for packing panels, especially large stacked bundles. We have large models that the ring can be over 3meter wide. All rollers are covered with PU coat for protecting the products and extending the worklife. Our special designed film spool is easy to control the film tension, the mechanism provides consistent strength to stretch the film to a very good condition. We also have made film covering mechanism which will cover the bundles with a piece of sheets or PE film, a fully sealed package is created after the horizontal wrapping.
3. Large compact packing line:
The compact line is consisted of stacking, packing, wooden block feeding... the full line can be fully automatic and friendly for operation. Less labour is needed for same workload with the help of our line.
Our dedicated engineers will customize the whole project close to customer's needs and standards. From planning to solution making to manufacturing, very details will be managed and controlled well to ensure no defect been ignored.
CONTACT US