Home
>
Products
>
Shrink Wrap Machine
>
Shrink Bundling Machine
>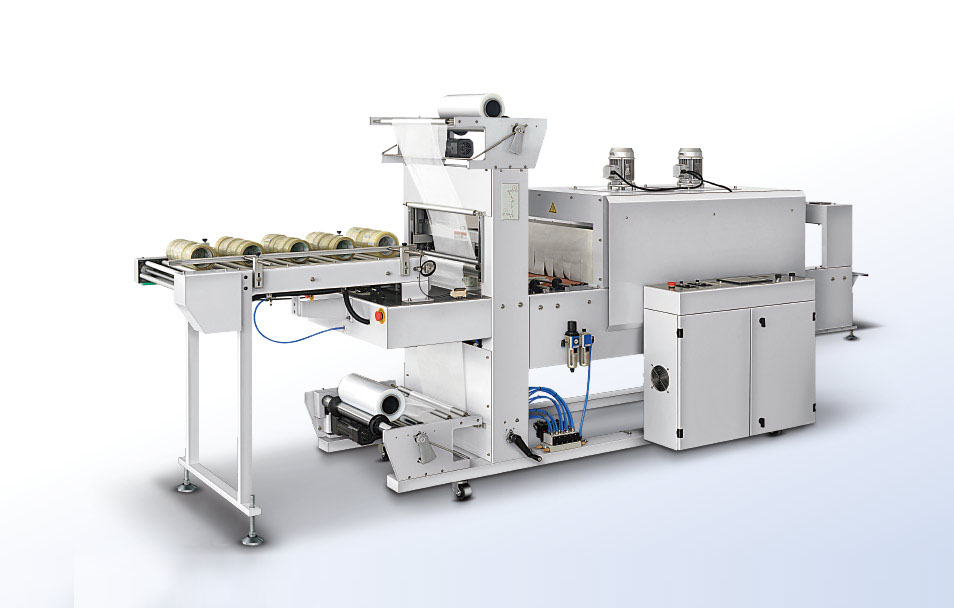 SK-060CBS fully automatic sleeve packing machine is designed for "Single cylinder or multiple cylinders packaging", easy to connect with production line and operate the feeding, wrapping, sealing, shrinking, freezing fully automatic without manual assistance.
1.SK-060CBS made based on world leading technology and workman craft, the machine is reliable and safe.
2.Adopt "Siemens PLC" and programmable controller, integrated the electrical, mechanical, and pneumatic components to one system.
3.The machine is able to pack products according to production requirement such as two lines, three lines, four lines... with or without under support. Only need to switch the rotating switch when changing the packing form.
4.Adopt worm gear reducer, no vibration during in-feeding and film feeding.
5.Used special sealer, the sealing is secure and not easy to open. No sticking to the sealer due to Teflon coating. Conveyor made of PE material, high anti-abrasion and high strength.
6.Automatic feeding fixture choosing according to the bottle shape.
7.When using colorful packing materials, adding the color coding system to achieve positioning function.
8.Mode designing, immediate exchange when bottle shapes change.
9.Conveyor can be designed to in-feed from the right side or left side according to the working place requirement.
10.SK-060CBS adopt double wind engine. Well distribute the heat to every corner. Make the shrinked package much more nice.
11.Silicon rubber covered on the rollers, extend the work life of conveyor. We also can switch the material to other types according to customer's special requirement.
12.Conveying speed is manipulated by frequency converters, no restriction on regulating.
13.Strong wind cooling system, cool down the products instantly after heat shrinking.
14.Optional to add roller table next to the exit of shrink tunnel, prevent falling to floor.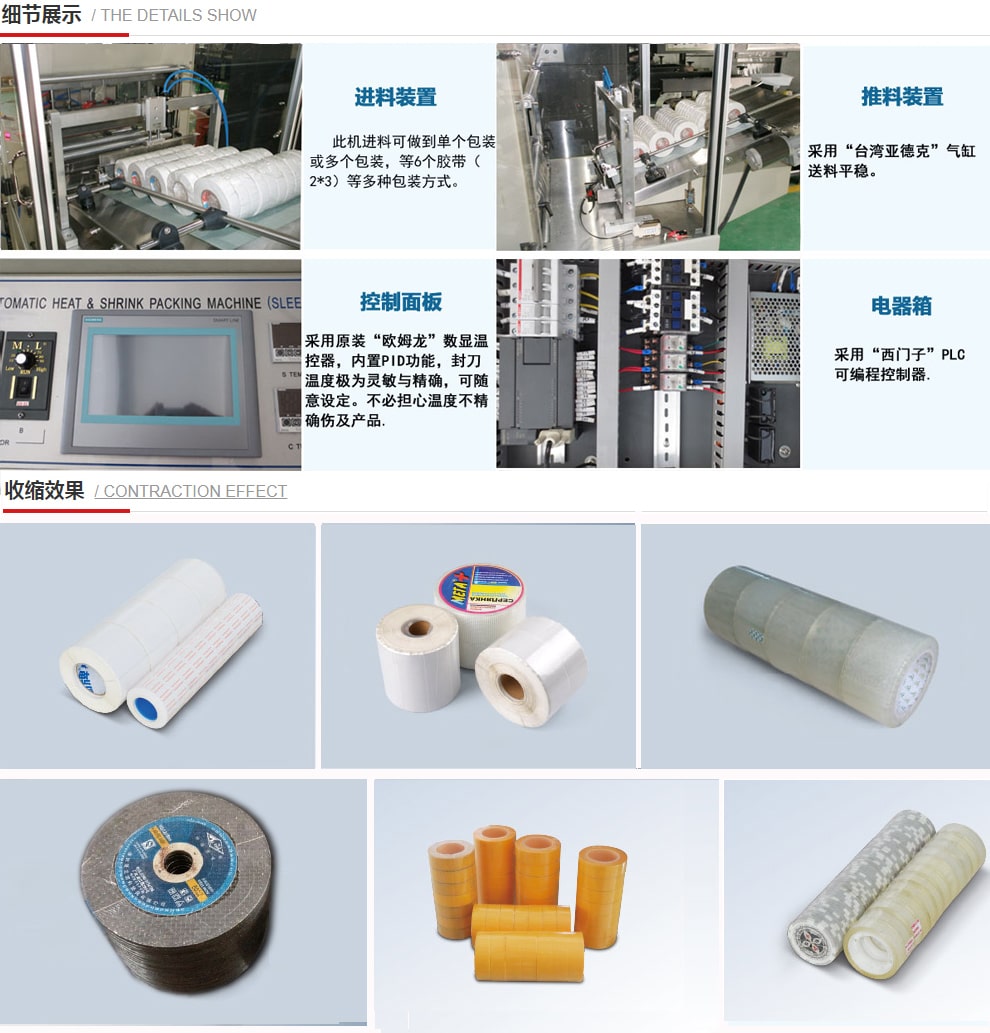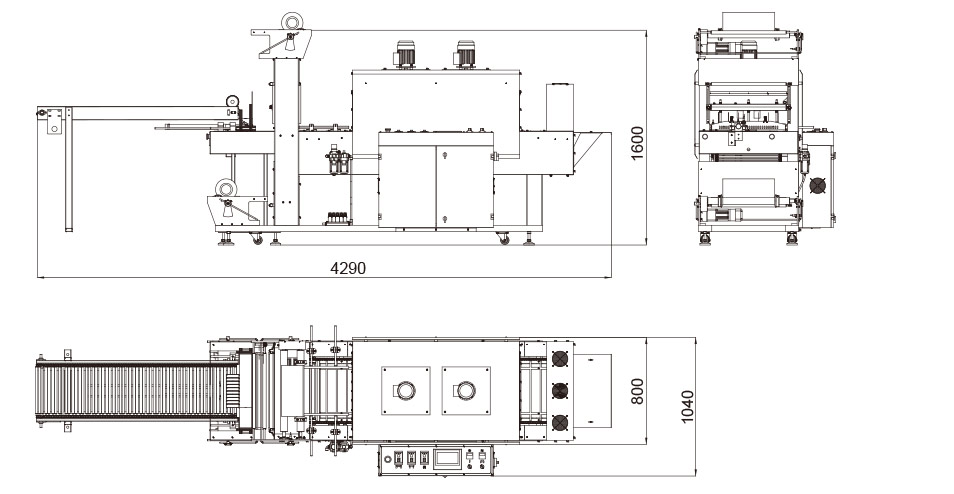 CONTACT US