Home
>
Products
>
Shrink Wrap Machine
>
Automatic Shrink Wrapping Machine
>
Door shrink wrap packing machine


Two vertical press rolls are used to press the two sides of the panel after shrinking and make a tidy edge.

This tight and neat package can be a selling point for the manufacturers.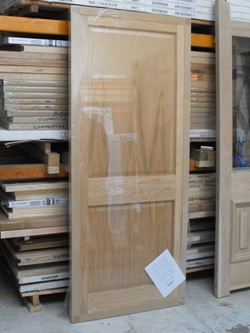 One sealer door shrinking machine
We program all the setting and indication into the HMI, which is very convenient for operators. This screen is also able to show the error when the machine alarms.
We adopt the solid steel pole to outsource the import silicon rubber tube, the chain pole type transportation is durable.
The conveyor chain of different materials can also be used according to different products;Our machines are equipped with a cooling fan, so that the product can be cooled and finalized quickly after heat shrinkage.
The effect of our machine is beautifully packed products after shrinking.These shrinking machines have a wild range of application.
From wooden door or plastic panel and board.
We still doing the study for expanding the application to more industies.
CONTACT US