Home
>
Products
>
Shrink Wrap Machine
>
Automatic Shrink Wrapping Machine
>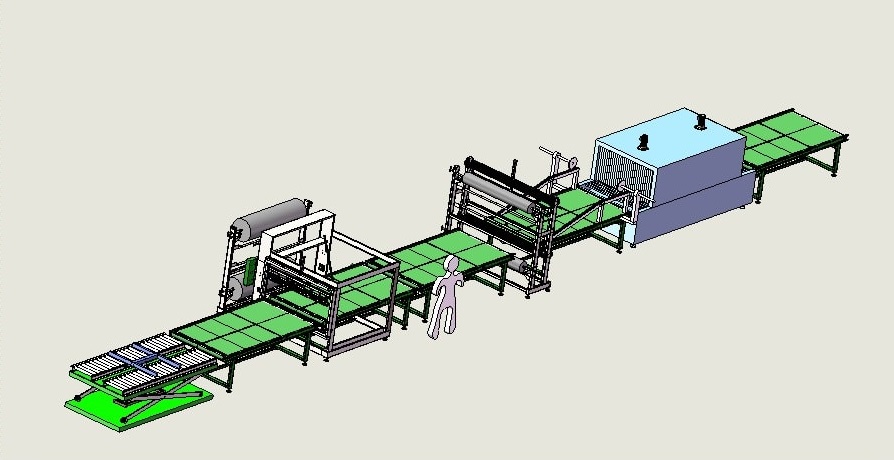 FHOPE is also a specialist in the wood industry packing solution. We have devoted ourselves into the researce and study of furniture manufacturing and wood related products for years. Our sofa shrink wrap machine is one of the achievements from that. As we followed the leaders of the industry such as CPC SCM, we learnt a lot and these knowledge become valuable strength to our designing and manufacturing.
The sofa shrink wrap machine is not just a machine which fits for sofa, but also for other furnitures, such as fabric chairs and trunks......The machine wrap the products with two different materials. First, it's bubble film, which can be protective to the furniture. Prevent it from damages such as dropping, collision and scratch. The second material is the shrinkable PE film or other shrinkable film, they are easy to be shrinked. The shrinked package is tight and compressed.
By packing with this machine, it's easy to gain more protection for the products but avoid beauty loss which can be caused by loose package or torns....
Using this solution, we are able to place or add more functions or platforms. Such as reserve a platform for adding the paper corners to the products or labeling to the package.....FHOPE is happy to received your specified requirement and make the best solution for you to help your bisiness.

CONTACT US