Home
>
Products
>
Show Room
>
Upender and Tilter
>
This hydraulic upender has a powered conveyor and a U-shaped saddle. The upenders have been designed primarily for indoor applications. All models are similar in design but differ in capacity, lift height and platform size.
Guarding and warning labels comply with industry standards. The tilt up and down motion is controlled by a control box attached by a cord. The control box is mounted on a magnet for easy attachment to a convenient location. The upender can be customized with different brand hydraulic system to make spare part easy avaiable in your local market. The base of the structure can be made per handling level that easy to operation with forklifter
The manufacturer shall not be liable for the purchaser or any other person or entity for the corresponding or incidental damages. The end user is responsible for the integrity of any structure, crane or fixture attached to the Fhope product. This warranty does not apply to equipment and/or parts that are in any form or subject to abuse or improper use, inadequate maintenance or lubrication, or that exceed the seller's recommended capabilities and specifications.
Under no circumstances shall the manufacturer be liable for the labor costs of such goods or for damages resulting therefrom. The manufacturer shall not be liable for any loss or damage directly or indirectly caused by the buyer or any other person or entity for goods or other reasons.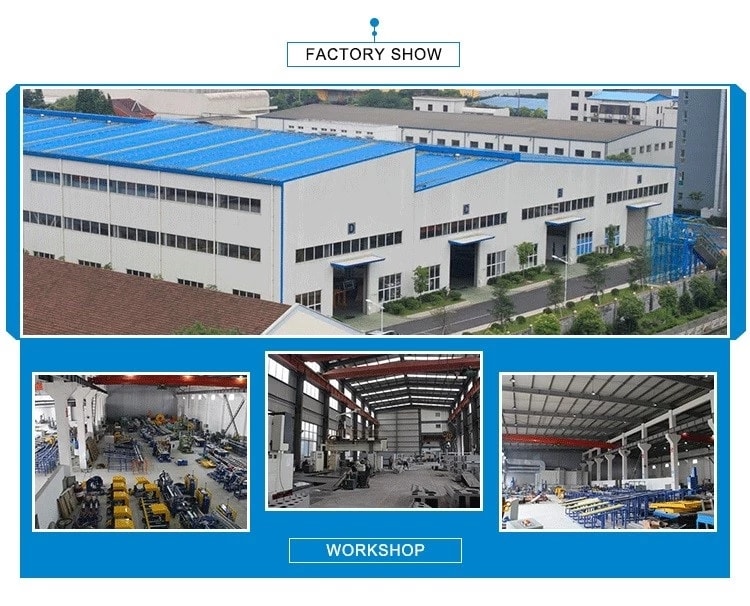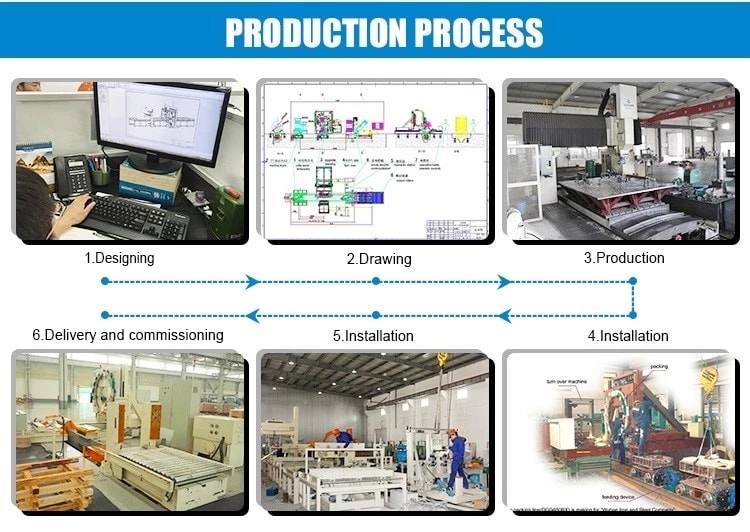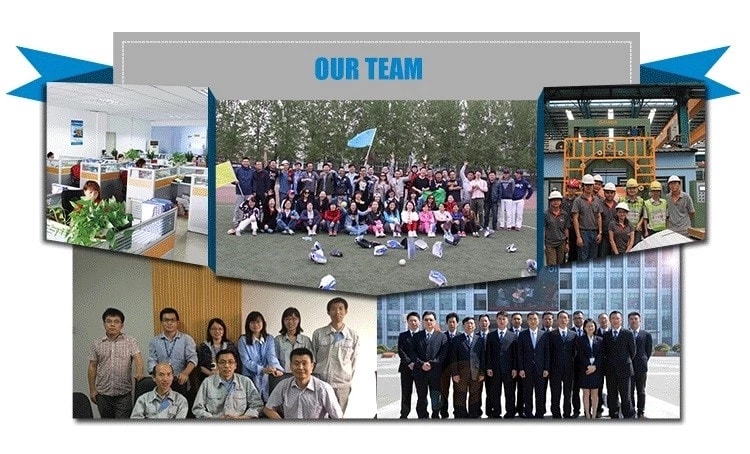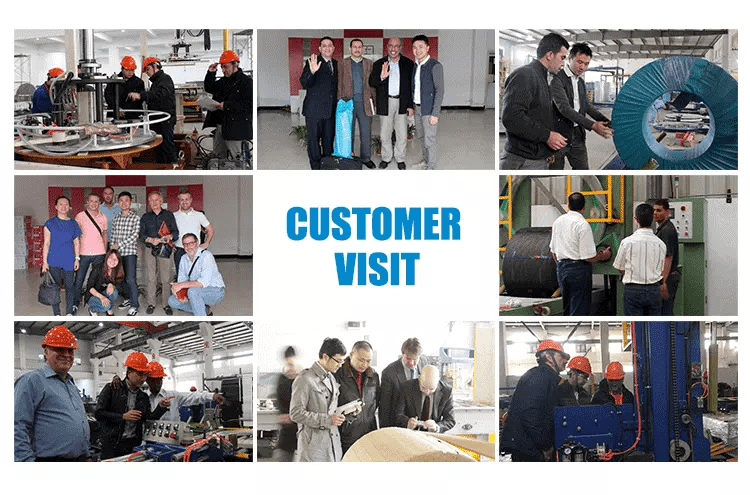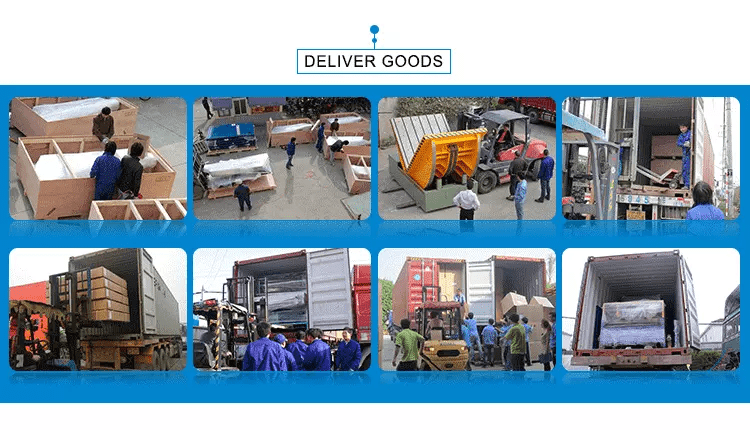 Related Pictures: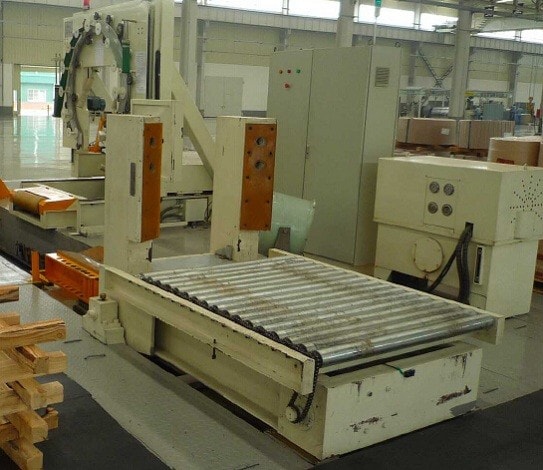 Upender/tilter + coil wrapping machine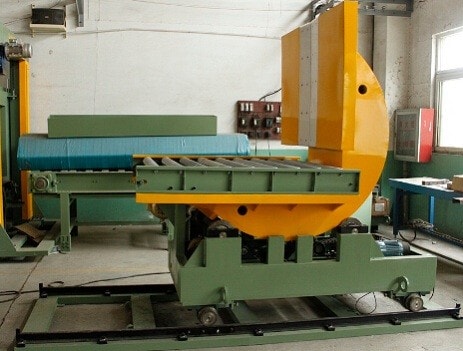 Upender/tilter + track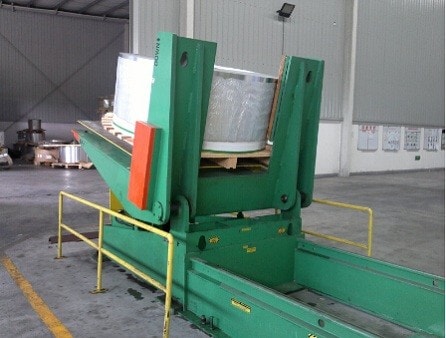 Hydraulic upender/tilter for steel coil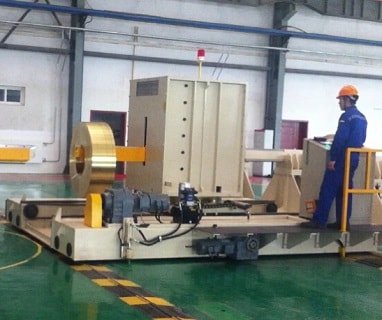 Steel coil transfer car
Related Videos: