up ender machine
Gravity and power conveyors allow integration with the production line. Raise the platform and place the maintenance safety bar on the platform.
Be sure to remove the service bar before activation, otherwise the reinforcement may be damaged.


Designs to accommodate special electrical requirements. Using the control box or optional foot switches, check for proper operation. When the UPENDER button is depressed the platform should raise.

The following should be performed by qualified service personnel at least quarterly:
1) Check the wear and correct adjustment of the chain and drive components (sprocket, bushing, etc.). See the instructions for adjusting the chain.
2) Check the gear reducer oil level. If necessary, bring oil to correct the operating level. See the manual cover of the gearbox section.
3) Rinse all bearings with grease. There are all types of fittings in all bearing positions and are equipped with a red plastic detachable cap. Please refer to the drawing of the grease point location. Use high quality multi-purpose grease.
4) Check if the steering wheel is worn.
5) Adjust the spring load motor brake if necessary - see brake detail
6) Check all wires and components for wear.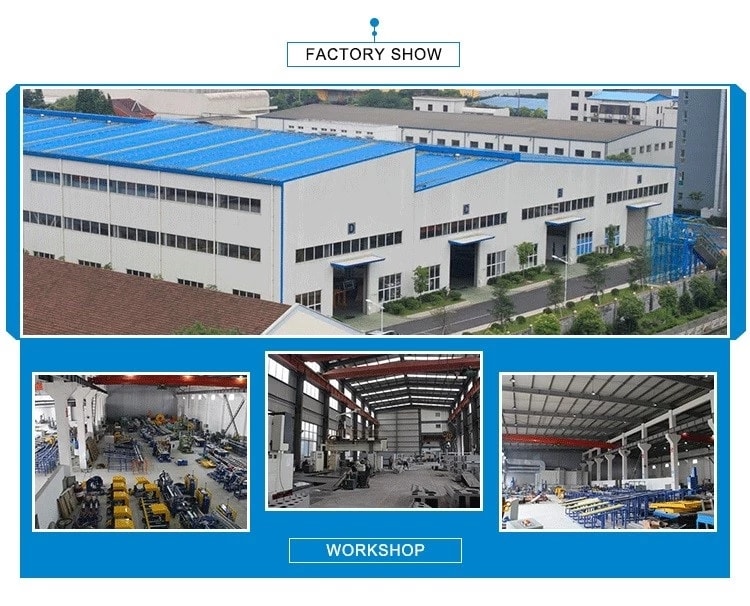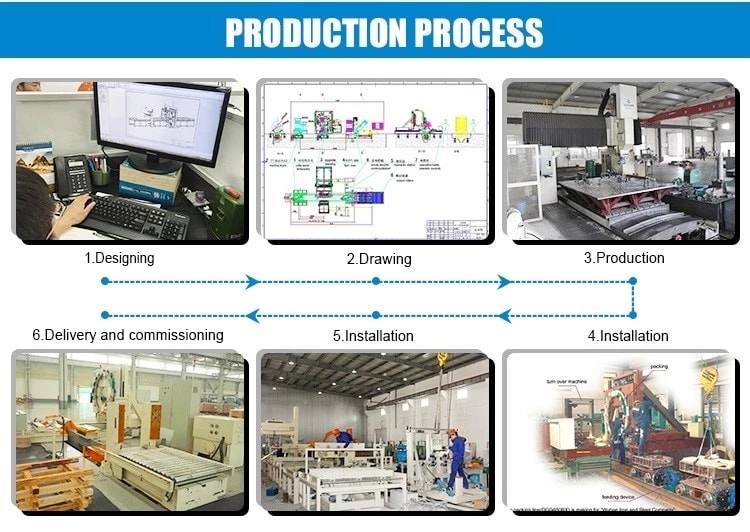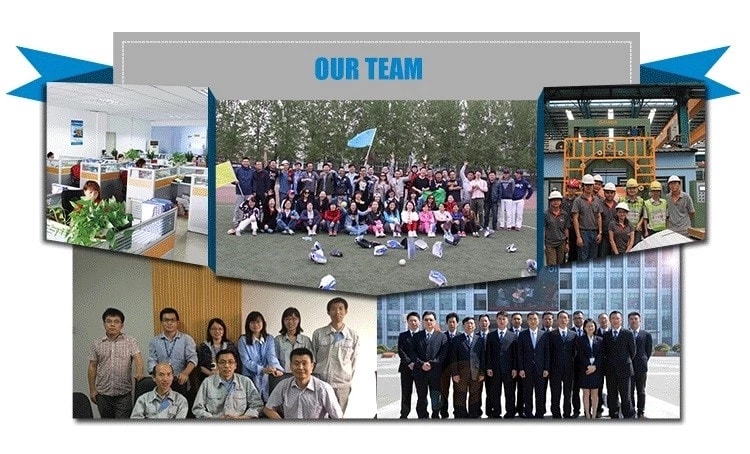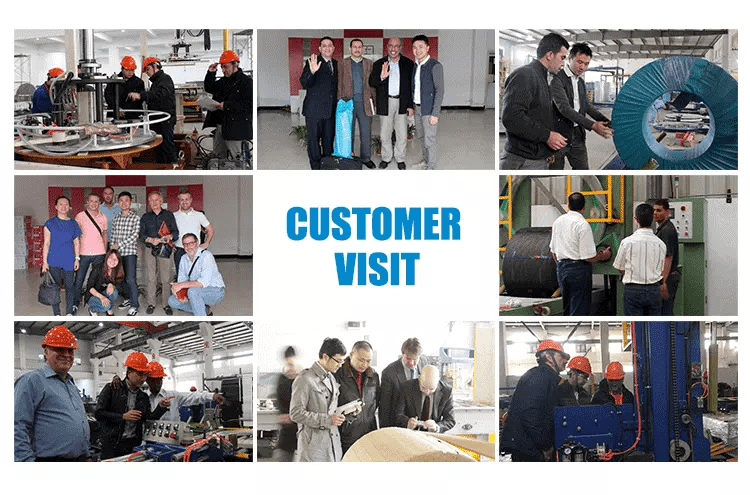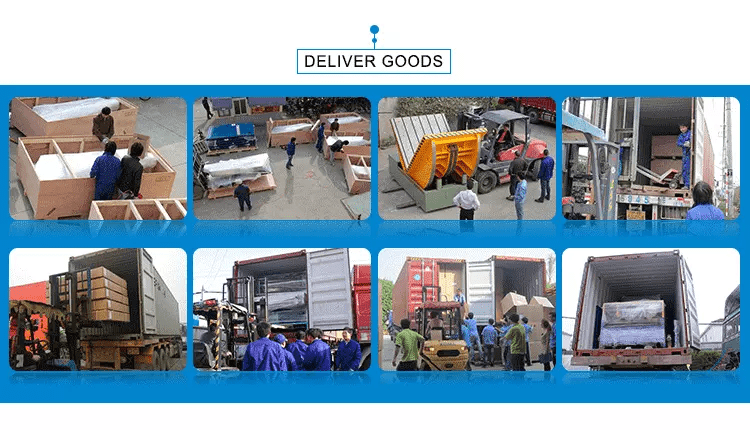 Related Pictures: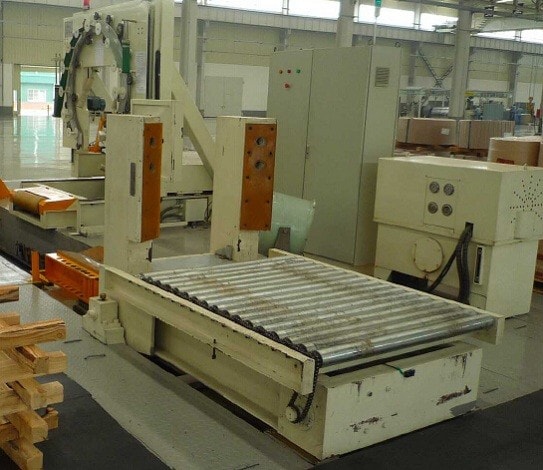 Upender/tilter + coil wrapping machine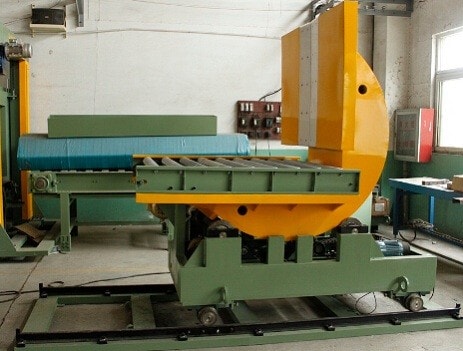 Upender/tilter + track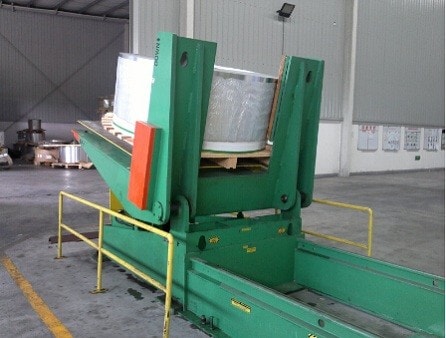 Hydraulic upender/tilter for steel coil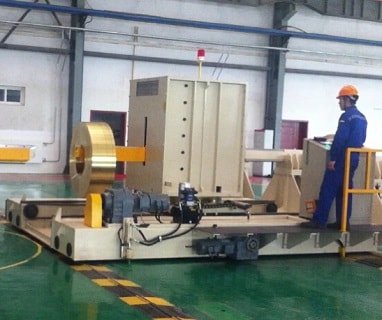 Steel coil transfer car
Related Videos: