Automatic panel packaging line including conveyor, panel vacuum lifter, panel stacking machine, panel strapping machine, panel wrapping machine or panel shrinking machine, panel palletizer . It is an automatic panel packaging system solution is designed for sandwich panel, EPS panel, EPP panel...for automatic online packaging.
Specification designing of Panel Packing Line is for connecting the panel lifter with exit of a panel production Line by vacuum lifter. We offering the best solution which is according your production and packaging requirement. It is ensure your maximum production and packaging speed. Only one staff for all packaging step is come true by our panel packaging line.
1. Automatic panel lifter and stacking machine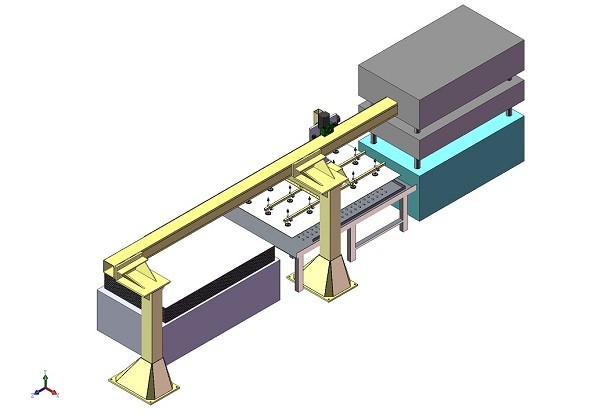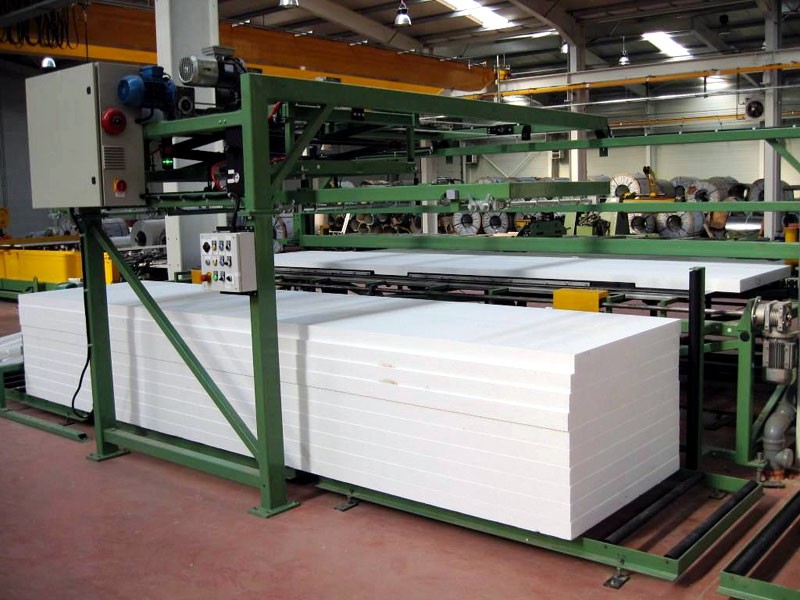 It is equipment for panel stacking. The automatic machine to stack insulating EPS, Sandwich panel...parts: fast and very effective measures resulted in stack of parts. Even if the stacking machine handling big panel, its dimensions are very decreased, and allow it to is simple placement consistent along with other creation devices.

2. Automatic panel wrapping machine

Horizontal stretch wrapper for panel
Automatic full size orbital stretch wrapper
Video: https://www.fhopepack.com/blog/panel-packing-machine-and-wrapping-machine/
It is wrapping machine for panel/board stretch wrapping.

3. Automatic panel shrinking machine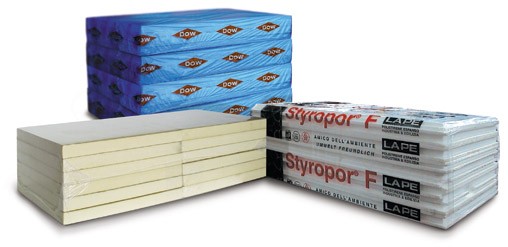 Full size bagging and shrinking machine
Sealing and shrinking machine
4.Customized solution
Our panel packaging line represents a leap forward in the design and assembly of packaging machines for all panel packaging process. Its modular construction and high-efficiency each machinery allows the equipment to precisely wrap single or bundle pnale with high-speed accuracy and consistently efficiency packaging.