Auto mineral wool panel sealing and shrinking machine mainly used for sealing and shrinking packaging for different kinds of panels. Equipped with In-feeding and outing unloading power belt for loading and unloading.
Fhope team with mature technology and rich design and production experience for many years.
Operation:
The automatic mineral wool panel stacking into bundle.
Feeding to the film covering station.
Automatic film covering, sealing & cutting
Move the film covered wool panel bundle into shrinking tunnel.
Automatic shrining wrap.
Out-feeding.
Following is full size sealing and shrinking solution.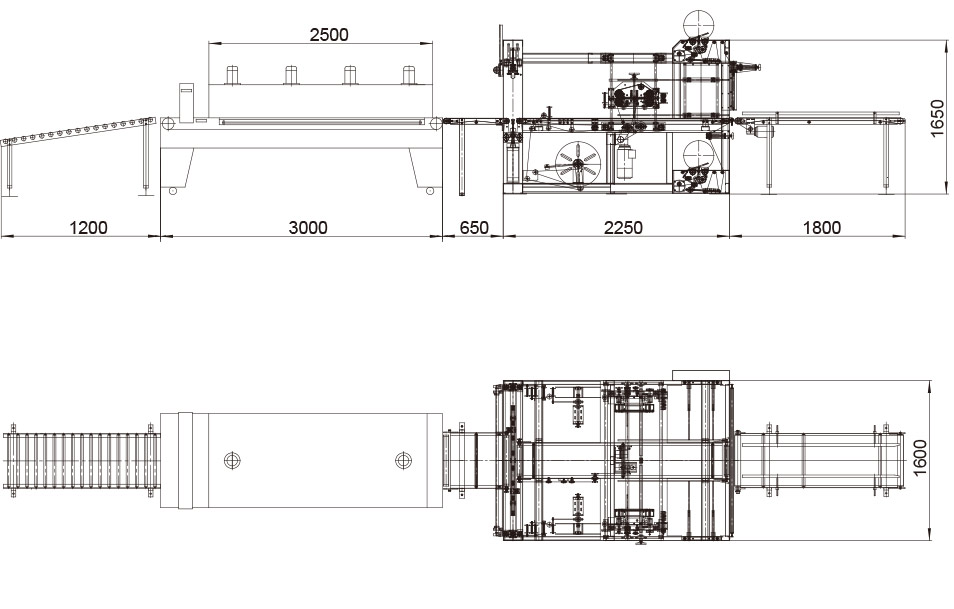 The video of the panel shrinking wrap machine operation process by operator.