Home
>
Industry Machines
>
Shrinking solution
>
Automatic shrink wrap machine for plates and paper napkings is a functional machine for groceries...These products usually are medium sized and have multi ways for packing. Such as singly packed or bulk package for wholesales. Our team help to make one machine can do all the different packagings. Shrinkable plastic film is the best for this application. It can be transparent and tight after shrinking, full sides to be sealed, dustpproof keeps the products clear.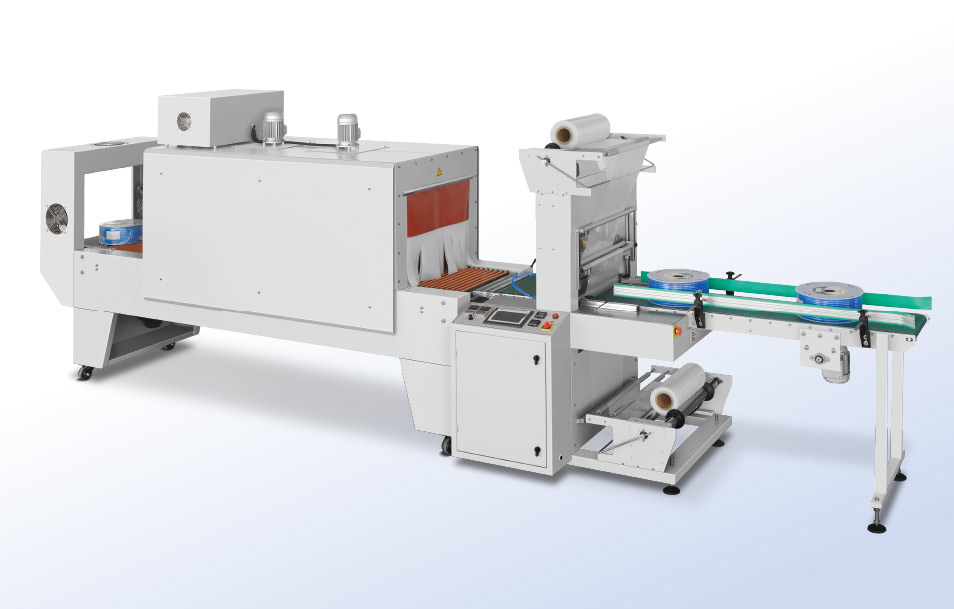 This shrink wrap machine has been tested for many times that is very high speed and productive. Less defects and maintenance, saves more costs for the investers.The compact machine saves more space, it can be placed even in a tiny work floor, really is a functional and removeable equipment.


FHOPE is able to provide customized solutions, if your products are very different from the ones in market or it needs special care for protection, please inform us, our team is delighted to have the modification for you.