Home
>
Industry Machines
>
Shrinking solution
>
Paper products are easy to see in supermarkets, they are the most common products in the market. Many manufacturers make these products, they produce thousands of tons of paper products everyday. The products may various from toilet paper to tissue to paper kitchen towel....How to make a good package to the products have become a cirtical problem to their business.
FHOPE team also found that as an opportunity. We have researed in this application and desinged numbers of machines for paper products.The machine has great functions to pack the paper productsinto plastic packages and shrink them afterwards, the package is waterproof and avoid the paper from air.The shrinked package is tidy and beautiful, another feature for adding the product's value. This packing solution can keep the merchants away from possible damages and loss.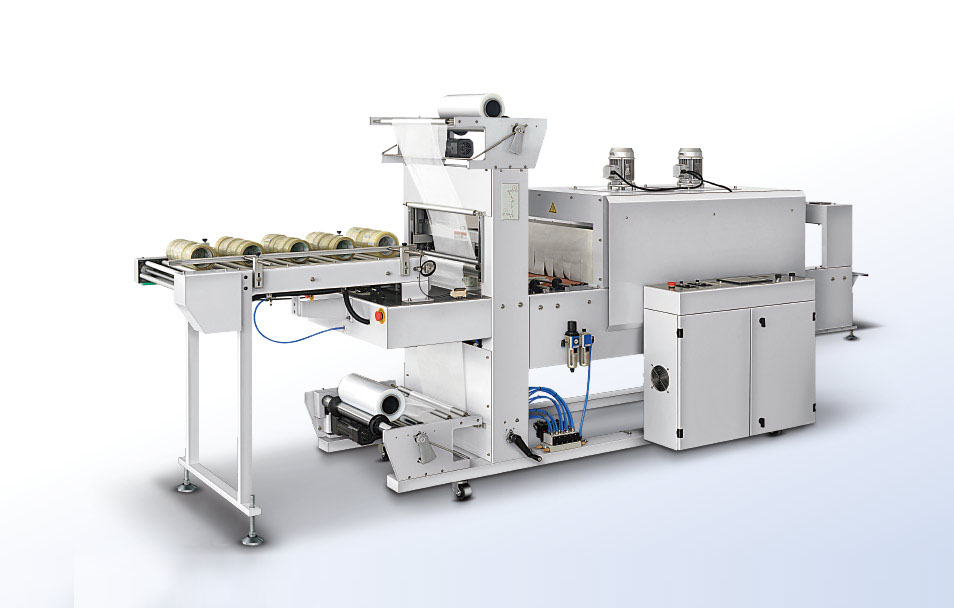 Our machine also have improved on the speed and product range. They are well design to run fast in all kinds of environment. No matter it's roll paper or piles of square tissue, big or small cases, they all have the ability to perform well, saving cost and bring profits to the invester.