FPC Series: Door shrinking machine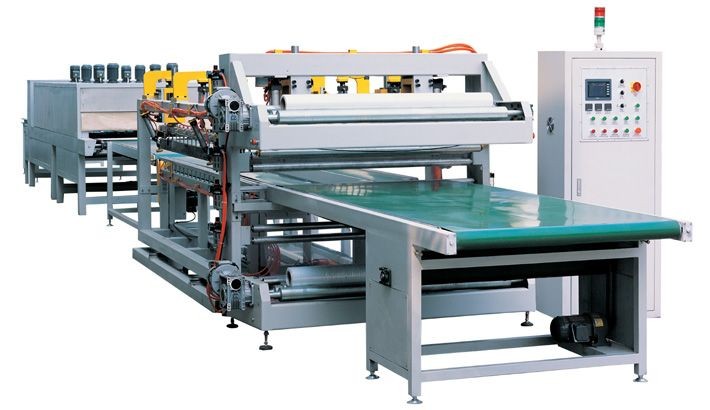 Specification:
Description:
FPSH-D series door shrinking machine is a automatic shrinking machine for door, window, wooden with three sides sealing and full sides packaging,... which is with highly efficiency and nice packaging for saving labor and material cost.
Features of Door shrinking machine:
1. It is a automatic shrinking machine and it can be combined with another line for automatic packaging.
2. PLC&HMI adopted.
3. The solution availableincludes the packing materialn automatic feeding, sealing parts, material recover,shrinking…
4. Full sides shrinking packaging with nice surface.
5. Sensors adopt for inducing the products for fix the position.
6. Two feed-in modes, auto/manual for easily operation,
7. PE or POF film can be choosing with three sides automatically sealing.
8. The different collocations device for different products.
9. Constantly high temperature film heat sealing system for all industrial standard shrink films in the market such as PE. PVC. POF etc .
10. The width of sealing is adjustable for different products.
11. The front feed speed is adjustable according different packaging speed.
12. Hi-speed hot air circulating system inside of shrink tunnel .
13. Sealing system control by sensors, sealing temperature adjusted but PLC.
Parameters of Door shrinking machine:
1.Sealing part 2.Shrinking part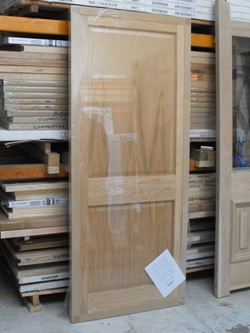 The Door shrinking mahcine are available in many different solutions and can be delivered with stacker, sealing stations for turning the door, assembly stations, stacker for pallets, shrink tunnel etc. We will help you with separate machine or complete lines according specification.
The advantage of the door packaging by door shrinking machine:
1. Nice packaging surface
2. Material costs lower
3. Easily maintaining.
4. Full sides sealing
5. Highly efficiency
The disadvantage of the door packaging by door shrinking machine:
1. Power consume during 30-50KW/H
Another machines
Video
Send Inquiry
Contact us