Automatic slitting coil strapping machine
This is an slitting steel coil strapping machine helps to bind slit coils by eye through on roller conveyor with by reliable welding head tightly and efficiently. The strapping machine combinated with roller conveyor, turntable and control system which is easy to use and economical for the customer in long life running. Besides the strapping head, the machine includes the steel belt reel infeeding device. The strapping material can be PET, PP and steel belt that is using for copper coil, aluminum coil, carbon steel coil...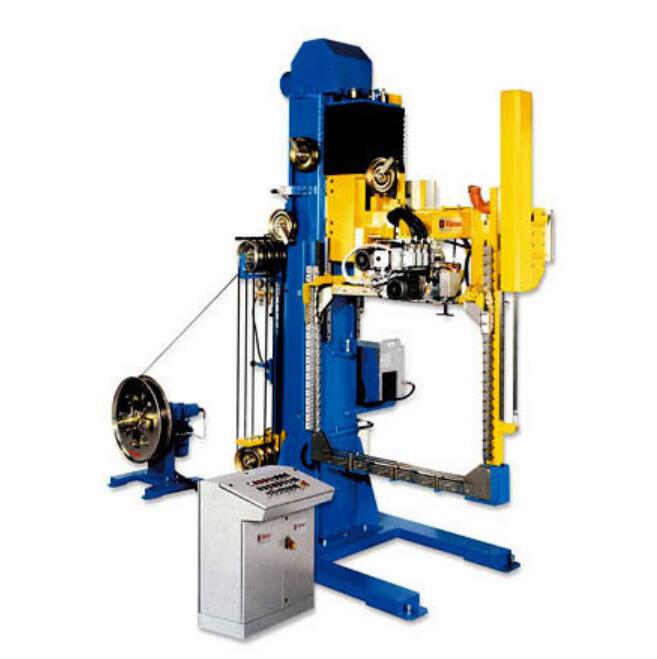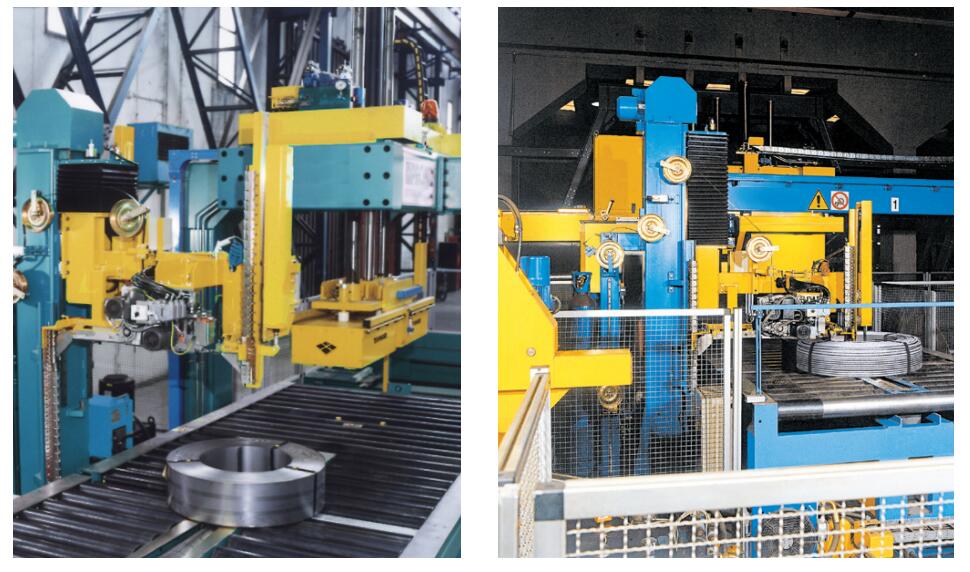 FHOPE offers both steel and polyester strapping vary from the packaging goal. Our machine equipts with a special strapping head that can using two different types of strapping. By this way you can choose the different strapping material per different strapping requirement.
1.You can choose to use either steel or polyester depending on the product you're strapping and its features.
2.The same head can be composed of various lines, which allows it to work with both steel and polyester strapping of a variety of sizes.
3.The operator can choose from the control panel which type of strap they would like to work with.
4.This machine comes with an intelligent strapping system, which tracks the position of the strap and solves possible problems automatically.
Characteristics
• The machine is an automatic strapping machine can be connected with conveyor system
• The solution designed for steel slit coils.
• The product can be automatic positioning and strapping.
• The strapping heads on the top sides fo the table for different width coil strapping.
• Slits coil strapping in 2/3/4/6 belts per setting.
• Easy access to the heads for maintenance.
• The machine flexiable for different slit coil size.
• Providing solution with or without top, bottom, sides or corners protection.
The advantages to automatic slitting coil strapping machine are:
-Fast machines that ensure a quality coil strapping with 99% sucessful rate.
-Variable strap tension adjustment
-Good strapping for stable packs during transportation
-No surface damage to in the strapping procession.
Besides the strapping machine, FHOPE provding the customized designing for strapping system that includes conveyors, turning tables, upendering, and robots...