Home
>
Industry Machines
>
Shrinking solution
>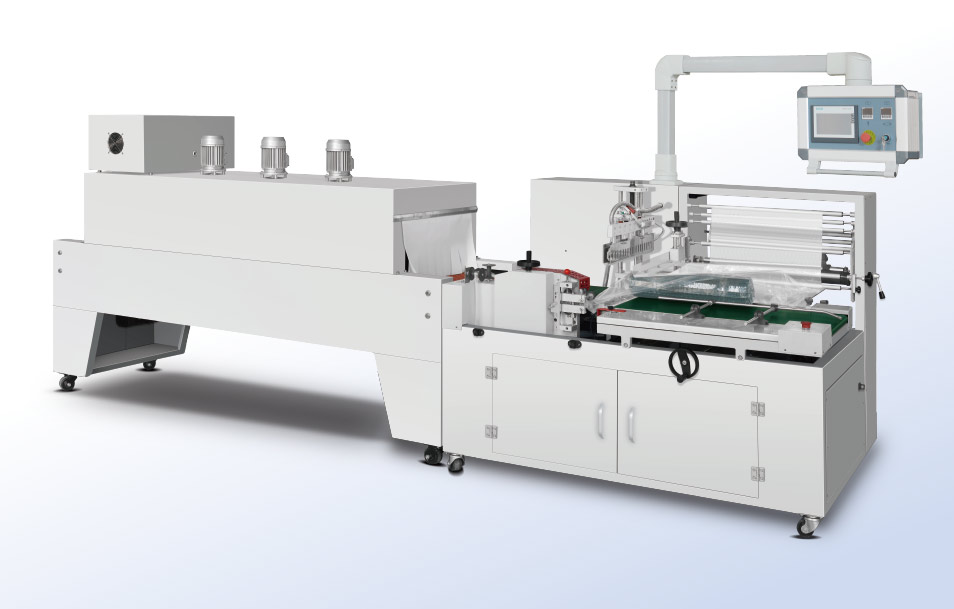 Everyone ever had toys, is having toys or about to have toys. Toys have great business fortune all the time, so it is especially important for toy packaging. Each toy should be packed by shrink wrapped to become more attractive. Shrink packaging is the best packaging performance in all packages, especially for marketing.Toy shrinking wrap machine is compact and equipped with conveyors hence it's high speed shrinking, effective and labor-saving, which is Ideal for mass-produced and purchased products like toys.

This shrink machine has several heat cutters with alloyed material to make sure the packing material be cut cleanly without sticking the knife for a long time. Also, more conveyors are available for customer's real production needs, like feed-in conveyor, transition conveyor and feed-out conveyor. Feed-out coveyor is optional for storage function to facilitate the subsequent packaging of workers.

Therefore, toy shrink machine plays the role of customers from the production line to the shrinkage and manual packing and palletizing at the back end, which effectively ensures the rapid production and product circulation of the entire workshop.
FHOPE provides customers qualified toy shrink wrap machine with above described excellent features.
Check the below videos, you will have a better understanding.