Board Packing Solutions: The Possibility of Board Packing You Should Know Before Investing in a New Factory
Fhope has been dedicated to the development of board packing machines for many years. Through our commitment to research and countless experiments, we have gained extensive experience in designing and customizing board packing machines. Over the past decade, we have assisted board factory owners from around the world with upgrading their machinery, which has provided us with the opportunity to deepen our knowledge of this industry.
1. Wrapping Machine
1.1 For Four Sides Packing
The four sides wrapping machine is a horizontal board wrapping solution that uses packing materials like stretch film, paper, or woven fabric to cover all four sides of the board. This method provides excellent protection against dust, moisture, and other environmental factors, ensuring a secure and stable packaging.
1.2 Full Side Wrapping Machine
a. Horizontal Wrapping Machine with Film Covering
This wrapping machine fully covers the board on all sides using a film, providing complete protection and a more polished appearance. The film covering also makes it easy to identify the product and provides a surface for barcodes or labels.
b. Horizontal Wrapping Machine with Turntable for All Sides Sealed Wrapping
This wrapping machine features a turntable that rotates the board while wrapping it with packing material. The result is a fully sealed package that offers excellent protection against environmental factors and potential damage during transportation.
2. Shrinking Machine
2.1 Single Board Shrink Wrap Machine
The single board shrink wrap machine is a one-sealer version that seals and shrinks the board in one step. This compact and efficient machine is ideal for factories with limited space or lower production volumes.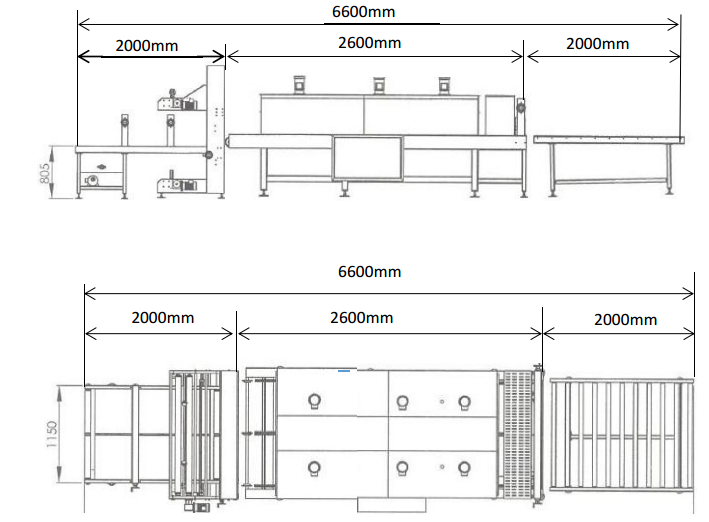 2.2 Board Bundle Shrinking Machine
The board bundle shrinking machine provides a full sides sealed packaging solution for board bundles. This machine is suitable for larger-scale operations, where multiple boards need to be packaged together for efficient transportation and storage.
3. Automatic Solution
3.1 Automatic Board Bundle Making Machine
The automatic board bundle making machine is designed to create board bundles efficiently and without manual intervention. By automating this process, factories can significantly reduce labor costs and increase productivity.
3.2 Automatic Board Strapping Machine
The automatic board strapping machine eliminates the need for manual strapping, further streamlining the packaging process. This machine is especially useful in high-volume production environments where speed and accuracy are critical.
3.3 Automatic ERP System for Data Gathering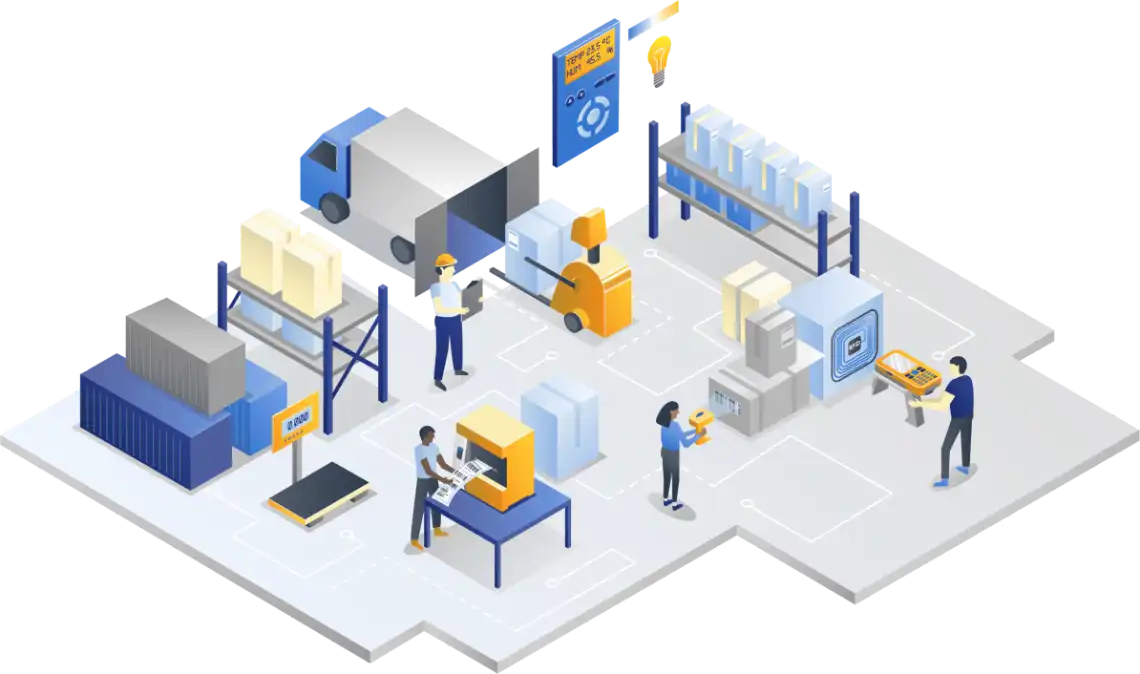 An automatic ERP (Enterprise Resource Planning) system can be integrated with the board packing machines to collect data on production, inventory, and other essential aspects. This data can then be used to optimize the factory's operations and improve overall efficiency.
In conclusion, investing in the right board packing solutions is critical for the success of any manufacturing or logistics operation. By considering the various options available, you can make informed decisions and choose the best packaging solutions for your new factory.