XPS/EPS bag packing machine
XPE/EPS Bagging and shrinking machine
XPS board packing machine with thermal baffle Board packing machine factory over 10years experience.
https:www.fhopepack.com info@fhopepack.com
Fhopepack help to provide customized XPS boad packing machine,EPS board packing machine and online packing and handling.
Our team work with your and provides automatic packing solution for insulation board which including the board shrinking machine, board stacking machine and board bagging machines many years. The Max.size machin for board: L6mx W1.4mxH1.4M
The control system: PLC program.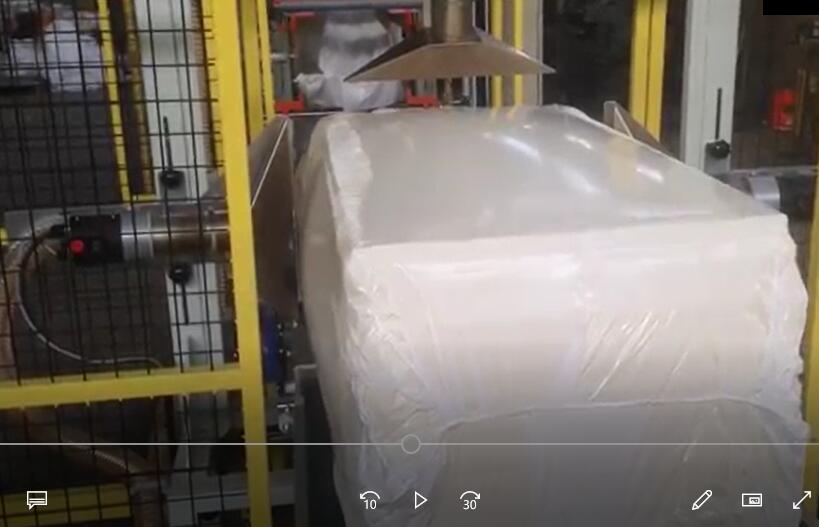 Comments are closed. Posted by: fhopepack on February 26, 2019

Tags: XPS board packing machine, XPS board shrinking machine