Решение автоматической упаковки рулонной холоднокатаной стали – непростая задача, требующая совместной работы нескольких отраслей. Поскольку процесс упаковки включает в себя обработку стальных рулонов, упаковку рулонов с различными упаковочными материалами, бумажное покрытие и обвязку рулонов ...
The solution of the cold roll steel coil automatic packing is not a easy job which needs several industry working together. Because of the packing procession includes the steel coil handling, coil wrapping with different packing material, paper covering and coil strapping …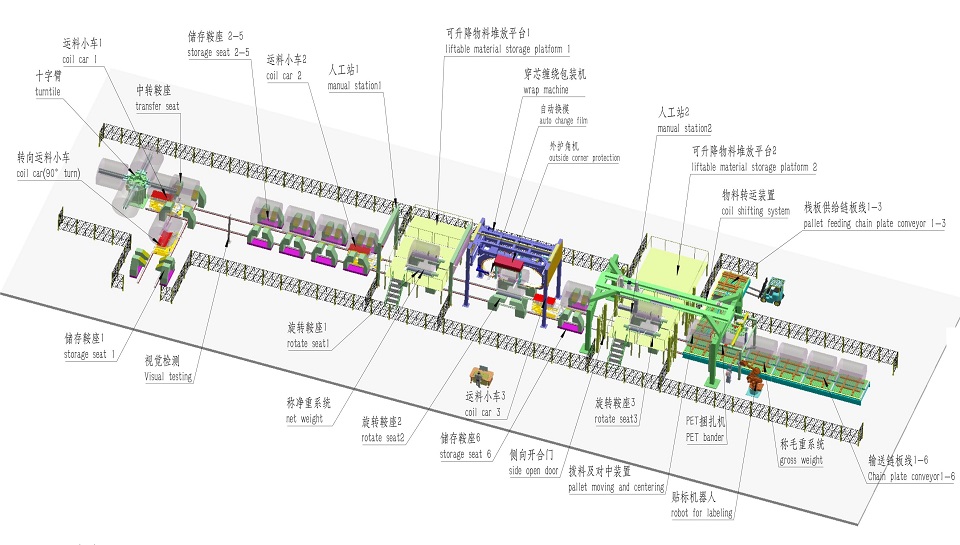 Ниже приведены общие этапы упаковки рулонов холодного проката и обращения с ними.
Following is the general packing steps in the cold roll coil packing and handling.

ID hole protector
ID steel edge protector
OD steel edge protector
OD edge protector strapping
ID cardboard protector
OD cardboard protector
Cold roll steel coil OD strapping
VCI paper covering
VCI film stretch wrapping
Cardboard OD covering
Steel sheet OD covering
Side cover
OD Edge protector
Cercumferece coil strapping
Radial coil strapping
The Major part of the cold roll coil packing line in the automation is wrapping and strapping.
a. wrapping
The packing material can be stretch film, VCI paper, VCI film…
B. The strapping solution hand radicial and OD strapping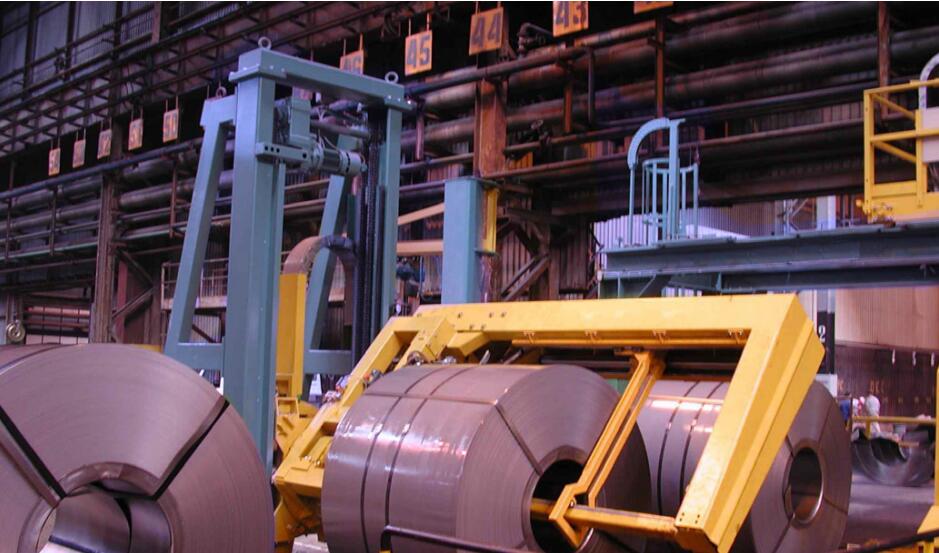 For the OD strapping: The strapping head adjusting the position for OD strapping.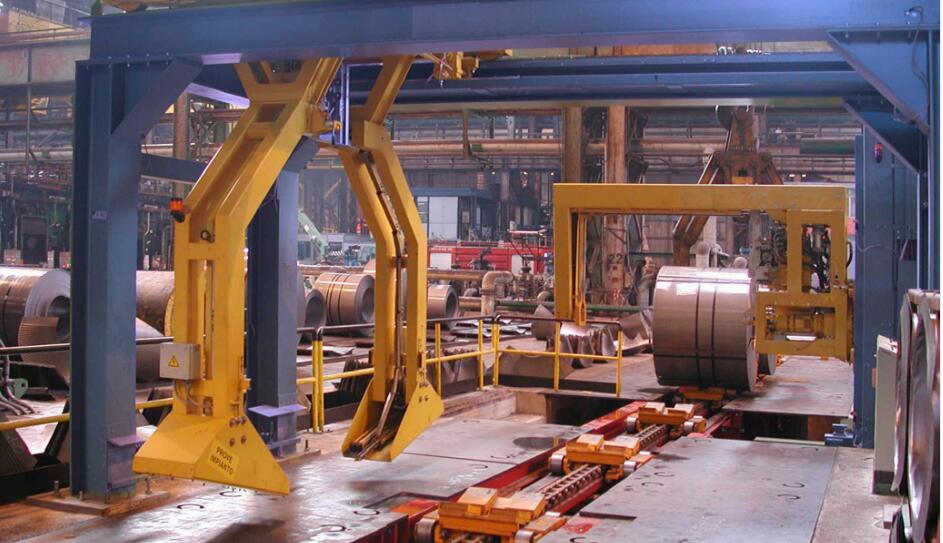 More information: https://www.fhopepack.com/Automatic_Coil_packing_machinery.html
info@fhopepack.com