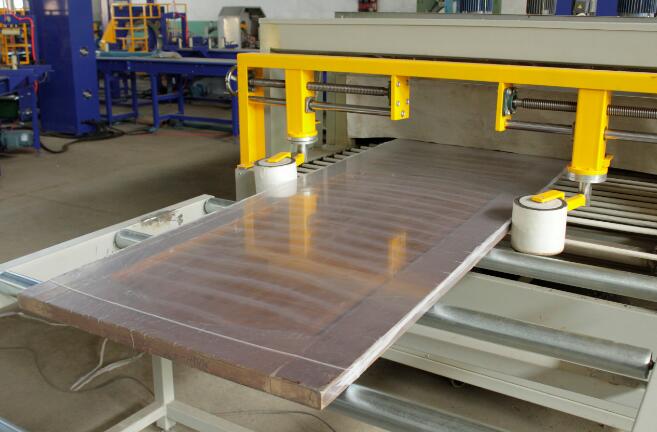 The video is the solution to get rid of following packing problem caused by film packaging:
Customer's feed back:
Thank you for your mail , the size of the doors is 650 mm to 1220 mm in width X 1950 mm to 2440 mm in length . Thickness is from 32 mm to 50 mm . Weight is 25 kg to 65 kg .
Also , currently we are using a film which we apply manually , we need
your machine
to use the same film as it is a glue film and does not come off easily .
It is able to get rid of the above problem for custome looking for an automatic packing solution for nice door packaging.