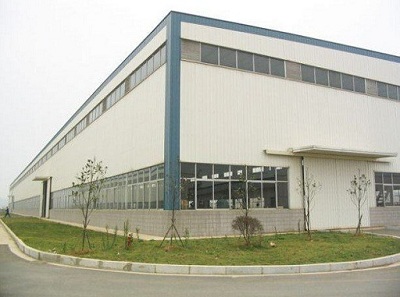 packing machinery is a professional Chinese supplier to provide stretch wrapping/packing machine solution. the hallmark of success for Fhope packing machinery is its ability to special designs according client's specification in the industry. The company's ongoing commitment is to provide innovative long-term solutions that allow machines to meet end user needs by consistently producing high-quality and money save packaging. The main products include coil packing machine, pallet wrapping machine, horizontal stretch wrapper, stretch wrapping machine, coil packaging line, stretch hood machine, etc. No matter what kind of coil object or pallet object, we can make Fhope packaging production solutions ...From coil wrapping machine, through pallet wrapping machine, pipe bag machines to relating packaging films, Fhope offers packing solution for packaging requirement that cov FHOPE supply packaging solution a broad range of coil, pallet, straight object. Base on years experience, the special solution is available for your different packaging requirement from coil, pallet to pipe... by selecting the areas that are right for you. Our professional team is specialist in designing solution very from package to package.
By machine - Pallet Wrapping Machine or pallet stretch wrapper
Find the right solution to fit your needs by selecting the type of machine you are interested in..
By industry. Find the right solution to your packaging needs by selecting your industry/market segment.
Fhopepack provides various industrial coil packing machine, pipe and tube handling equipment with automatic coil, pipe packing line. The coil, pipe Handling equipment in numerous process for example tube bundling (pipe bundling), steel pipe, copper tube, metal tube strapping , steel tube packaging and stacking. Various types of pipe packaging can be found like round, square and rectangular tube with hexagon or square size. Automatic or manual pallet horizontal stretch wrapping machine and strapping options are available. We offer automatic counting device, layer lifter,. Automatic conveyors are widely-used to accumulate strapped and wrapped bundles for get by fork truck or overhead crane.
Increasing market and product segmentation, as well as just how modern packaging work, implies that the wide variety of secondary packaging is actually growing. Because of this, flexibility along with the overall efficiency with the packaging process have grown to be more vital. Fhopepack is accommodating to this trend for pallet horizontal wrapping machine together with the pre-stretch system.