Please check the quotation Master coil wrapper FHOPE-1000.
Again I need to consult with you technical data, in this last week we have new product developments therefore we are very interested in the WIRE COIL WRAPPER fhw900 model since it is of greater capacity up to 900mm for the roll width, however the minimum width that the machine has FPW700 also need it.
The variety of our products to pack now is wider from 250 mm to 950 mm, you can confirm if we can use the machine GD900 or you can contemplate some modifications for this range of roll width.
Regarding the OD specification of the 900 wire wrapping machine, they can contemplate the range of 700 to 900 mm as the machine GD700
And power supply of 440 V
You can send me the general drawings of the wire compressing machine 900, please.
One more question, are you living in the united states? Or are you living in shanghai ?
Thank you very much
Attached is our standard GD1000 which it will be modified per your wire coil size.
We will providing pricise size and designing for checking before production starting.
It is possible Provide modified STRETCH WRAPPER 1000 for width 950mm. The total price is $49,500
OD:700-900mm is ok.  440V power supply is not problem too.
I am living at Shanghai.  Usually, i was reply email at night time for effictive communication with you.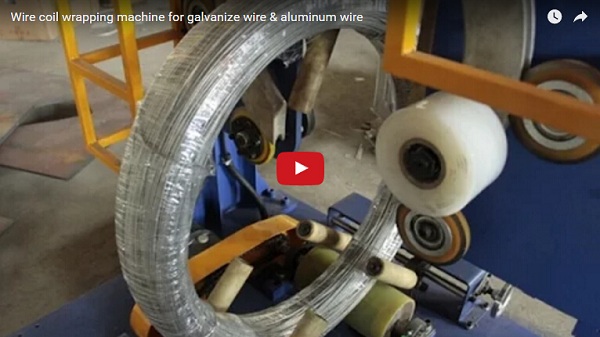 FHOPEPACK PROVIDES HORIZONTAL STRETCH WRAPPER FOR TYRE PACKING

Comments are closed. Posted by: stretchwrapping on February 9, 2017

Tags: steel wire packing machine, wire coil compressing machine, wire coil strapping machine, Wire compressing machine