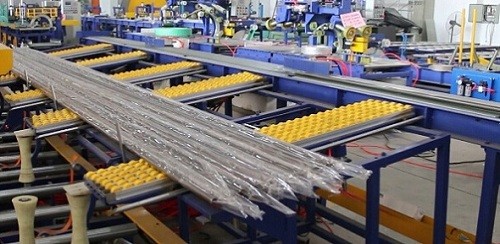 Automatic flow wrapper
Our cutting device adopts advanced technology.
Smokeless
No sticking
Telfon material
Those makes cutting sharp and tidy, and no burning. It has no bad effect with your products.
We have manufactured many cutting devices. Please don't worry. We have rich experience, even if the most difficult cutting, like the following picture. The film is 160micron, very thick. It is used to wrap door.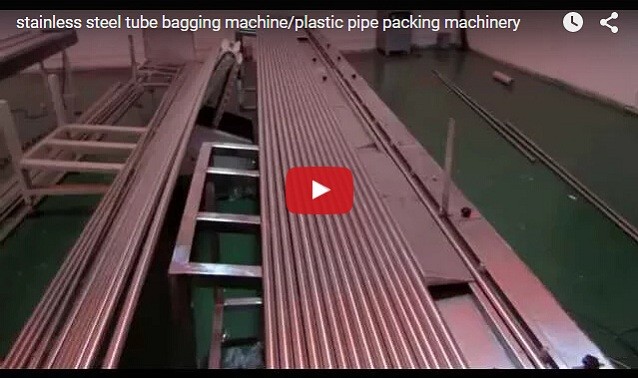 But please see carefully that the cutting is excellent and the cutting line is tight and straight.
Now, please see the cutting and sealing pictures of automatic flow wrapper.
The roll sealer with gear and heating
The horizontal sealer with groove and heating
The special cutting devices: horizontal sealer and roll sealer, will make the cutting beautiful and tight.
The heating can be controlled. Please see the attached picture. The number on the operation plate indicates the heating condition. And, cutting effect can also be adjusted by your need. You will see the real effect when you visit our factory.
Horizontal orbital stretch wrapper