As we discussed during the phone call last time, I am sure that you can arrange some PIR boards horizontal stretch wrapper in China market. If you can't, then let us know we shall arrange one bundle of panels.
By the way can you please send some photographs of the machine. Remember we need oi inspect the machine before shipping. Let us know when we can come for inspection.
We will do testing the day after tomorrow.
So i think the sample delivery from your company can not catch the schedule.
We find the sample from the market.
Length:3000mm Width:1200mm Height:20mm
The price is $12.10/pcs
If you need to check the height 2.4m testing, it needs $1,452 which total amount is less than delivery by flight.
Actually 1.2m height sample is enough for testing. If not enough, you can buy it later.
Waiting for your opinion reply about sample  for the panel packing machine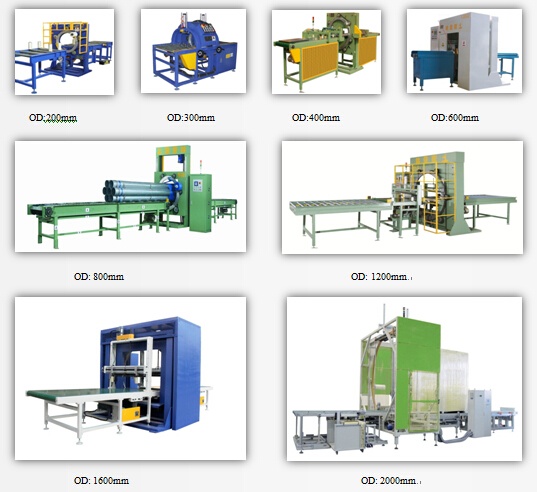 Comments are closed. Posted by: fhopepack on October 24, 2016

Tags: horizontal stretch wrapper, orbital wrapper, panel orbital wrapper, panel packing machine