The door shrink packaging solution= Film covering machine + shrink wrapping machine + out feeding conveyor.
It a a stretch wrapping solution providing a better protection for your door with full size packaging.
La solución de envasado & maquina de embalaje de la puerta= máquina de recubrimiento de película + máquina de envolver + transportador de alimentación externa. Es una solución de envoltura estirada que brinda una mejor protección para su puerta con empaques de tamaño completo.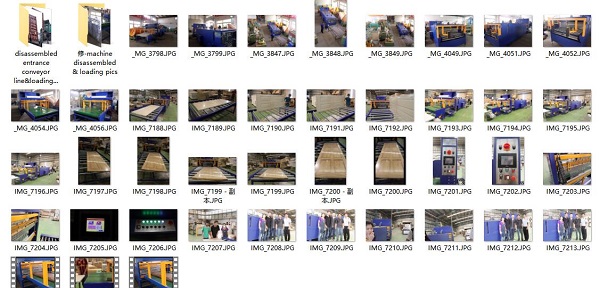 Comments are closed. Posted by: fhopepack on July 10, 2019