Fhope providing the automation system projects service that is able connecting the slitting line with coil packaging line.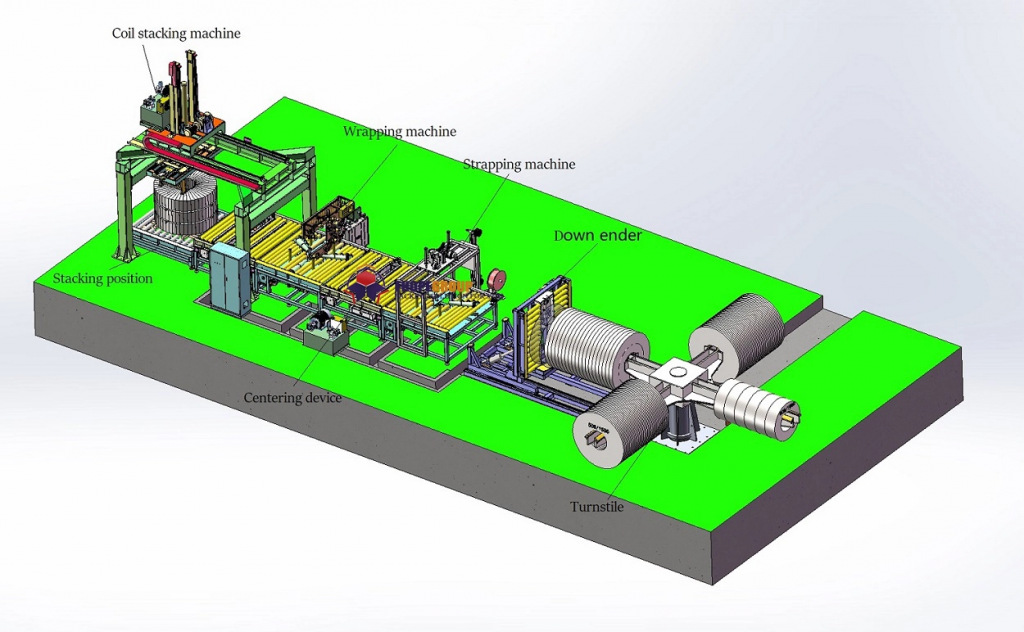 Following is the FQA about a kind of data transfer in coil packing line.
As for the control system, we will adopt a Industrial Ethernet method called "ProFINet" to receive 
customer site's PLC information to the PLC system of our packaging line.

And the PLC information we received will apply to the whole automatic packaging line. 
Now we need to confirm the folllowing related Content-Informations:

1.What specific informations will be transmitted to our PLC program? You can list them to us. 
2.What specific informations of Labeling Printing and Applicator for Inner Side & Outer Side Label? You can provide label pictures or lable table.
3.What information is needed from our PLC system to the site's control system? The transmission method is still "ProFINet".