If you are looking for a coil packing solution, no matter what kind of coil packaging, Fhopepack is able to help you make a good performance coil packing equipment.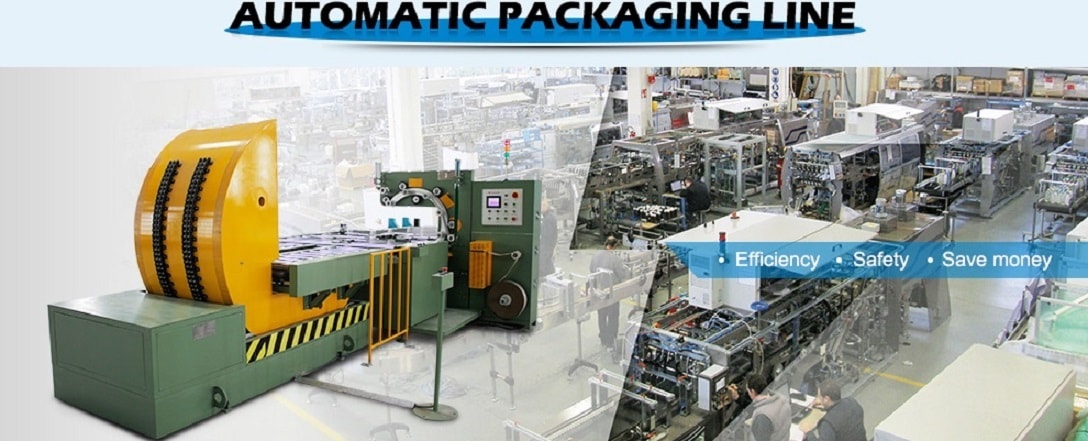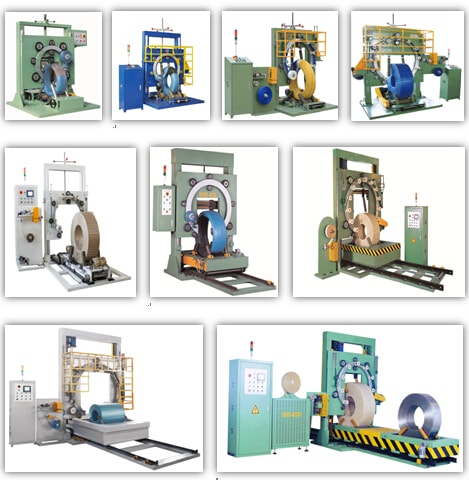 The customer is not going for a replacement carriage now as they are pleased with the construction of the machine.
What we are looking for now instead is the following spares.
Drive rollers and drive motor that the coil sits on.
Carriage drive motor.
Side supporting rollers
Drive wheels for the wrapping head
Cutting wire.
Cutting knives
Following are some coil packing:
Could you send me an updated quote for the coil wrapper with 3 coil stations.
Also a drawing showing the layout, could this be sent in a word format.
Do you have a components manual and drawings of the wrapping shuttle.
A customer is requesting these so they can assess the build of the equipment.
Thanks for the quote for the FPS1500 and the FPS600.
The customer will not be interested in two machines,
so could you quote me if possible for the following?
GD 1000 machine and could this be built with a double carriage the same as the Brinsworth machine.
I think this would be a possible purchase to cover a percentage of there coils
So if you could send me a quote and drawings and layout I will forward to the customer.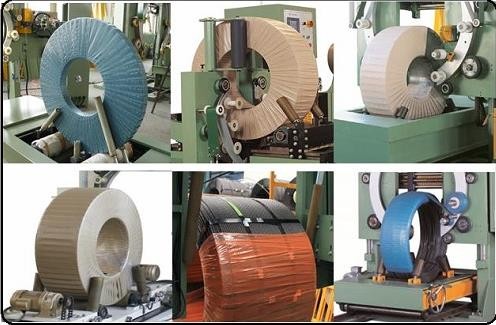 Comments are closed. Posted by: fhopepack on April 19, 2018