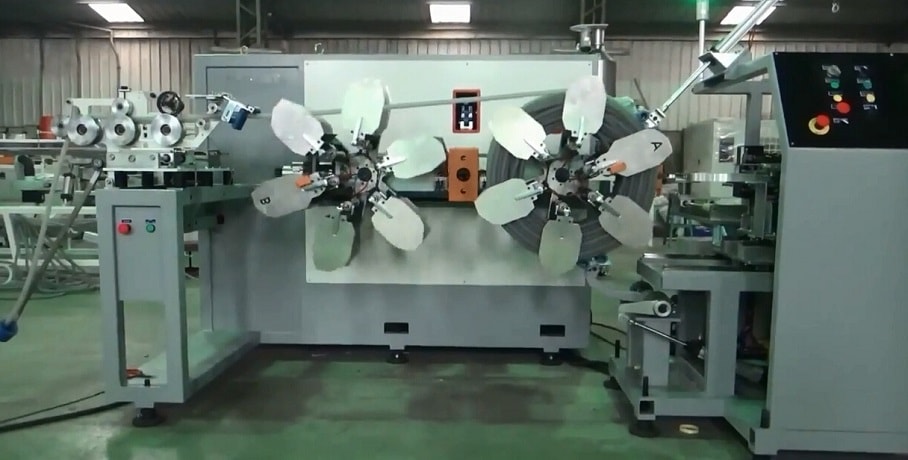 The leading manufacturer of the pipe coiler, automatic coiler in China.
Fhope automatic coiler designed for different pipe and hose reel which using for all kinds of plastic pipes and hoses length counting and coil making with the automatic or semi-automatic mode.
It looks interesting to us. In order to look into the buying possibility, please let me know the following:
–      complete specifications
–      the space required
–      operation details
–      and CIF price on ICD  basis.